Services for the AI Industry
In a world powered by data and ingenuity, we're not just marketers; we're architects of intelligence.
Unlock Your AI Potential with Us
In the fast-paced realm of Artificial Intelligence, businesses need more than just a marketing partner – they need a dynamic collaborator with deep technical expertise.
We bring credibility and clarity to the complex AI landscape, ensuring your message resonates powerfully within the industry.
Harness the force of data-driven decision-making with our robust analytics services, aligning your marketing strategies seamlessly with the ever-evolving objectives of your AI company.
Global Reach, Local Impact
Navigating the global scale of AI operations requires a partner with a global presence and an innate understanding of diverse audiences. Our expertise extends beyond borders, propelling your AI business to new heights on the international stage.
Position your AI business as an industry leader with our thought leadership initiatives, regulatory compliance expertise, and a steadfast commitment to security. We build trust and credibility, ensuring your brand stands out in a competitive landscape.
Tailored Excellence
We go beyond one-size-fits-all approaches. Our tailored strategies pinpoint specific markets, champion diversity and inclusivity, and demonstrate unparalleled adaptability in the face of rapid industry shifts.
Our team thrives on this dynamism, showcasing unparalleled adaptability to stay ahead of the curve. Whether it's a groundbreaking technological advancement or a subtle shift in market dynamics, we don't just react; we proactively adjust our strategies to keep your business at the forefront.
Elevate your AI business with a marketing agency that stands out in effectiveness and innovation. Are you ready to redefine the narrative of your AI business?
Strategic AI Marketing Campaigns
Elevate your brand with targeted and data-driven AI marketing campaigns. Our strategies are designed to maximize visibility, engagement, and conversions in the ever-evolving landscape of artificial intelligence.
Data-Driven Insights for AI Growth
Leverage the power of data analytics to gain actionable insights into your AI business. Our expertise in analyzing user behavior, market trends, and competitive landscapes will empower you to make informed decisions for sustained growth.
AI-Enhanced Customer Experiences
Enhance customer interactions with AI-driven solutions. From chatbots to personalized content recommendations, we optimize user experiences, driving customer satisfaction and loyalty.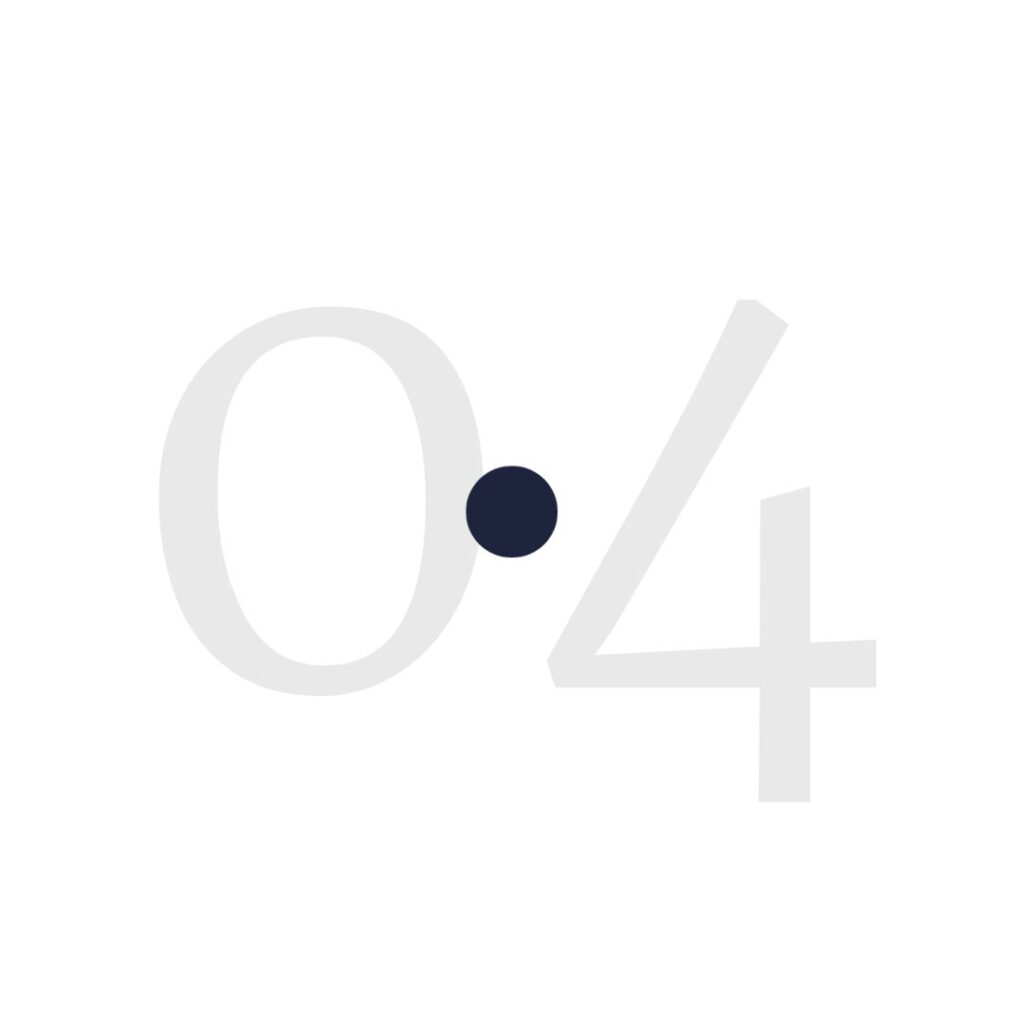 Thought Leadership and Brand Positioning
Establish your brand as a thought leader in the AI industry. Our content marketing strategies, coupled with industry insights, will position your business at the forefront, building trust and authority.
Global Reach through Digital Platforms
Expand your reach globally with our expertise in digital marketing. We ensure your AI solutions gain the visibility they deserve on platforms where your target audience is most active.
Continuous Innovation and Adaptation
Stay ahead in the dynamic AI landscape with our commitment to continuous innovation. We adapt our strategies to incorporate the latest advancements, ensuring your business remains at the cutting edge.
Want to learn more?
Which service does your business need?
The adoption of Tech Marketing in AI industry is not just a trend, it's a strategic imperative. Tech Marketing is the cornerstone for businesses seeking to navigate the complexities of this dynamic landscape.
Welcome to a realm where our Dev Marketing strategies surpass traditional boundaries, empowering developers to step into a world of limitless possibilities.
Unleashing the Power of Technical Content in the AI Universe! In the realm of AI, our specialized marketing agency strategically leverages tech content to empower various stakeholders.
We specialize in sculpting strategies that propel your AI initiatives into the spotlight.
Collaborate with us for AI Community Building and empower your network to thrive as a dynamic hub where ideas flourish and shape the future of AI.
In a world where innovation is driven by data and intelligence, our Software Development expertise is your gateway to unlocking the true potential of AI.