Community Building in AI industry
Collaborate with us for AI Community Building and empower your network to thrive as a dynamic hub where ideas flourish and shape the future of AI.
In what areas of AI industry, Community Building can help you?
Embark on a collaborative journey in the AI industry with Z3X, where our Community Building expertise becomes the cornerstone of fostering innovation and growth.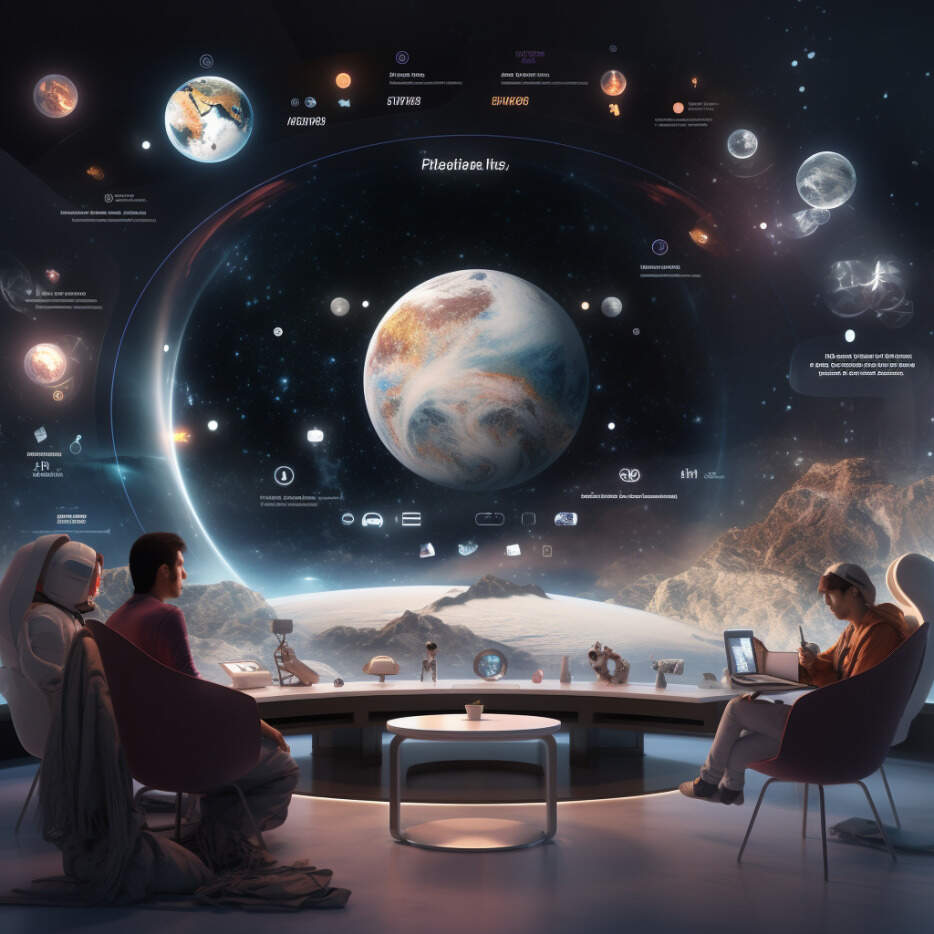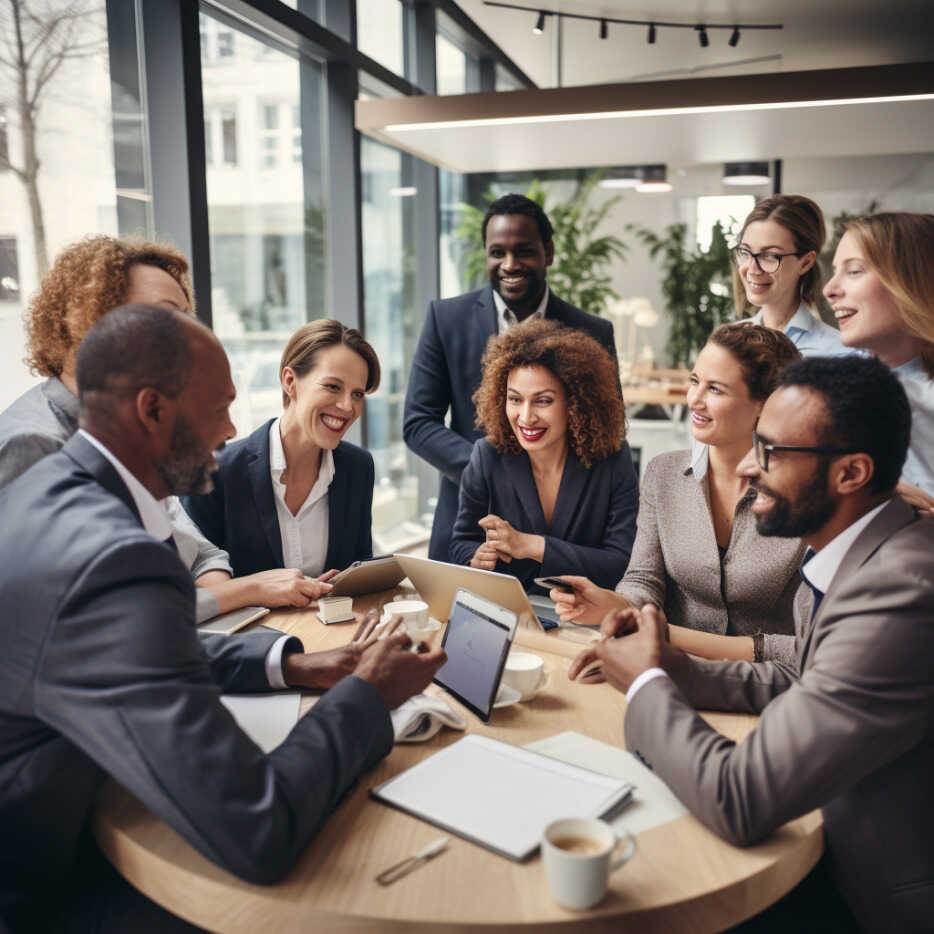 In the dynamic realm of artificial intelligence, our tailored solutions extend across various critical areas, ensuring that your endeavors are not only technologically advanced but also socially connected.
From creating and nurturing online forums that facilitate knowledge sharing among AI enthusiasts to establishing vibrant social media communities that amplify your brand's presence, our Community Building services are designed to create ecosystems where ideas flourish. We specialize in connecting industry professionals, fostering collaboration, and encouraging knowledge exchange that spans from cutting-edge research to practical applications.
Whether it's launching engaging events, facilitating insightful discussions, or building interactive platforms, our Community Building initiatives are poised to position your brand as a thought leader in the ever-evolving landscape of AI.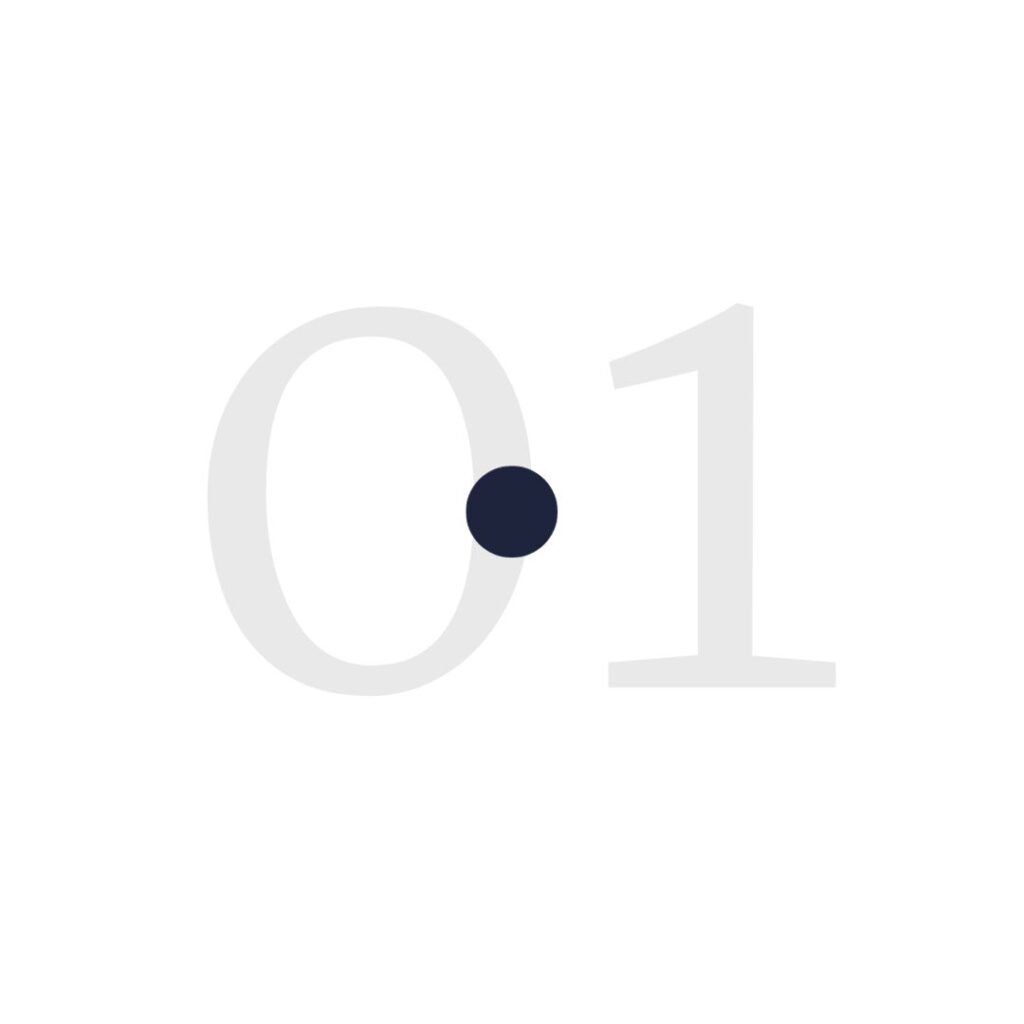 Strategic Community Design
Crafting and implementing a strategic community design tailored to the unique needs of the AI industry. We ensure that your community platform is user-friendly, engaging, and aligned with your brand values, fostering meaningful interactions.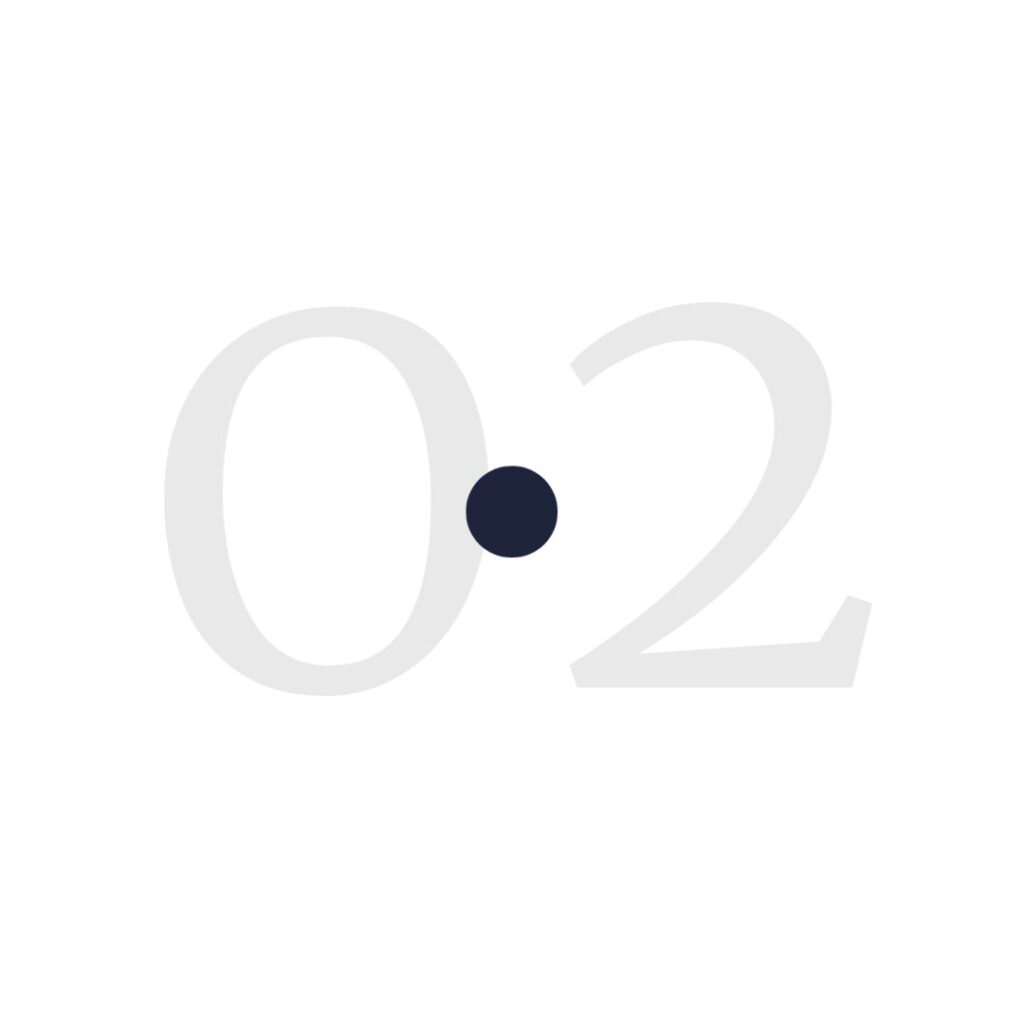 Content Strategy for Knowledge Sharing
Developing a robust content strategy for knowledge sharing within the community. Our expertise lies in creating and curating content that sparks discussions, shares insights, and positions your community as a go-to resource in the AI landscape.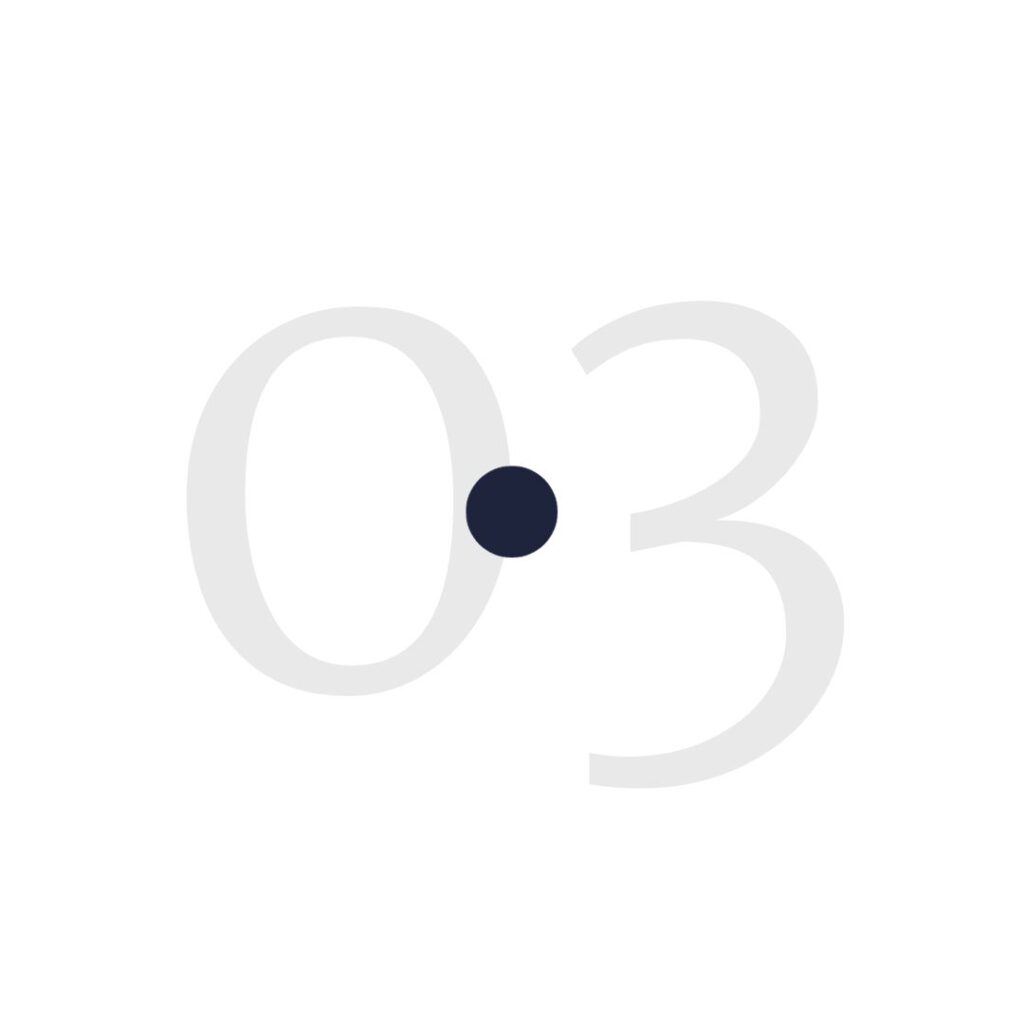 Online Forum and Platform Development
Building and maintaining online forums and platforms that serve as hubs for AI enthusiasts. Our community building extends to creating interactive spaces where professionals can connect, share experiences, and collaborate on cutting-edge developments.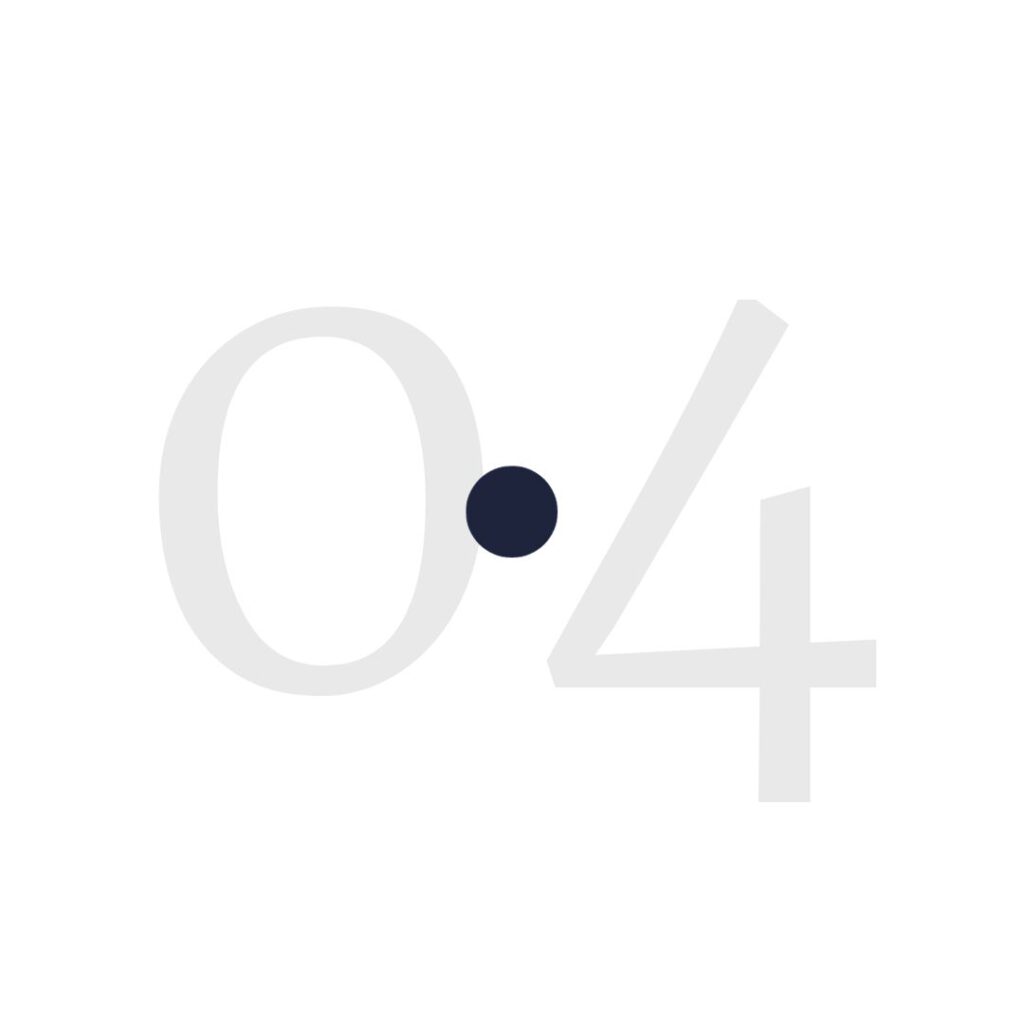 Social Media Community Amplification
Amplifying your community's presence through strategic social media engagement. We leverage various platforms to promote discussions, highlight key contributions, and expand your community's reach within the broader AI industry.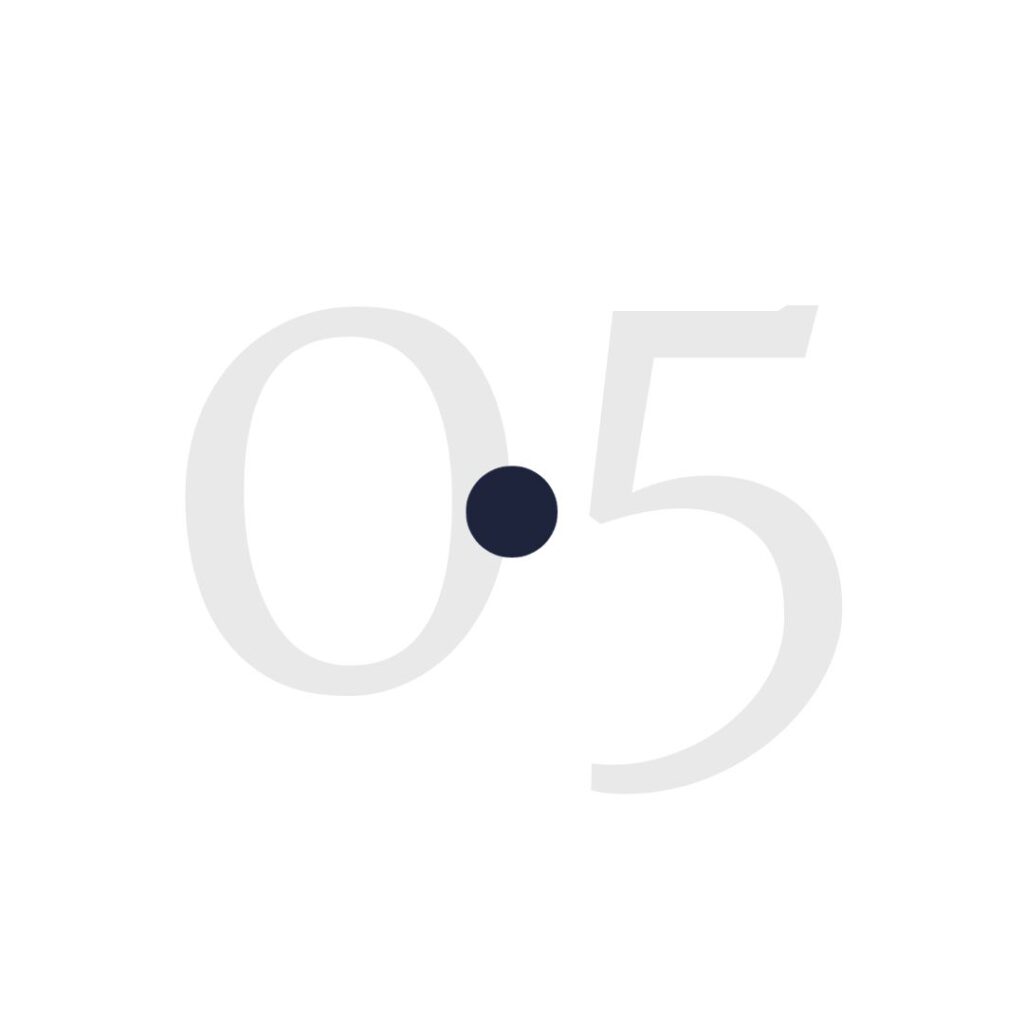 Event Planning and Facilitation
Planning and facilitating events that bring the AI community together. From webinars and panel discussions to virtual meet-ups, we curate events that foster networking, knowledge exchange, and collaboration among community members.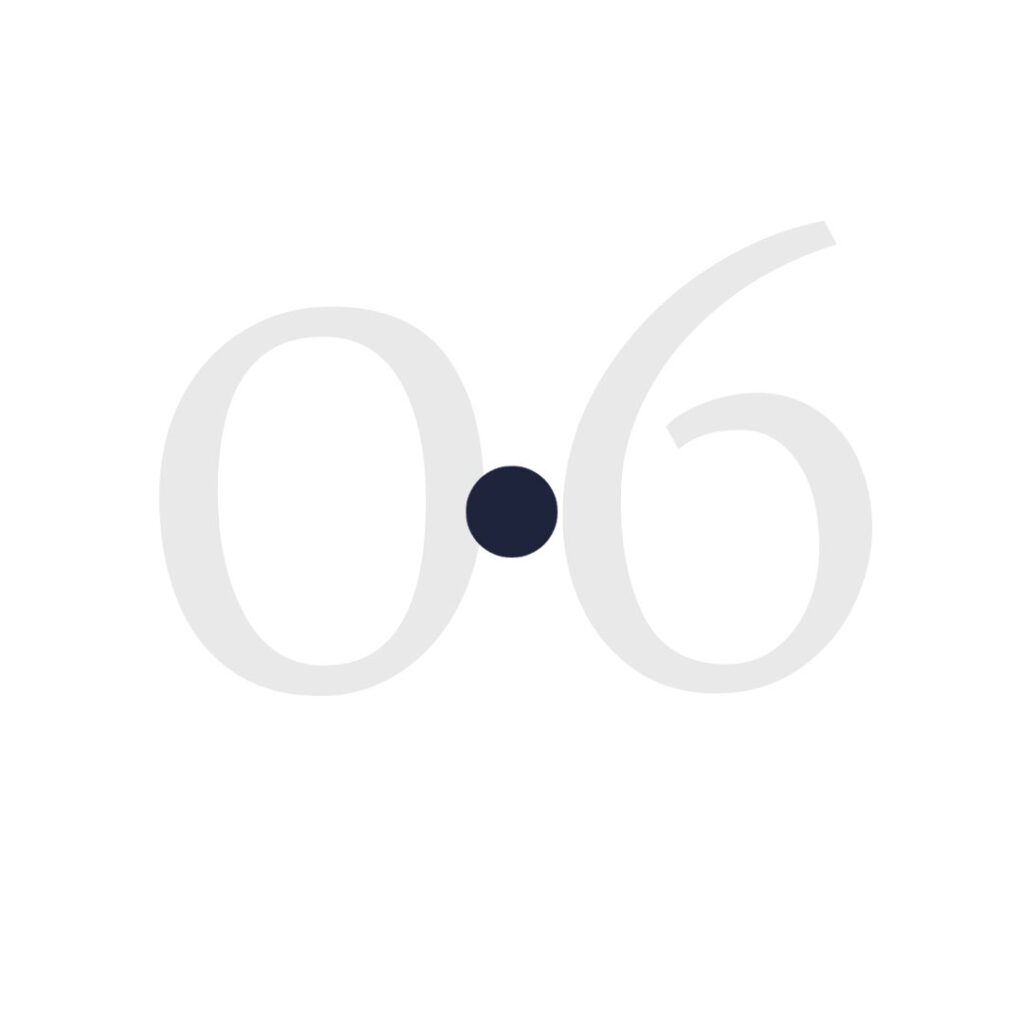 Thought Leadership Initiatives
Implementing thought leadership initiatives to elevate your community's standing in the AI industry. We work on positioning your community as a hub of expertise, curating content, and hosting events that showcase your brand's thought leadership within the field.
Want to learn more?
The Future of Artificial Intelligence

In this article, we will explore the latest developments and future trends in AI, as well as its profound impact on these industries.

Code Testing Tools in Fintech

In this article, we will explore various code testing tools, including Selenium, Postman, Katalon, Appium, Eggplant, Cypress, and unit testing, that are widely used to enhance the quality of fintech software.

The Right Programming Language for Fintech Development

Choosing the Right Programming Language for Fintech Development. Fintech companies are transforming the way we manage money, invest, and conduct financial transactions.
While Community Building in AI industry is one of our areas of expertise, it's not the only field we work in…
The adoption of Tech Marketing in AI industry is not just a trend, it's a strategic imperative. Tech Marketing is the cornerstone for businesses seeking to navigate the complexities of this dynamic landscape.
Welcome to a realm where our Dev Marketing strategies surpass traditional boundaries, empowering developers to step into a world of limitless possibilities.
Unleashing the Power of Technical Content in the AI Universe! In the realm of AI, our specialized marketing agency strategically leverages tech content to empower various stakeholders.
We specialize in sculpting strategies that propel your AI initiatives into the spotlight.
In a world where innovation is driven by data and intelligence, our Software Development expertise is your gateway to unlocking the true potential of AI.