Community Building in Cybersecurity industry
We don't just recognize the power of networks; we orchestrate them.
In what areas of Cybersecurity industry, Community Building can help you?
In the dynamic landscape of the cybersecurity industry, community building plays a pivotal role in fostering collaboration, knowledge exchange, and innovation.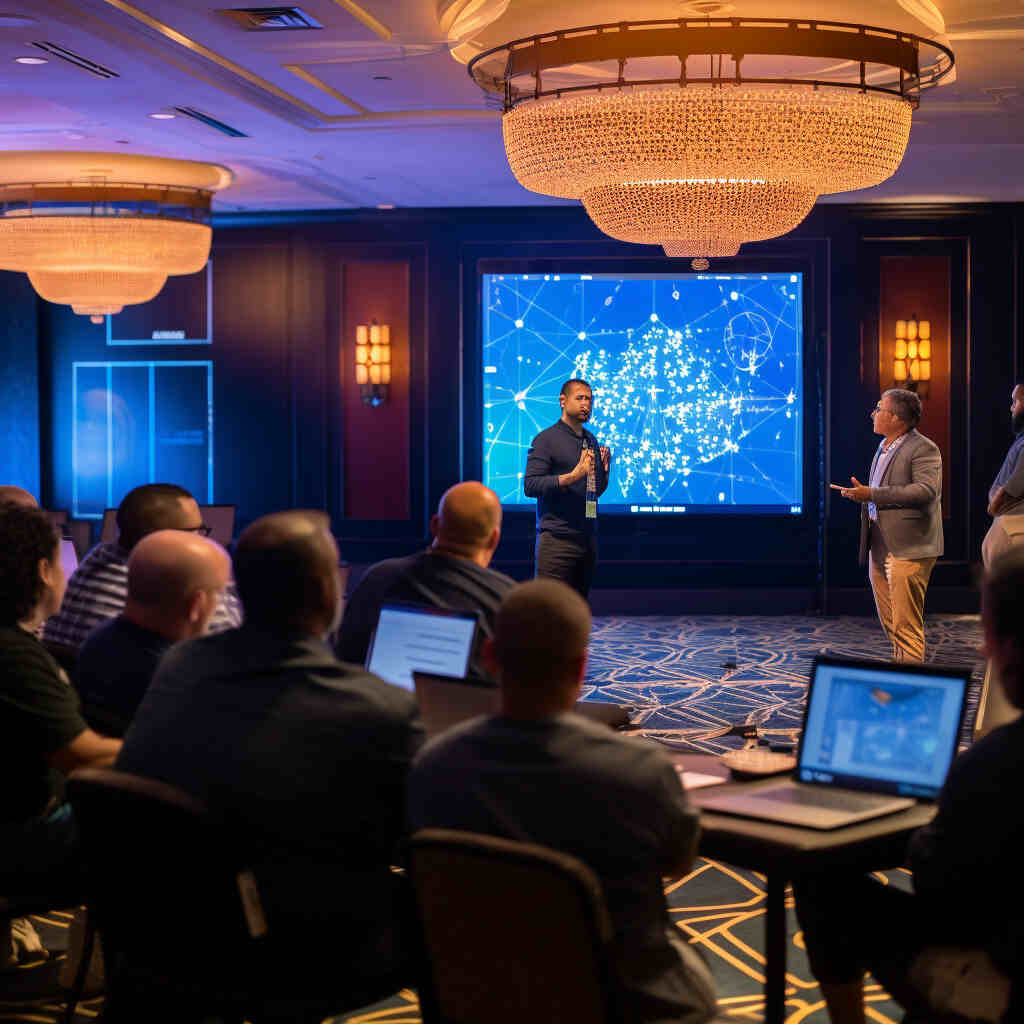 By cultivating a strong community, organizations can address critical challenges in areas such as threat intelligence, incident response, and emerging trends. In threat detection and prevention, a collaborative community allows for real-time information sharing, enabling members to stay ahead of evolving cyber threats.
Moreover, community engagement is invaluable in promoting best practices and skill development, as professionals can leverage collective expertise to enhance their capabilities.
Whether it's through forums, workshops, or networking events, community building establishes a supportive ecosystem where industry leaders, practitioners, and enthusiasts can interact, share insights, and collectively fortify the cybersecurity landscape.
How can we help?
Strategic Community Engagement
We guide you in strategically engaging with the cybersecurity community, ensuring your active participation in relevant forums, discussions, and events to establish a strong presence and build valuable connections.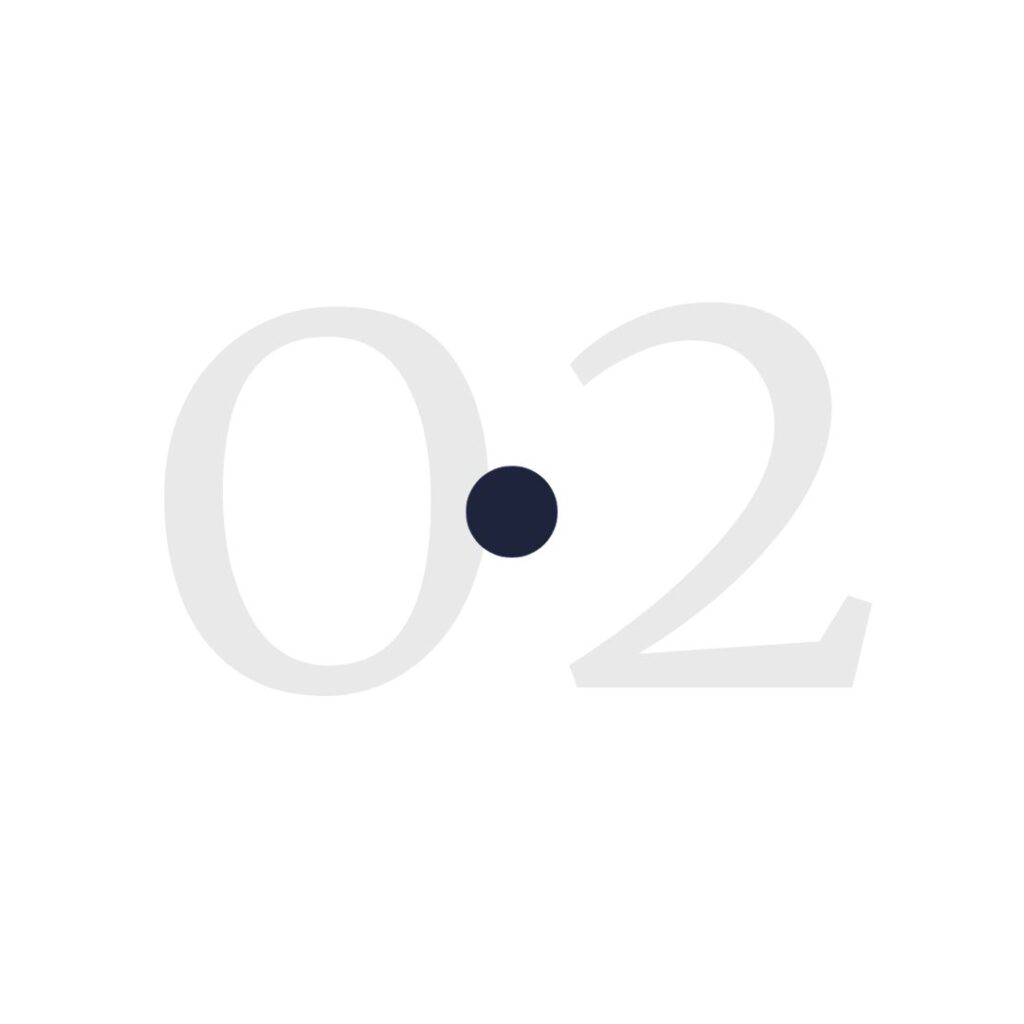 Customized Community Platforms
We develop tailored online platforms or utilize existing ones to create a branded digital space for your community. This facilitates seamless communication, resource sharing, and collaboration among cybersecurity professionals aligned with your goals.
Event Planning and Management
Our team specializes in planning and managing cybersecurity events, from workshops to conferences. We ensure your events not only foster knowledge exchange but also strengthen your brand as a thought leader within the cybersecurity community.
Content Creation and Curation
We assist in creating and curating compelling content that resonates with your target audience. This includes blog posts, articles, and multimedia content that showcase your expertise, driving engagement within the cybersecurity community.
Facilitating Thought Leadership
Elevate your brand as a thought leader in the cybersecurity domain. We support you in developing and sharing insightful content, participating in industry discussions, and positioning your experts as influential voices in the community.
Metrics and Analytics
We provide in-depth analytics to measure the impact of your community building efforts. From tracking engagement metrics to assessing the growth of your network, we offer valuable insights that guide ongoing strategies for maximum effectiveness.
Want to learn more?
While Community Building in Cybersecurity industry is one of our areas of expertise, it's not the only field we work in…
From thought leadership campaigns that establish your authority to engaging content that captivates your audience, we are your partners in navigating the complexities of cybersecurity marketing.
We understand that in the dynamic realm of cybersecurity, the language spoken by developers is the key to success.
Let us be your guides in shaping a narrative that not only positions your brand as a cybersecurity authority but also captivates and educates your audience in this digital frontier.
With our expertise, navigate cybersecurity software complexities, proactively address threats, and fortify your strategy for sustained innovation.
With our expertise, navigate cybersecurity confidently. Ensure marketing aligns with trends, resonates with your audience, and elevates brand influence.