Community Building in FinTech industry
Join us in shaping the next era of FinTech excellence — where community isn't just a concept, but a cornerstone for your brand's success.
In what areas of FinTech industry, Community Building can help you?
In the multifaceted landscape of the FinTech industry, community building emerges as a strategic linchpin that can elevate businesses across various domains. Whether in the realm of peer-to-peer lending, digital banking, cryptocurrency, or insurtech, fostering a robust community is instrumental.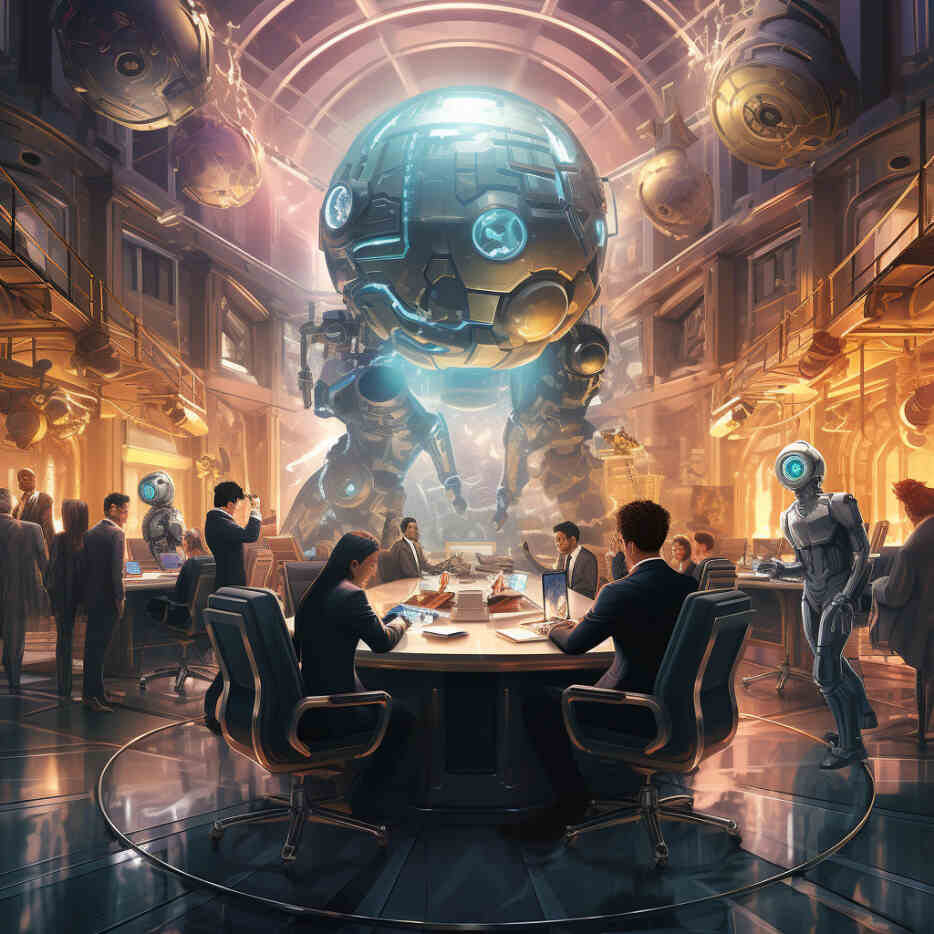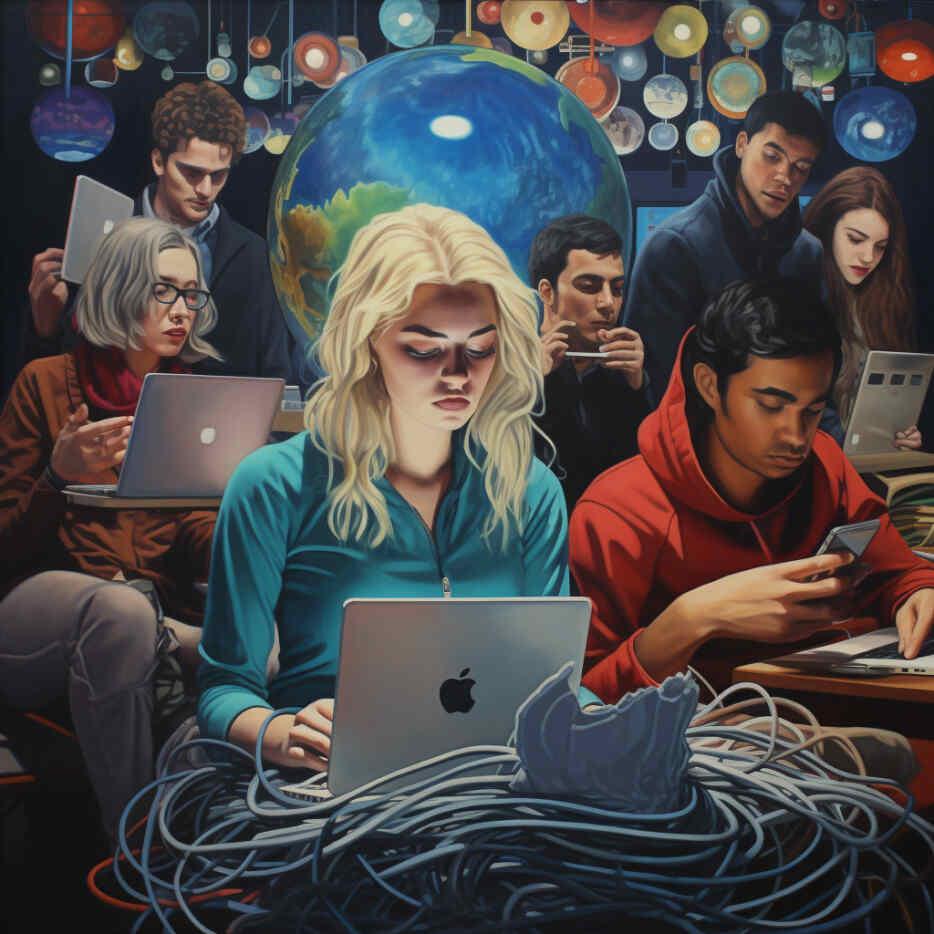 In peer-to-peer lending platforms, a vibrant community instills trust among users, facilitating seamless transactions. In digital banking, community engagement becomes a catalyst for feature adoption and feedback. Cryptocurrency communities not only drive adoption but also contribute to the collective intelligence shaping the evolution of these digital assets.
For insurtech, community building establishes a support network for users and enhances the understanding of complex insurance products. In every FinTech niche, community building is the conduit for knowledge-sharing, user advocacy, and collaborative innovation, offering businesses a strategic advantage in a rapidly evolving industry.
Trust us to propel your brand to the forefront of FinTech influence, where collaboration, innovation, and community converge for unparalleled success.
Tools and Platforms for Community Building in Fintech
Online forums: Platforms like Discourse, Reddit, or Khoros provide customizable online community solutions that allow brands to create discussion forums, share knowledge, and engage with customers.
Social media groups: Platforms like Facebook Groups or LinkedIn Groups offer a convenient way to create and manage communities on popular social media platforms. These groups allow for easy interaction and content sharing among community members.
Community management software: Tools like Sprinklr, Sprout Social, or Salesforce Community Cloud offer comprehensive community management solutions, including moderation, analytics, and engagement features.
Customer support platforms: Tools like Zendesk, Freshworks, or Intercom provide customer support solutions that can be integrated with community platforms, offering seamless support and engagement for community members.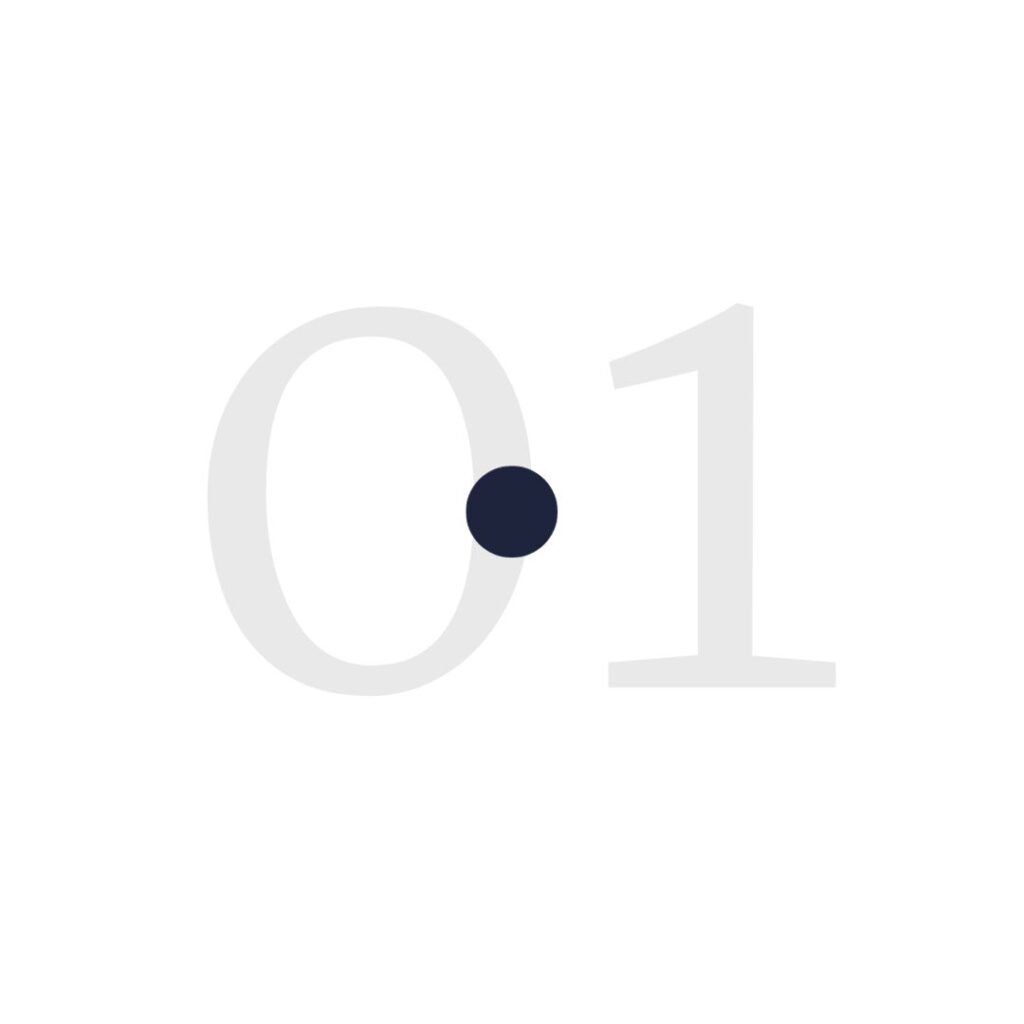 Strategic Community Planning
We specialize in crafting tailored community-building strategies for FinTech, aligning your business goals with the unique dynamics of the industry. Our approach ensures that your community becomes a strategic asset, driving engagement and fostering a collaborative environment.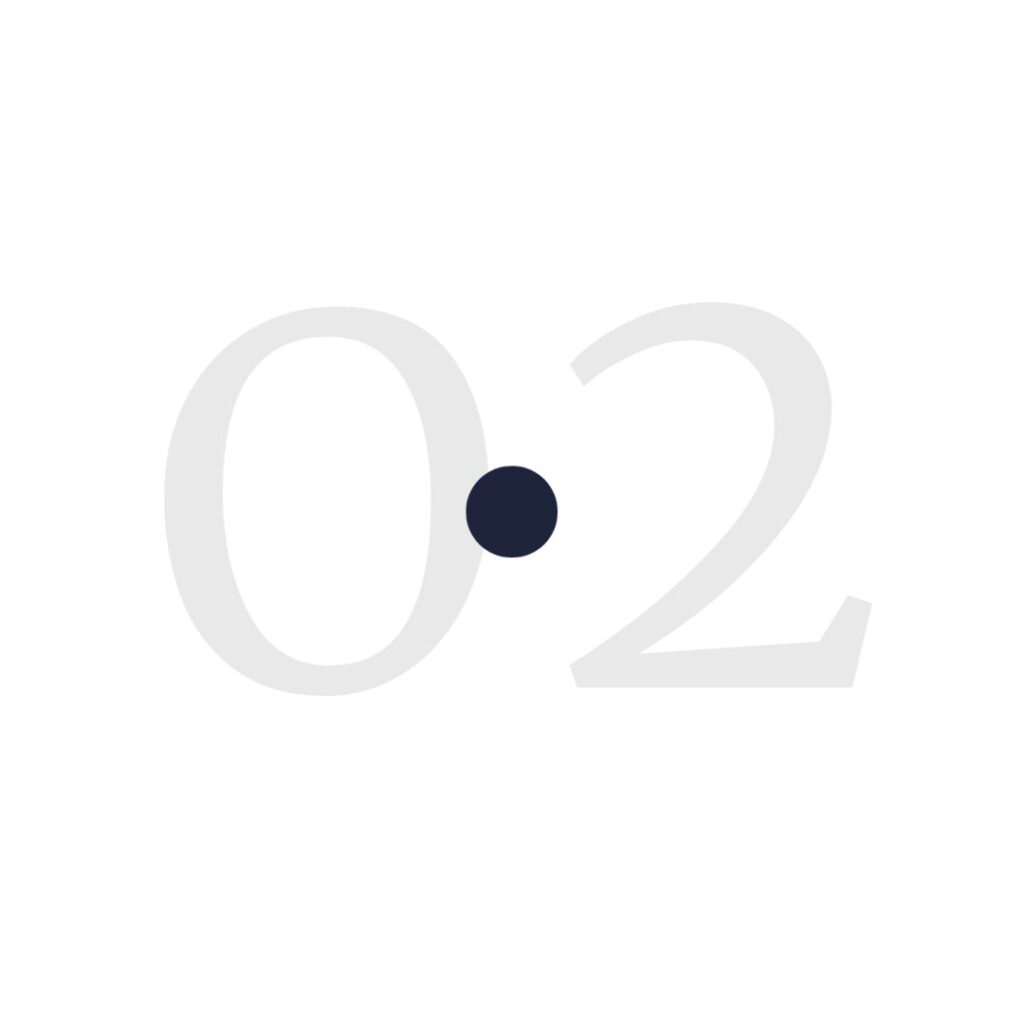 Content Creation and Curation
Our content experts are skilled in crafting compelling narratives tailored to the FinTech audience. From informative blog posts to engaging social media content, we curate materials that resonate with your community, driving interest and participation.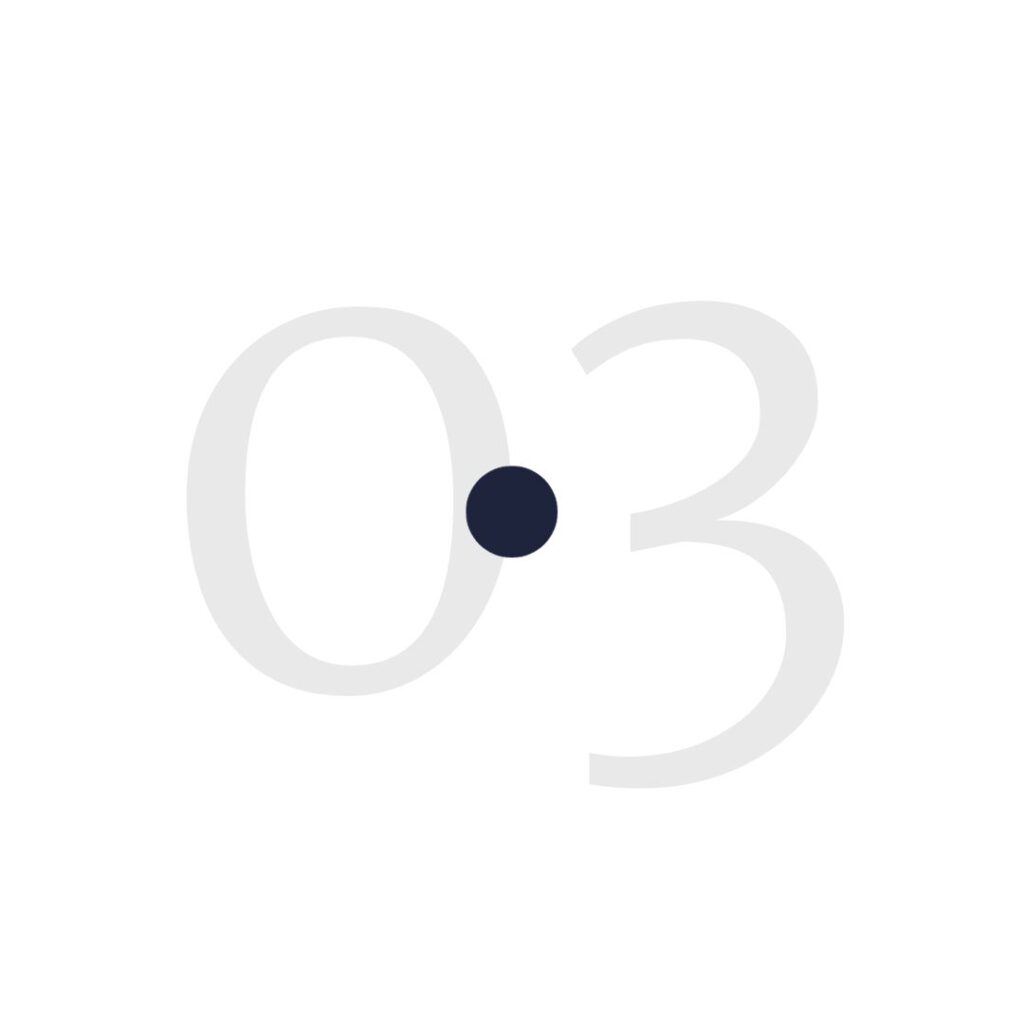 Platform Integration and Management
Leveraging our technical proficiency, we seamlessly integrate and manage community platforms. Whether it's a forum, social network, or specialized FinTech community space, our team ensures optimal functionality, user-friendliness, and active moderation.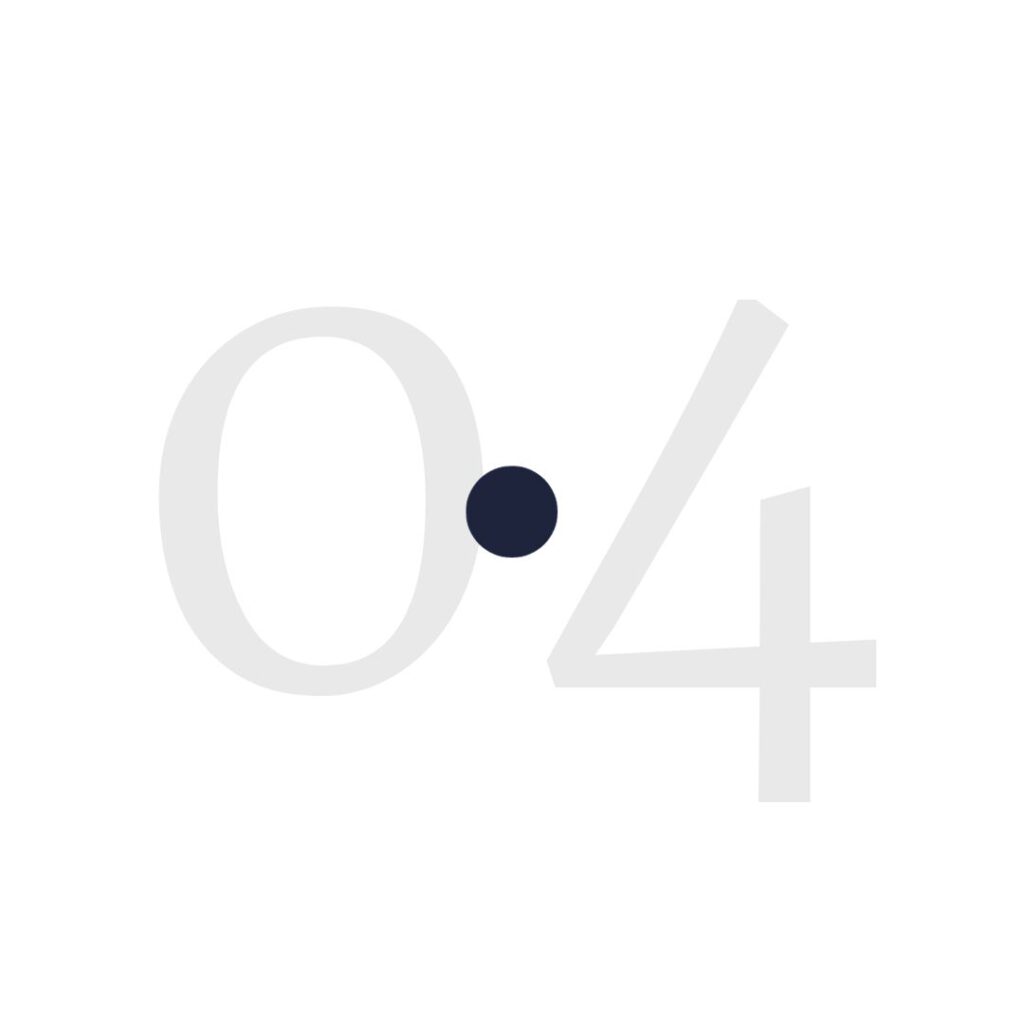 Thought Leadership Initiatives
We position your brand as a thought leader in FinTech through targeted initiatives. From hosting webinars and expert panels to publishing insightful whitepapers, our strategies elevate your brand's authority, attracting and retaining a dedicated community.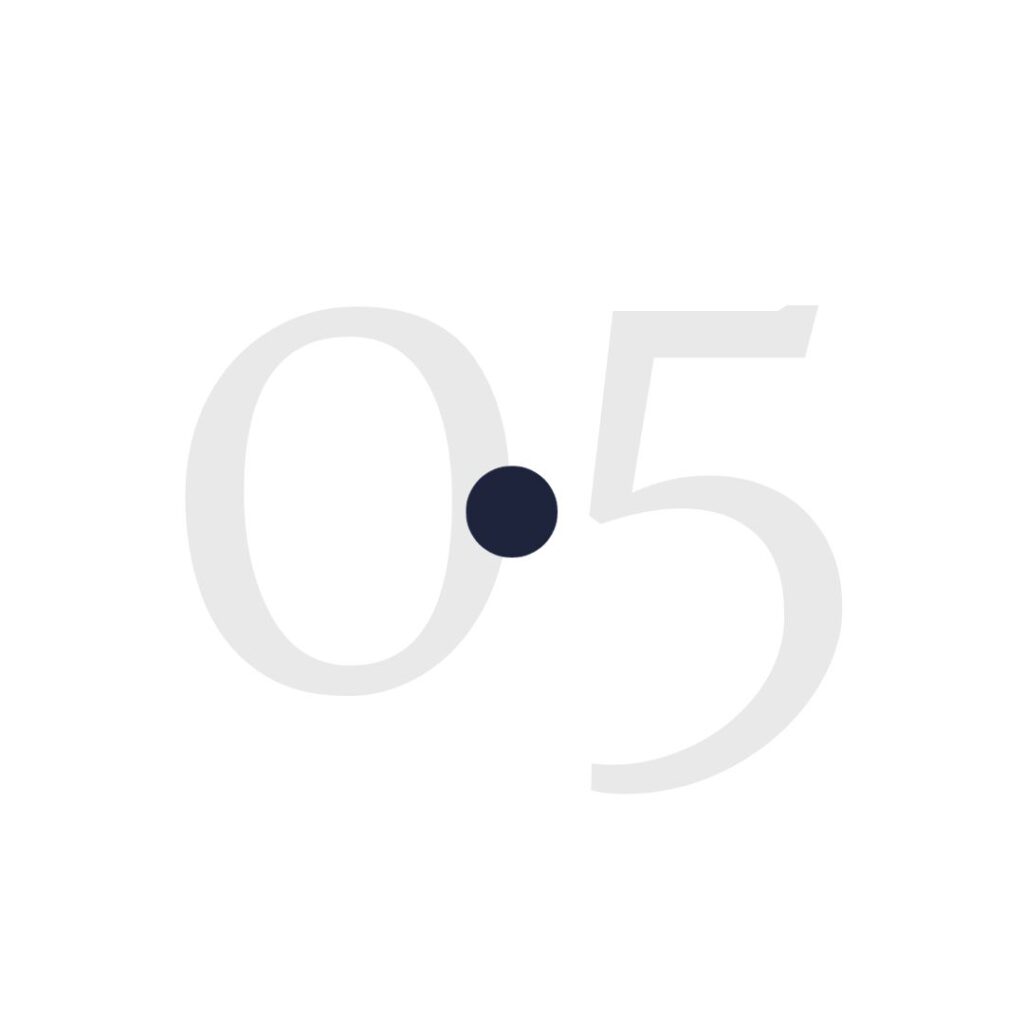 User Engagement and Retention
Through data-driven insights, we implement strategies to enhance user engagement and retention within your FinTech community. Personalized interactions, exclusive content, and loyalty programs are key elements we deploy to keep your community actively involved and committed.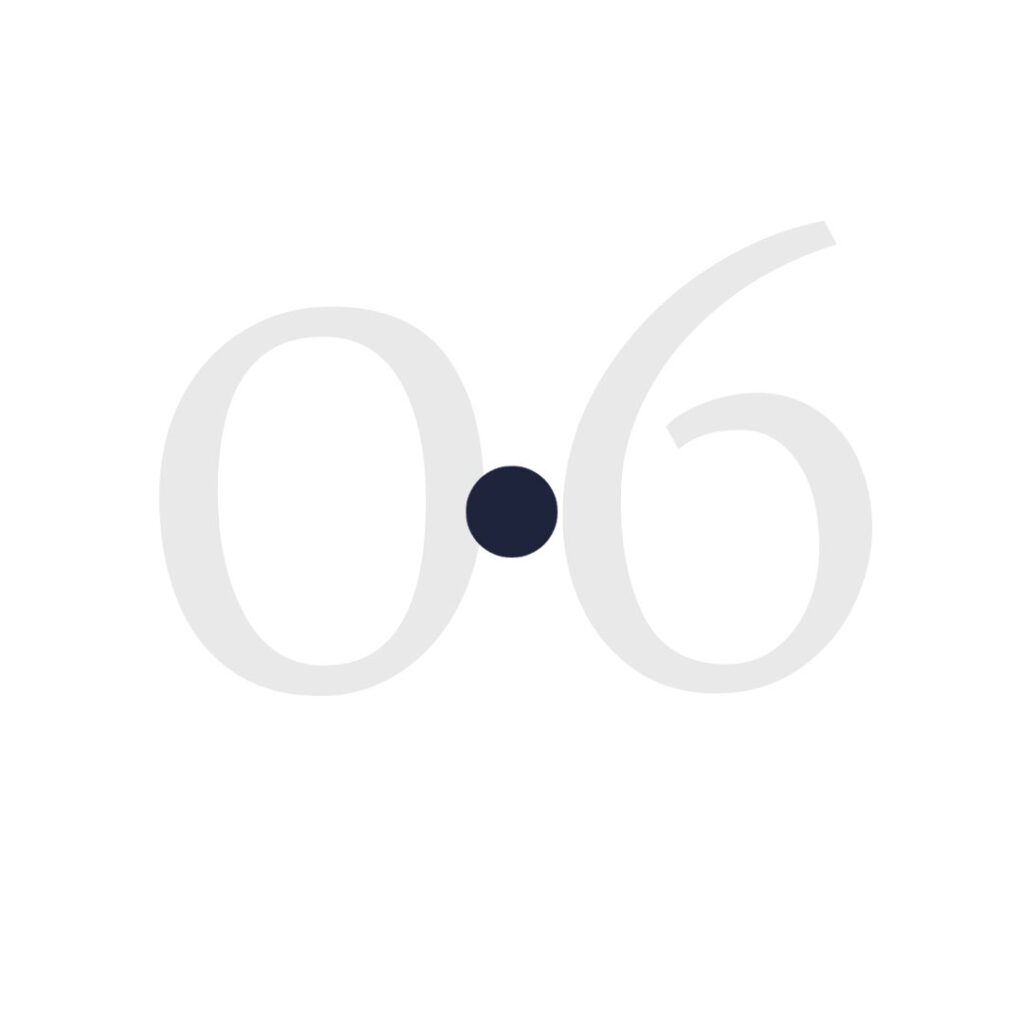 Community Analytics and Optimization
Our analytics team monitors community metrics, providing valuable insights for continuous improvement. We optimize your community strategy based on user behavior, ensuring that it evolves in tandem with industry trends and the changing dynamics of the FinTech landscape.
Want to learn more?
The Future of Artificial Intelligence

In this article, we will explore the latest developments and future trends in AI, as well as its profound impact on these industries.

Code Testing Tools in Fintech

In this article, we will explore various code testing tools, including Selenium, Postman, Katalon, Appium, Eggplant, Cypress, and unit testing, that are widely used to enhance the quality of fintech software.

The Right Programming Language for Fintech Development

Choosing the Right Programming Language for Fintech Development. Fintech companies are transforming the way we manage money, invest, and conduct financial transactions.
While Community Building in FinTech industry is one of our areas of expertise, it's not the only field we work in…
Financial Technology represents a disruptive force that has redefined the way we manage, access, and interact with financial services and transactions.
Discover how our Dev Marketing strategies can amplify your presence, engage developers, and propel your FinTech solutions into the future.
Dive into financial technology with our Tech Content Hub — where every byte of information becomes a key to unlocking the future of finance.
Partner with us for Software Development in the FinTech industry, and unlock the full potential of your financial tools.
Welcome to the forefront of FinTech innovation, where the intersection of technology and finance is reshaping the future.