Community Building
From persona development to community event planning, work with our team to build a community that cares and powers your brand.
Let us help to build a community
At Z3X, we stand out as more than just service providers; we're dedicated partners in your journey towards successful community building. With a proven track record of delivering tailored solutions, we bring a unique blend of technical expertise and marketing acumen to the table.
Our commitment is to not only meet but exceed your expectations, ensuring that every aspect of our collaboration reflects the innovation and excellence your brand deserves. Choose us for a seamless fusion of cutting-edge technology and strategic marketing, providing your community with an unparalleled and memorable experience.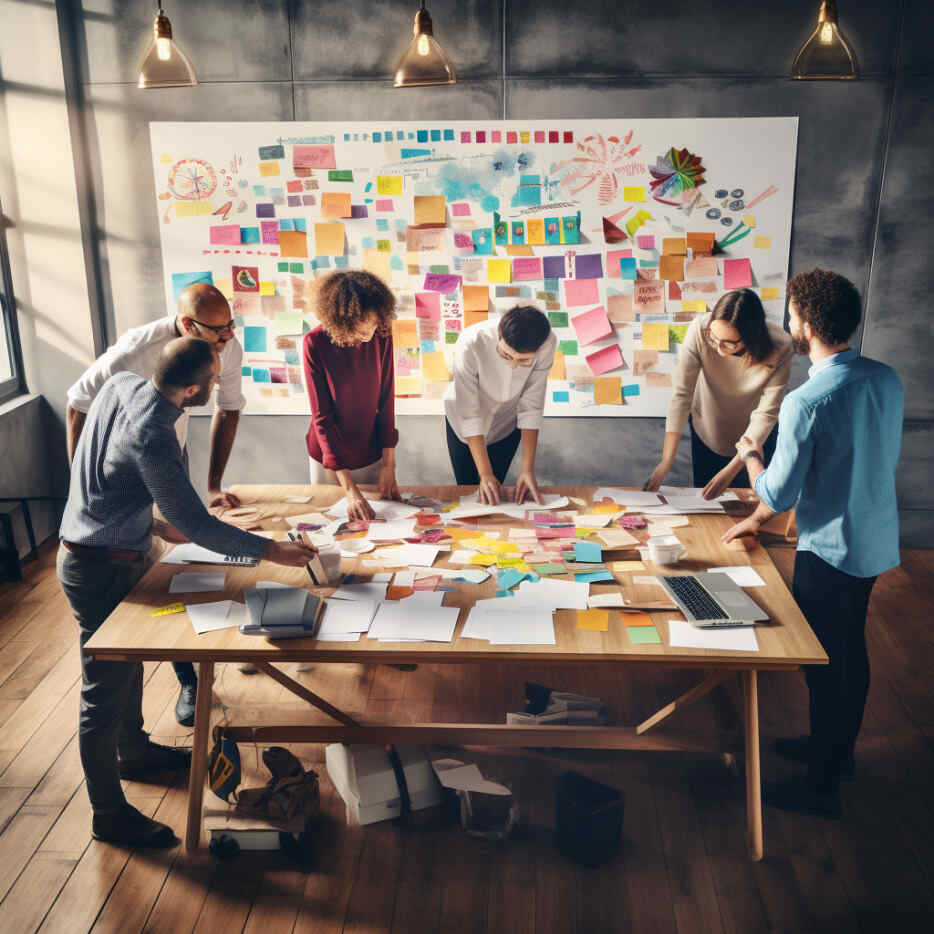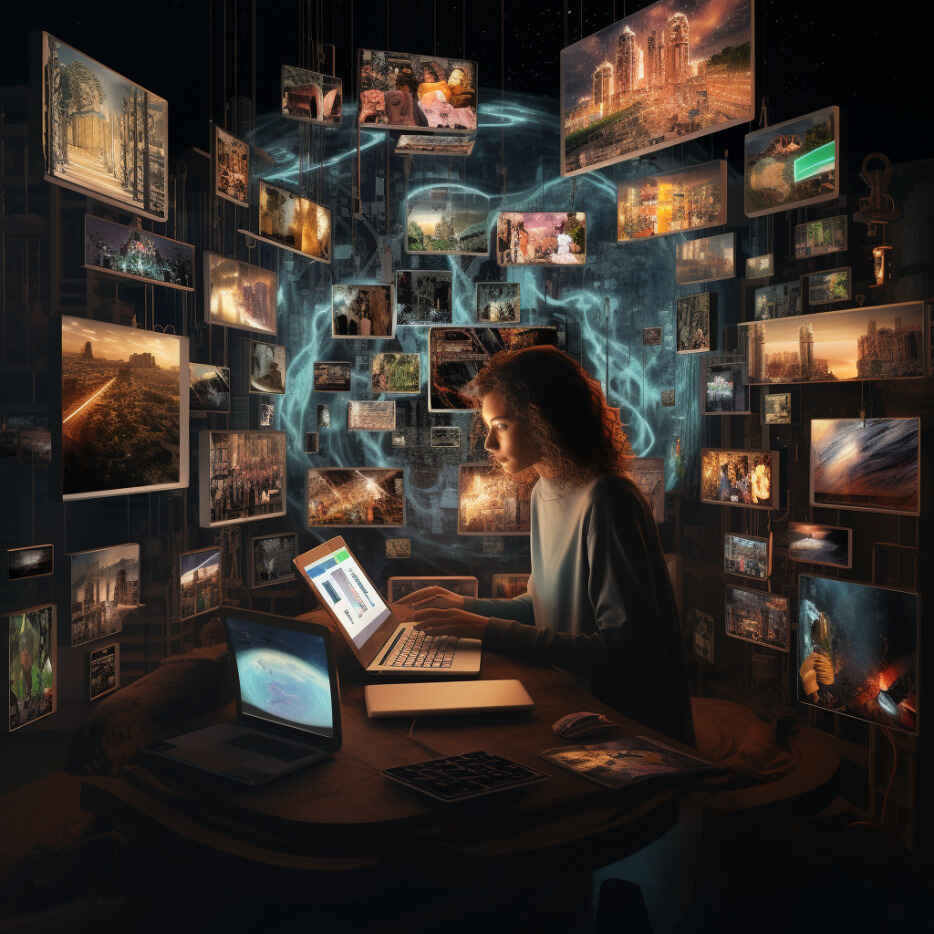 Our approach to community building is rooted in understanding your audience and leveraging technology to foster meaningful connections.
From developing engaging web and mobile applications that serve as community hubs to implementing robust social media strategies, we offer comprehensive solutions.
Our team specializes in crafting compelling content, organizing virtual events, and utilizing data analytics to enhance community engagement. With our expertise in systems integration, we seamlessly unify diverse platforms, creating a cohesive digital ecosystem for your community.
Trust us to not only build but sustain and grow your community through innovative and strategic marketing initiatives.
Key Services
Community Strategy Development

We work with you to develop a tailored community-building strategy, identifying your target audience, goals, and the most effective platforms for engagement.

Community Platform Selection

We assist in choosing the right community platform or software to ensure seamless communication, content sharing, and member interaction, whether it's a forum, social network, or custom solution.

Content Creation and Management

We generate and curate engaging content, including articles, discussions, and multimedia, to keep your community active, informed, and connected.
Community Engagement and Moderation

Our team fosters active participation and a positive environment within your community through proactive engagement and effective moderation to manage conflicts and maintain a respectful atmosphere.

Data Analytics and Insights

We provide in-depth analytics to track the growth and health of your community, allowing for data-driven decisions and adjustments to optimize engagement and ROI.

Community Promotion and Growth

We implement promotion strategies to attract new members and grow your community, including outreach to potential members, social media campaigns, and partnerships with relevant influencers.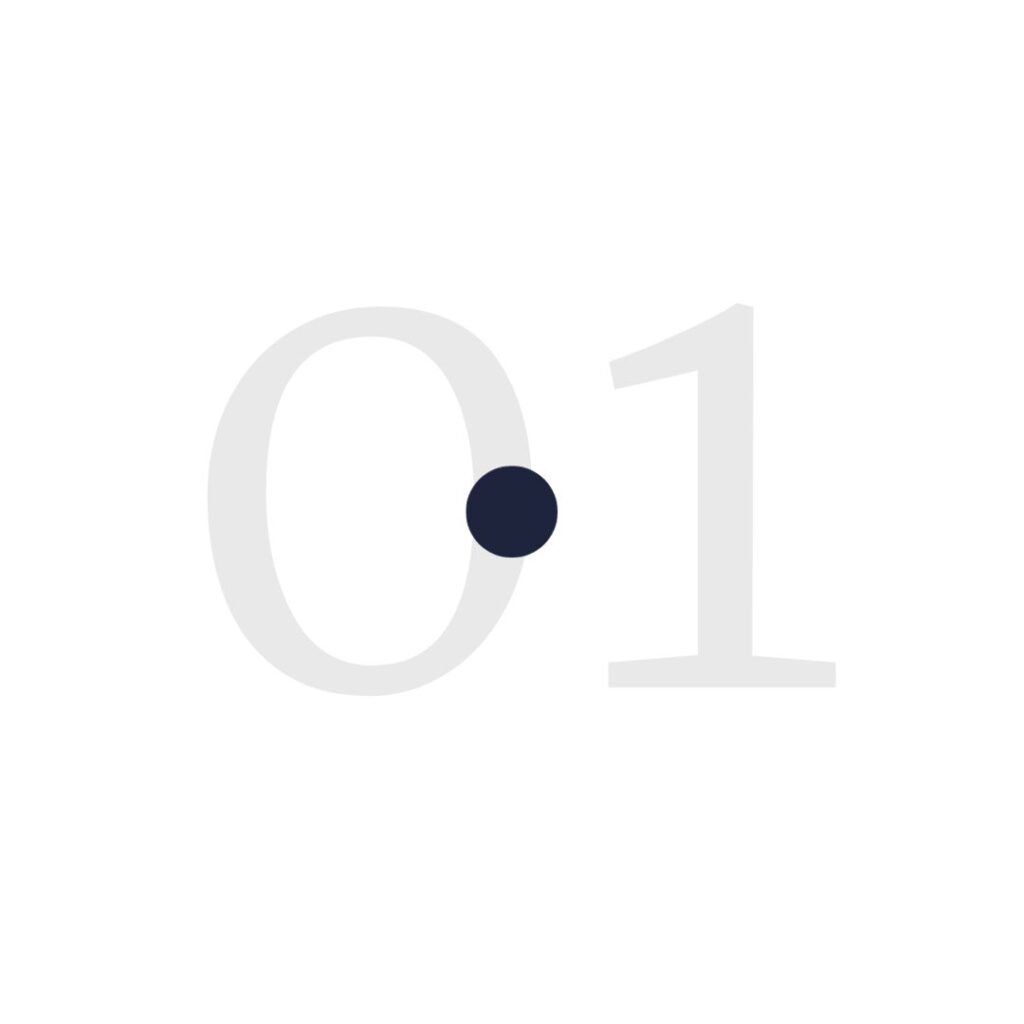 Strategic Planning
We specialize in crafting customized strategies for tech clients to build vibrant communities around their products or services.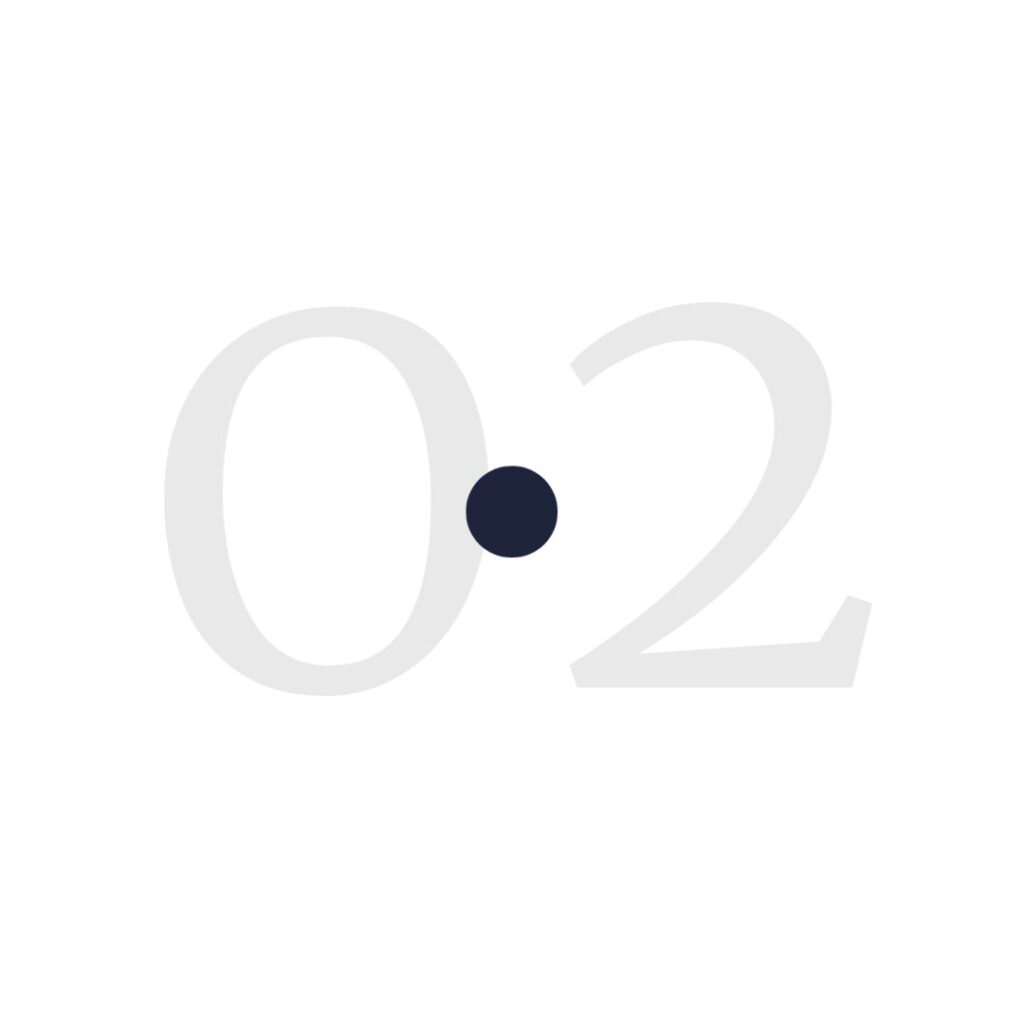 Content Creation and Distribution
Our agency excels at creating compelling tech-centric content and deploying effective distribution strategies, ensuring your client's community stays informed, engaged, and connected through various online channels.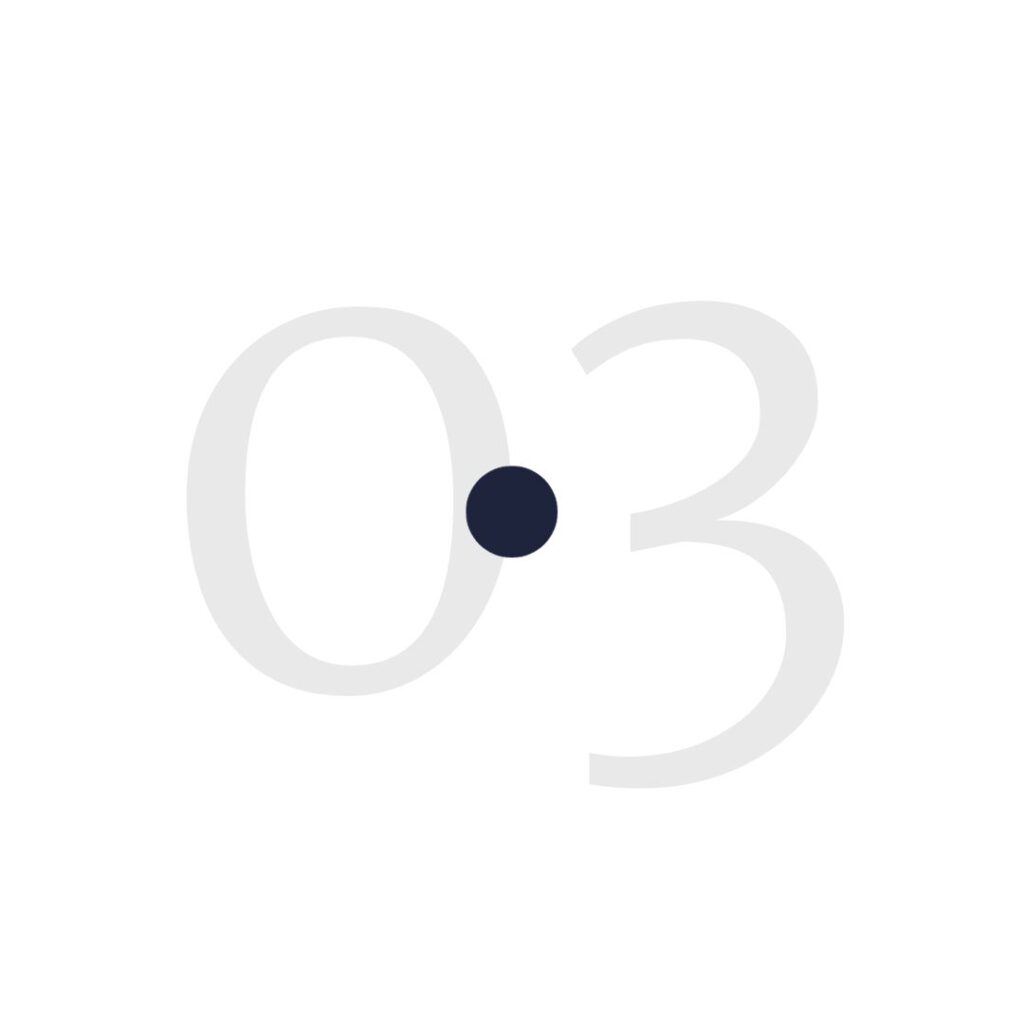 Social Media Management
Leveraging our expertise in social media management, we strategically build and nurture communities by fostering meaningful interactions, managing content calendars, and utilizing analytics to refine strategies for optimal engagement.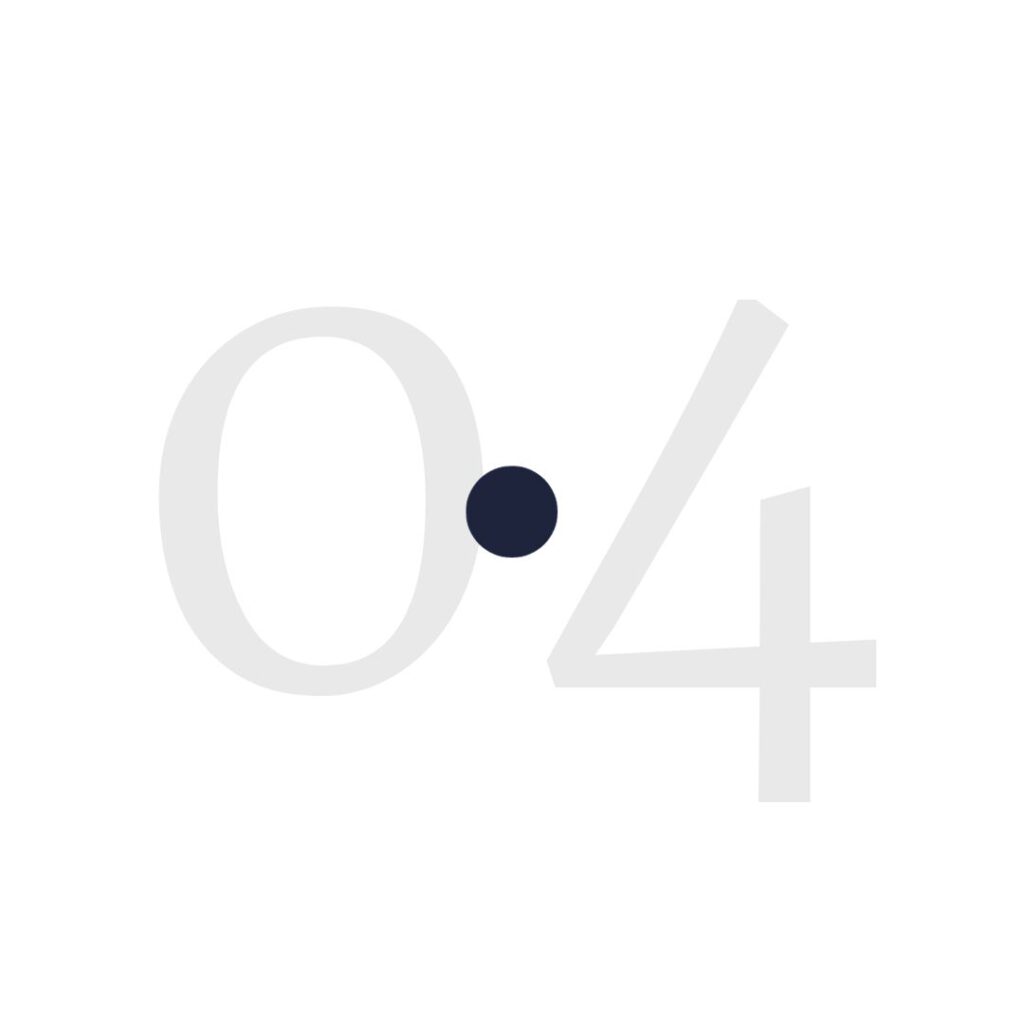 Event Planning and Hosting
From virtual webinars to physical meetups, we organize events that not only showcase your client's tech prowess but also serve as catalysts for community growth, connecting like-minded individuals within their ecosystem.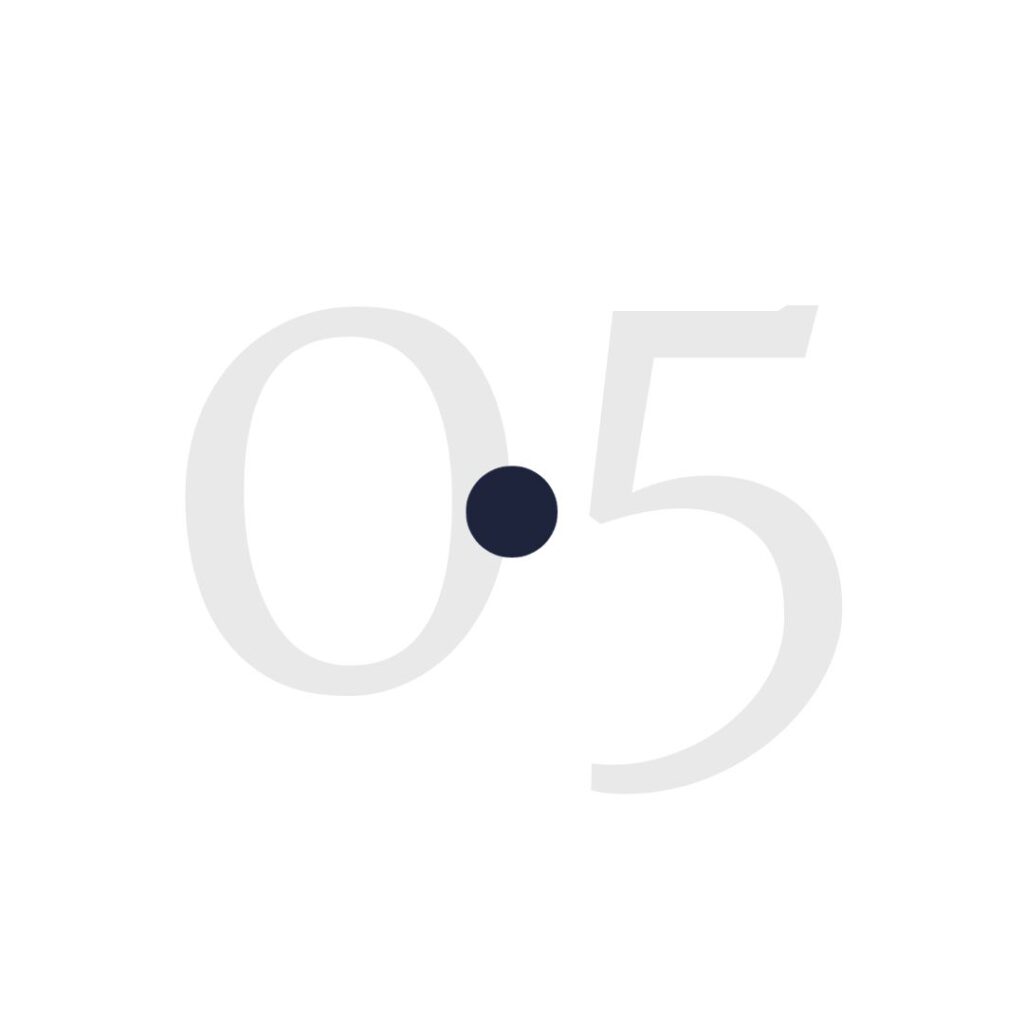 Technology Integration
Our agency seamlessly integrates community-building tools and platforms, ensuring your client's audience has an interactive and user-friendly space. We provide ongoing technical support and training to optimize the community-building experience.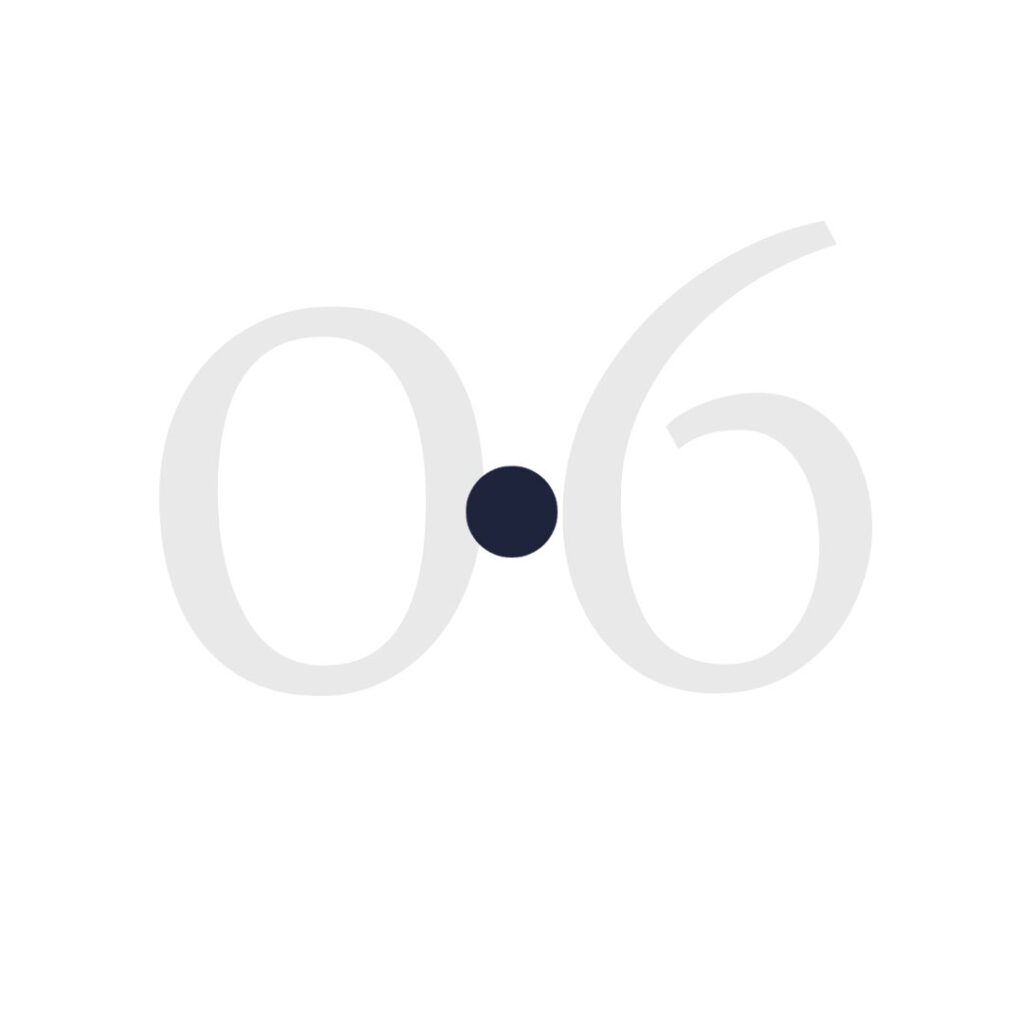 Data Analytics and Feedback Loops
We use advanced analytics to measure engagement success and refine strategies, ensuring dynamic and responsive interactions that adapt to evolving needs.
Want to learn more?
Which service does your business need?
Join us in shaping the next era of FinTech excellence — where community isn't just a concept, but a cornerstone for your brand's success.
With our expertise, we help you build a thriving Dev Tools community, fostering collaboration, driving innovation, and positioning your brand as a beacon of excellence in the industry.
Collaborate with us for AI Community Building and empower your network to thrive as a dynamic hub where ideas flourish and shape the future of AI.
We specialize in Community Building for e-commerce solutions, where each interaction transcends the ordinary.
We don't just recognize the power of networks; we orchestrate them.