We're here to help
Let us help you with your technical marketing. We would love to learn more about your needs, so let us do a free estimate of your project.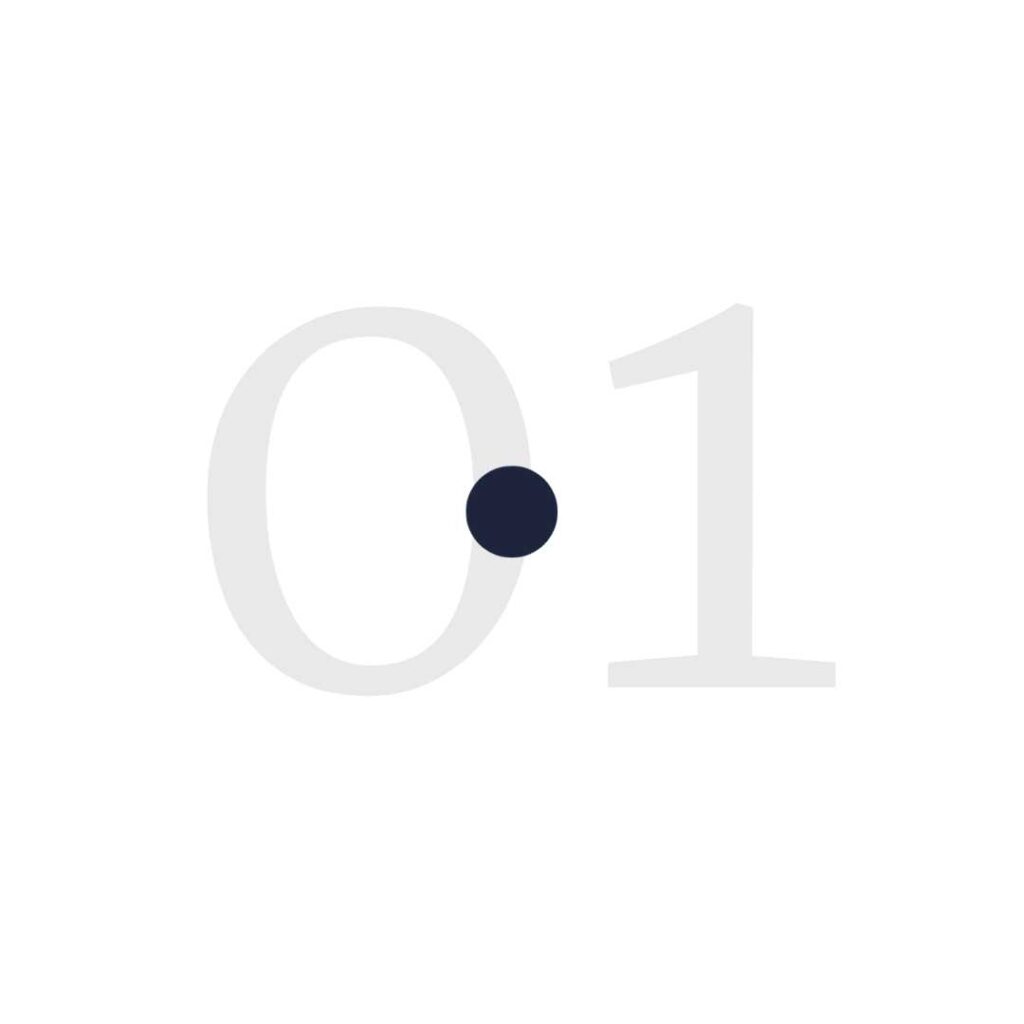 Contact
Before we start, we would like to better understand your needs. The first step is up to you, so please fill out the form below.
Brief & estimation
Once we receive your message, we'll review your application and schedule a free consultation. This will help us understand your needs even better.
Let's start
After a consultation call, we will prepare a quote for you. Once you approve it, we are ready to go. Now the magic can begin. So let's get started.
Estimate your project for free