Dev Marketing for FinTech industry
Discover how our Dev Marketing strategies can amplify your presence, engage developers, and propel your FinTech solutions into the future.
In what areas of FinTech industry, Dev Marketing can help you?
We're dedicated to promoting Dev Marketing specifically within the FinTech industry. Dev Marketing is the catalyst that can propel your FinTech solutions to new heights. Our services are strategically designed to showcase your technical innovations, engage developers effectively, and strengthen your brand's presence within the FinTech sector.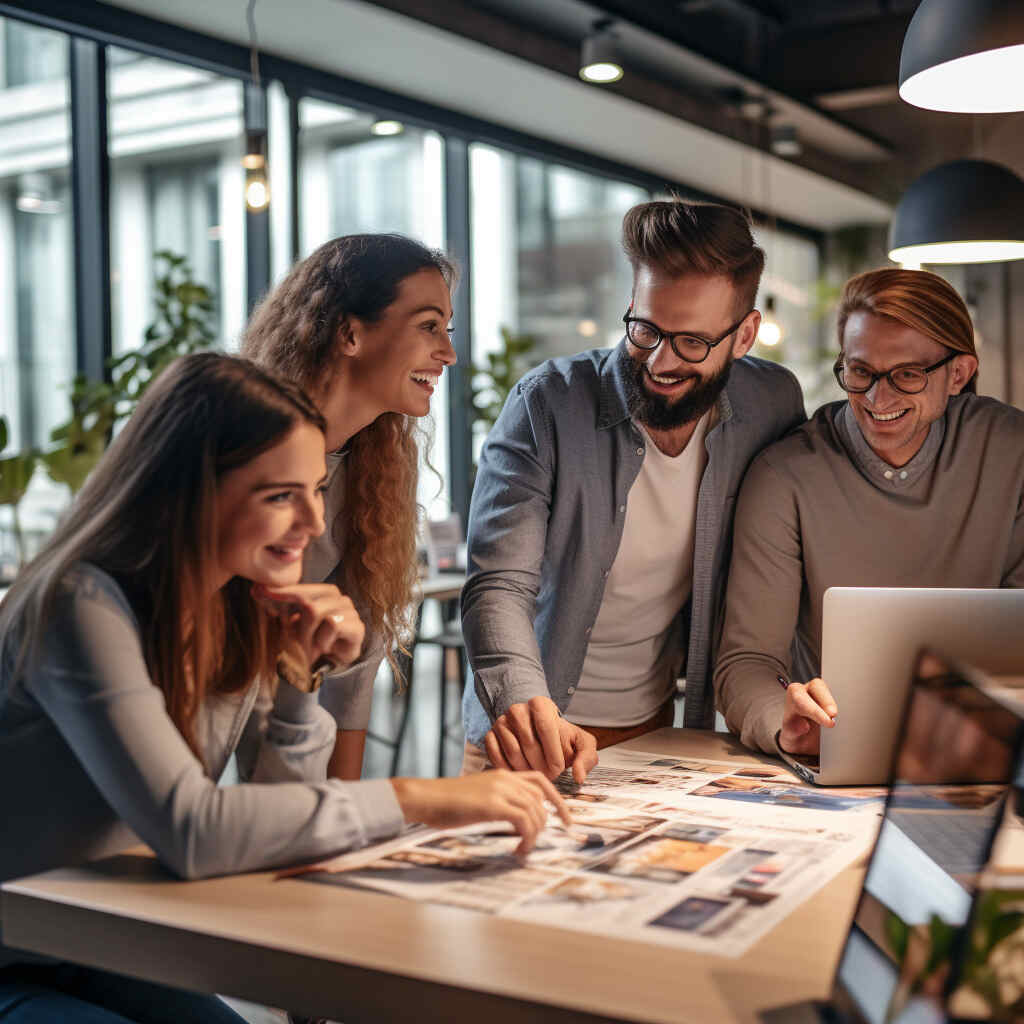 From targeted content creation that speaks the language of developers to crafting SEO strategies that enhance your digital visibility, we're here to ensure that your FinTech offerings shine in the digital space.
Our expertise extends to creating developer relations programs, orchestrating product launches, and providing data-driven insights—all finely tuned to help you excel in this dynamic and ever-evolving industry.
Partner with us at Z3X, where we specialize in leveraging Dev Marketing to position your FinTech solutions for success.
Dev marketing challenges
SOUND FAMILIAR?
Technical Complexity Communication
Developer Engagement and Community Building
Navigating Regulatory Compliance
Adapting to Rapid Technological Changes
Balancing Technical and User-Centric Messaging
Educating Developers on New Technologies
What we can offer?
Tailored Developer Engagement Programs
Elevate your FinTech solutions by leveraging our expertise in crafting strategic developer engagement programs. We design and implement initiatives like hackathons, forums, and exclusive events to cultivate a vibrant developer community around your products.
Specialized Content for Developer Audiences
Attract and inform developers with content that speaks their language. Our agency excels in creating developer-centric content—blog posts, whitepapers, and tutorials—that not only educates but also resonates, enhancing your brand's visibility and authority among technical audiences.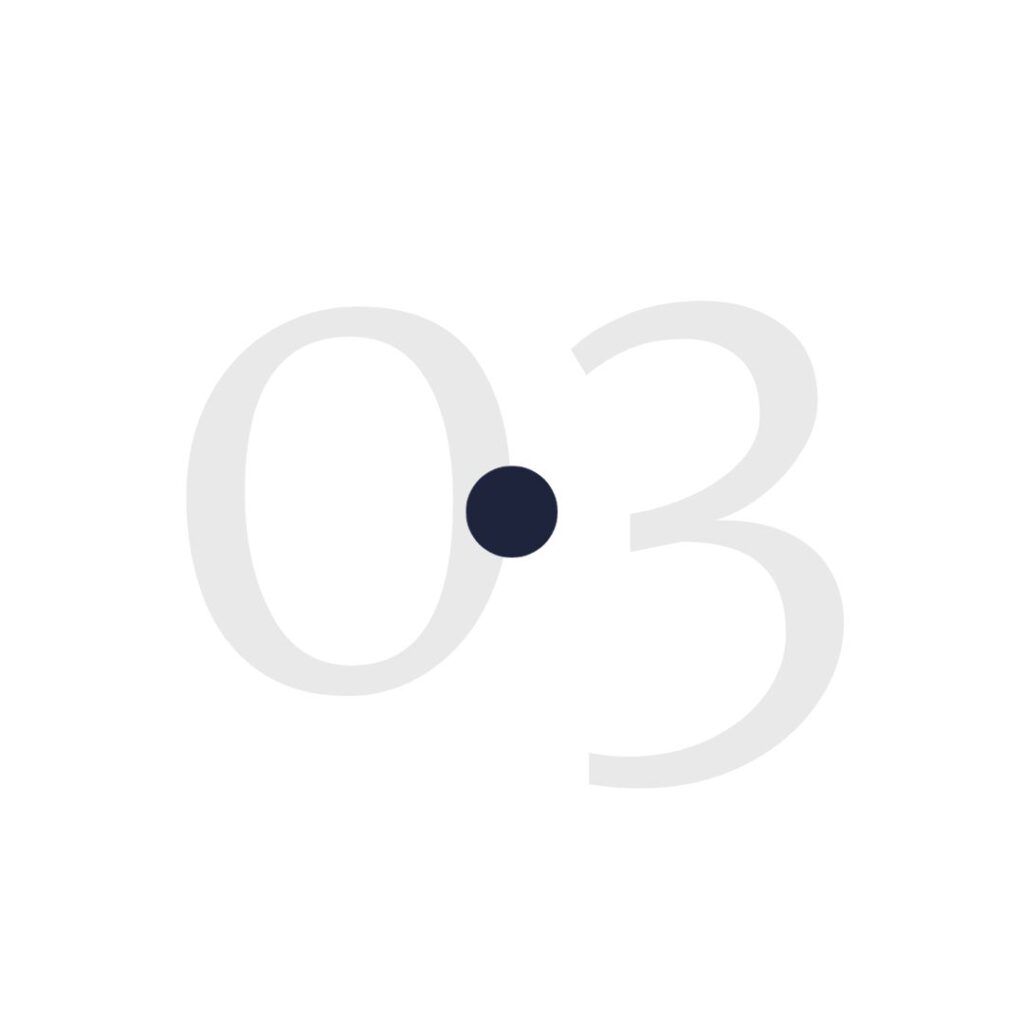 Technical SEO Optimization
Enhance your digital presence with SEO strategies tailored for technical audiences. We optimize content with relevant keywords, develop developer-friendly meta descriptions, and ensure that your FinTech solutions stand out in searches, capturing the attention of developers seeking innovative solutions.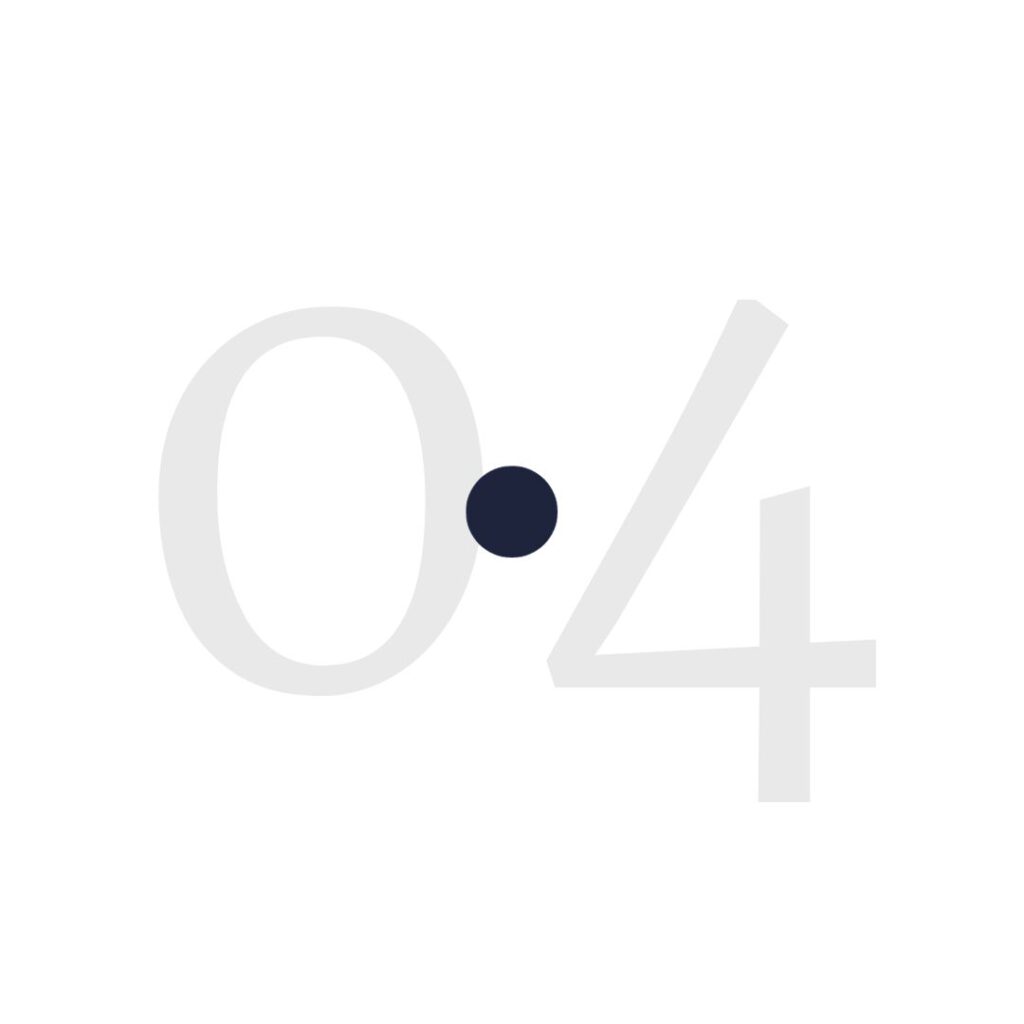 Thought Leadership and Industry Insights
Position your brand as a thought leader in the FinTech landscape. Our agency creates compelling content that provides valuable insights into emerging technologies, market trends, and regulatory changes, establishing your authority and attracting both developers and industry stakeholders.
Strategic Product Launch Campaigns
Ensure a successful launch for your FinTech solutions with our comprehensive marketing campaigns. We strategically generate anticipation, engage the developer community, and showcase the unique features and benefits of your products. Early access programs and beta testing will involve developers from the start.
Data-Driven Decision Support
Harness the power of data with our analytics services. We provide in-depth insights into developer interactions, user behavior, and market trends, empowering you to make informed decisions. Our data-driven approach guides you in optimizing marketing strategies and adapting to the evolving FinTech landscape.
Want to learn more?
The Future of Artificial Intelligence

In this article, we will explore the latest developments and future trends in AI, as well as its profound impact on these industries.

Navigating Social Media in Developer Marketing

Social Media in Developer Marketing. In this article, we will explore how to navigate social media for developer marketing, highlighting various platforms and providing insights into effective strategies and engagement.

Code Testing Tools in Fintech

In this article, we will explore various code testing tools, including Selenium, Postman, Katalon, Appium, Eggplant, Cypress, and unit testing, that are widely used to enhance the quality of fintech software.
While Dev Marketing is one of our areas of expertise, it's not the only field we work in…
Financial Technology represents a disruptive force that has redefined the way we manage, access, and interact with financial services and transactions.
Dive into financial technology with our Tech Content Hub — where every byte of information becomes a key to unlocking the future of finance.
Welcome to the forefront of FinTech innovation, where the intersection of technology and finance is reshaping the future.
Partner with us for Software Development in the FinTech industry, and unlock the full potential of your financial tools.
Join us in shaping the next era of FinTech excellence — where community isn't just a concept, but a cornerstone for your brand's success.