Services for the FinTech Industry
FinTech refers to innovative technology-driven solutions and companies that aim to improve and automate financial services and processes.
Welcome to Z3X, the driving force behind revolutionary FinTech marketing solutions.
Explore how our tech-savvy strategies and innovative approaches can elevate your FinTech offerings and position your brand at the forefront of this dynamic industry.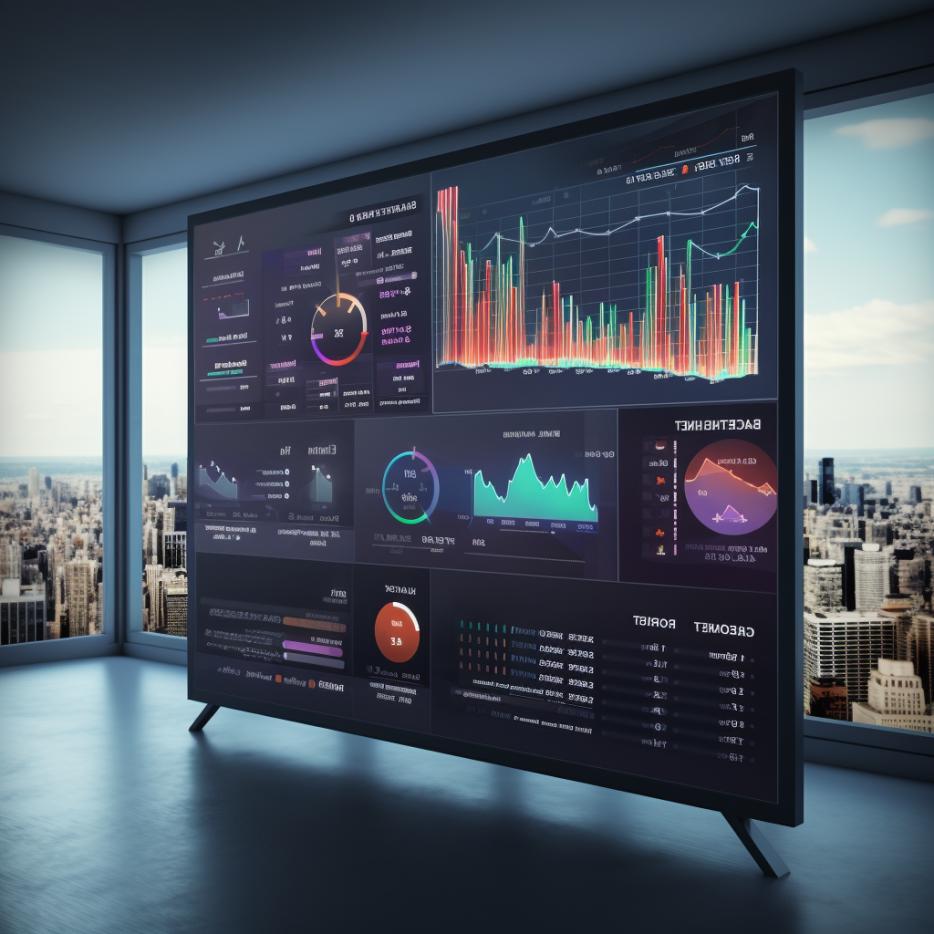 Discover a unique blend of financial expertise and cutting-edge marketing strategies. We specialize in guiding FinTech businesses to unparalleled success through targeted campaigns, data-driven insights, and seamless customer experiences.
We specialize in crafting compelling branding strategies, implementing effective digital marketing campaigns, optimizing user-centric websites, and producing informative content that resonates with your target audience.
Our goal is to position your FinTech offering as the solution to specific financial challenges, making tasks more convenient for your audience. Partner with us to drive growth, boost visibility, and establish your brand as a trusted authority in the industry.
FinTech Marketing Services
Strategic Campaign Development
We specialize in providing tailored marketing solutions for FinTech companies. We understand the unique challenges and opportunities within the financial technology sector.
Digital Marketing Strategies
Our agency leverages digital marketing channels to reach your target audience where they spend their time online. We create and execute comprehensive online marketing campaigns, including SEO, SEM, social media marketing, and content marketing, to increase your online visibility and attract qualified leads.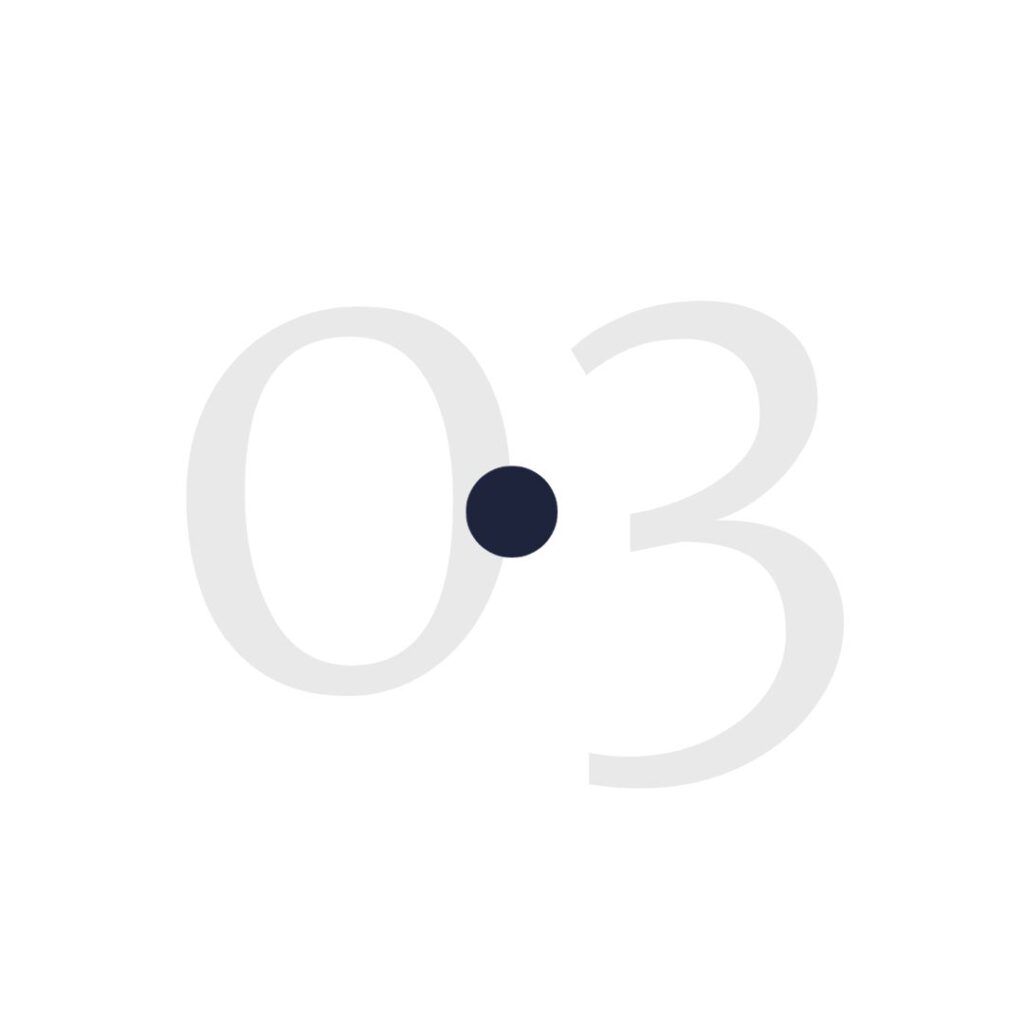 User-Centric Website Design
We design and optimize user-friendly websites and landing pages that provide a seamless experience for your audience. This includes mobile responsiveness, intuitive navigation, and clear calls to action to convert visitors into customers.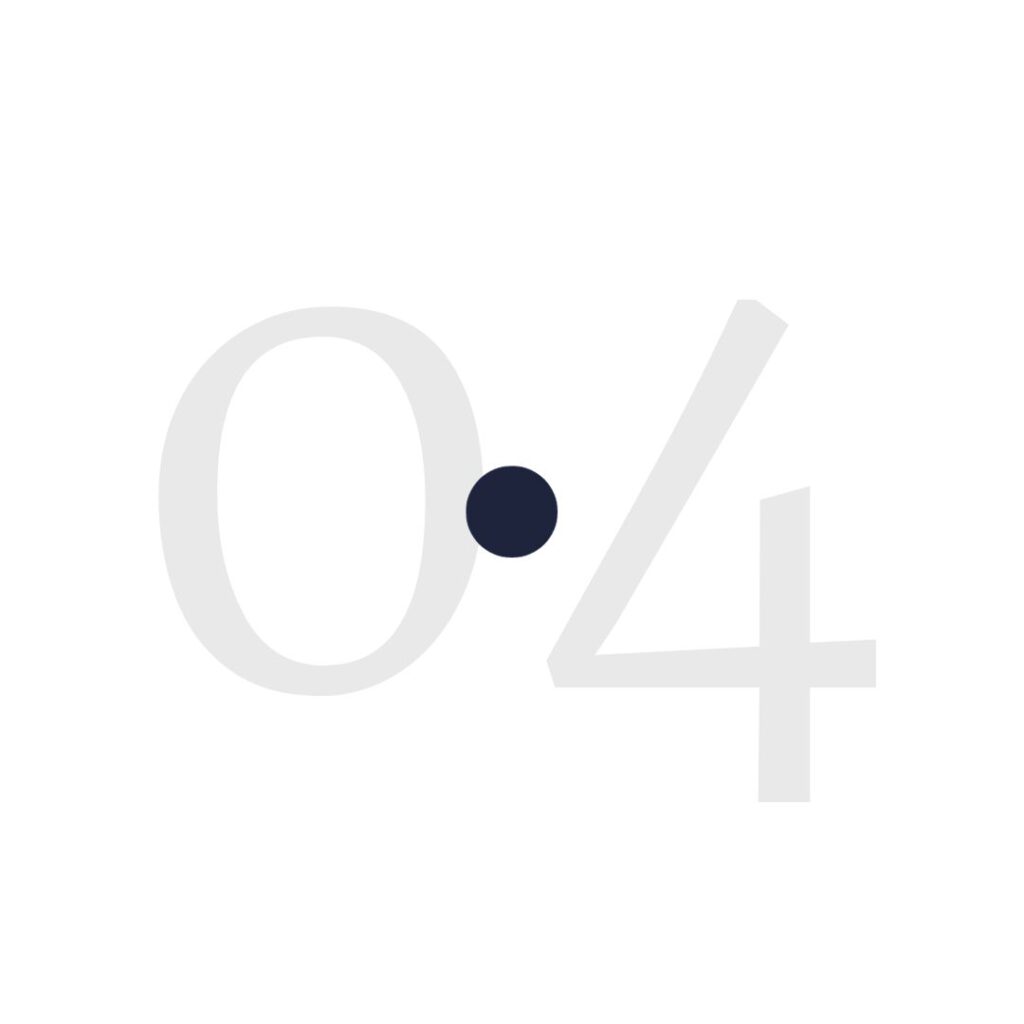 Content Marketing
We produce high-quality content that educates and informs your audience about your solution. This content not only establishes your authority in the industry but also addresses common financial challenges, showcasing how your product or service can solve them.
Data Analytics and Optimization
We use data analytics to track the performance of marketing campaigns and website traffic. By analyzing user behavior, we continually optimize strategies to maximize ROI and conversion rates.
Reputation Management
Maintaining a positive online reputation is crucial in the industry. We monitor and manage your brand's online reputation, addressing any issues promptly and proactively.
Want to learn more?
The Future of Artificial Intelligence

In this article, we will explore the latest developments and future trends in AI, as well as its profound impact on these industries.

Code Testing Tools in Fintech

In this article, we will explore various code testing tools, including Selenium, Postman, Katalon, Appium, Eggplant, Cypress, and unit testing, that are widely used to enhance the quality of fintech software.

The Right Programming Language for Fintech Development

Choosing the Right Programming Language for Fintech Development. Fintech companies are transforming the way we manage money, invest, and conduct financial transactions.
Which service does your business need?
Financial Technology represents a disruptive force that has redefined the way we manage, access, and interact with financial services and transactions.
Discover how our Dev Marketing strategies can amplify your presence, engage developers, and propel your FinTech solutions into the future.
Dive into financial technology with our Tech Content Hub — where every byte of information becomes a key to unlocking the future of finance.
Partner with us for Software Development in the FinTech industry, and unlock the full potential of your financial tools.
Join us in shaping the next era of FinTech excellence — where community isn't just a concept, but a cornerstone for your brand's success.
Welcome to the forefront of FinTech innovation, where the intersection of technology and finance is reshaping the future.