Software Development for E-commerce solutions
Our Software Development for E-commerce Solutions redefines the possibilities of your online presence, transcending transactions to deliver transformative experiences.
Revolutionize the E-commerce Landscape with Strategic Expertise
Embrace the future of online retail with Z3X, where our expertise in Software Development for the e-commerce industry goes beyond ordinary solutions.
In the ever-evolving landscape of digital commerce, the backbone of success lies in cutting-edge software.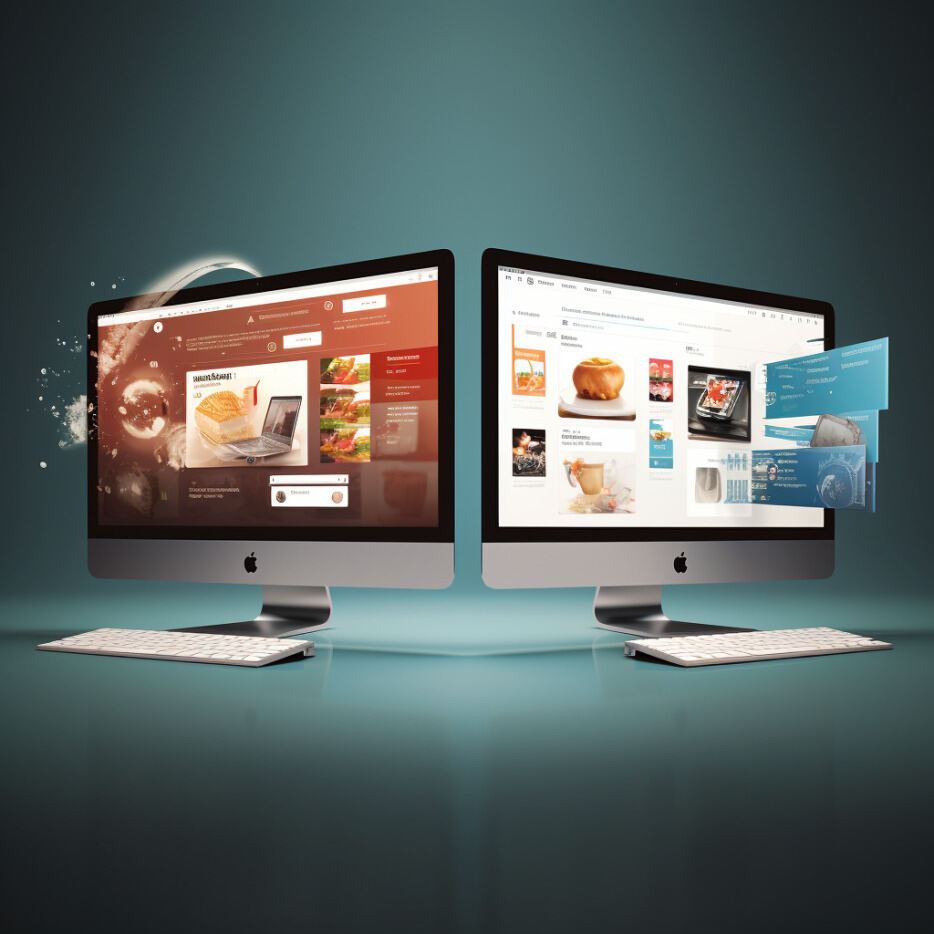 At Z3X, we specialize in crafting bespoke software solutions designed to empower businesses within the e-commerce industry.
From revolutionizing customer experiences with intuitive interfaces to implementing advanced inventory and order management systems, our team of skilled developers is dedicated to shaping technological products that drive innovation and efficiency for online stores.
Partner with us, and let your e-commerce business thrive through strategic and customized software development that positions you at the forefront of industry advancements.
How can we help?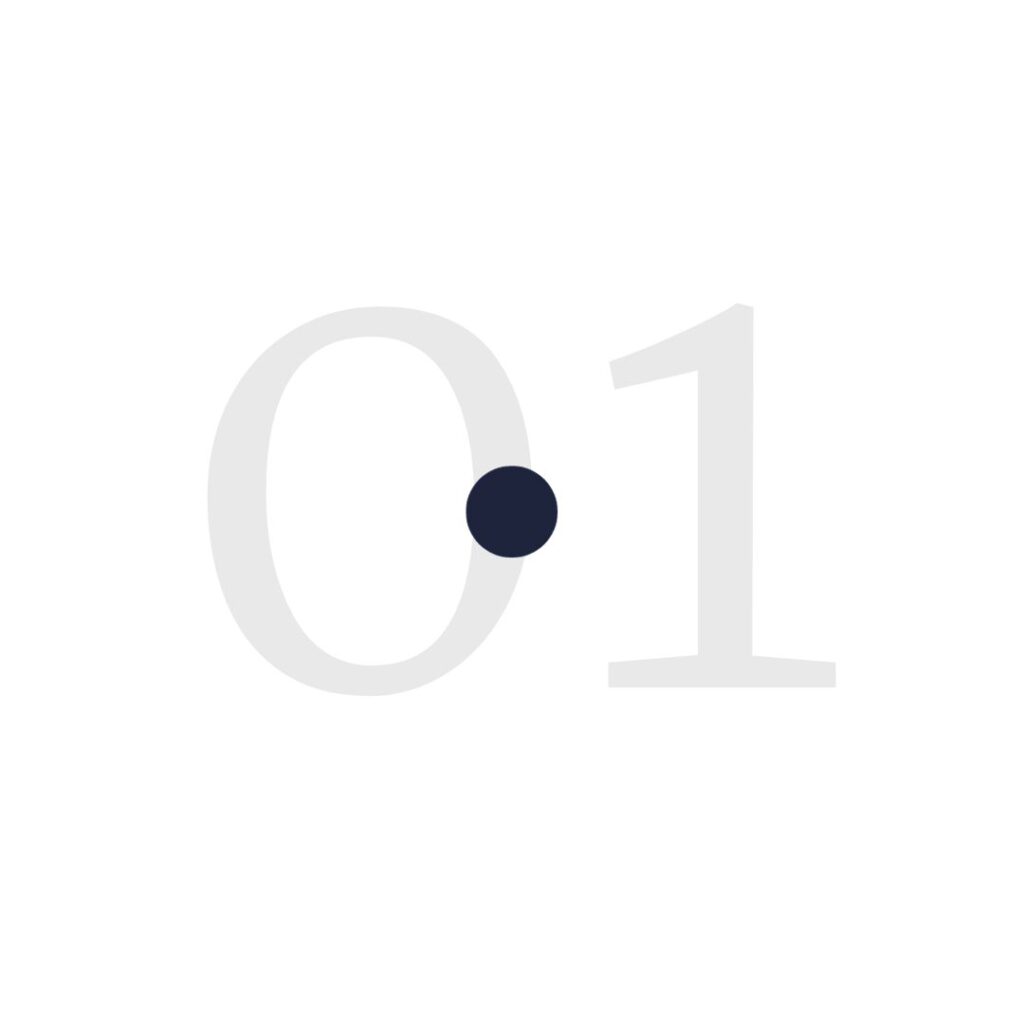 Customized E-commerce Platforms:
Tailor-made solutions for your e-commerce needs. We specialize in developing custom platforms that align with the unique requirements of your business, ensuring a seamless and efficient online presence.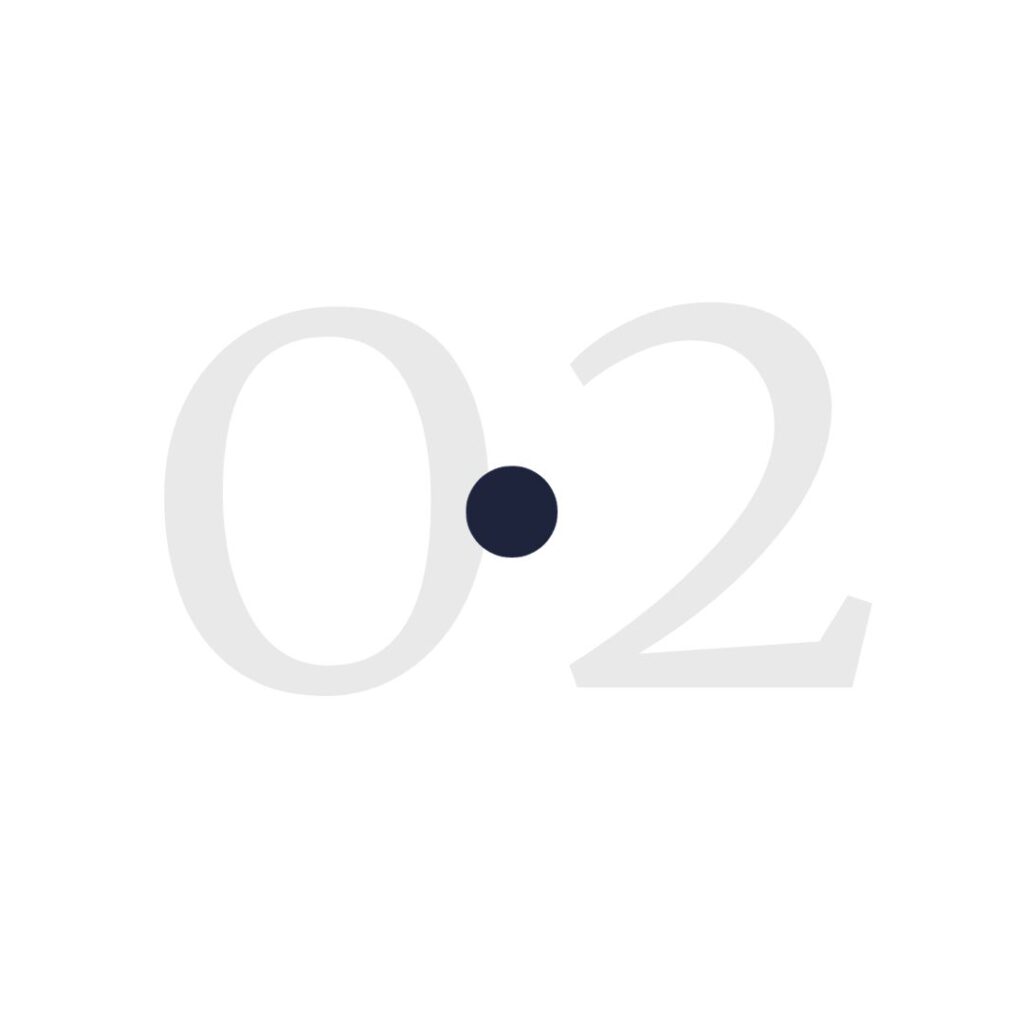 User-Centric Interface Design:
Crafting intuitive and user-friendly interfaces. Our software development expertise extends to designing interfaces that enhance user experiences, from smooth navigation to engaging interactions, fostering higher customer satisfaction.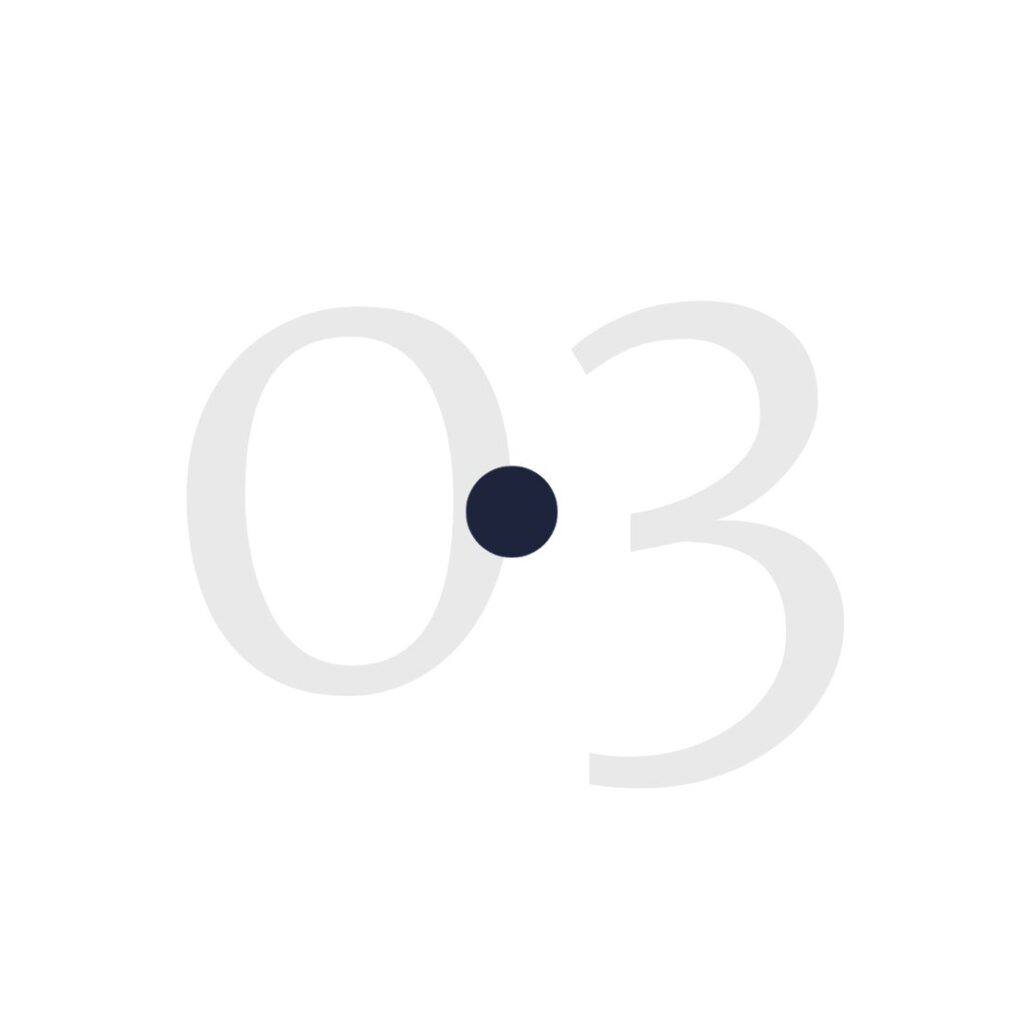 Scalable Architecture:
Prepare for growth with scalable architecture. We build software solutions that grow with your business, ensuring scalability and adaptability to evolving demands, whether it's an increase in products, traffic, or functionality.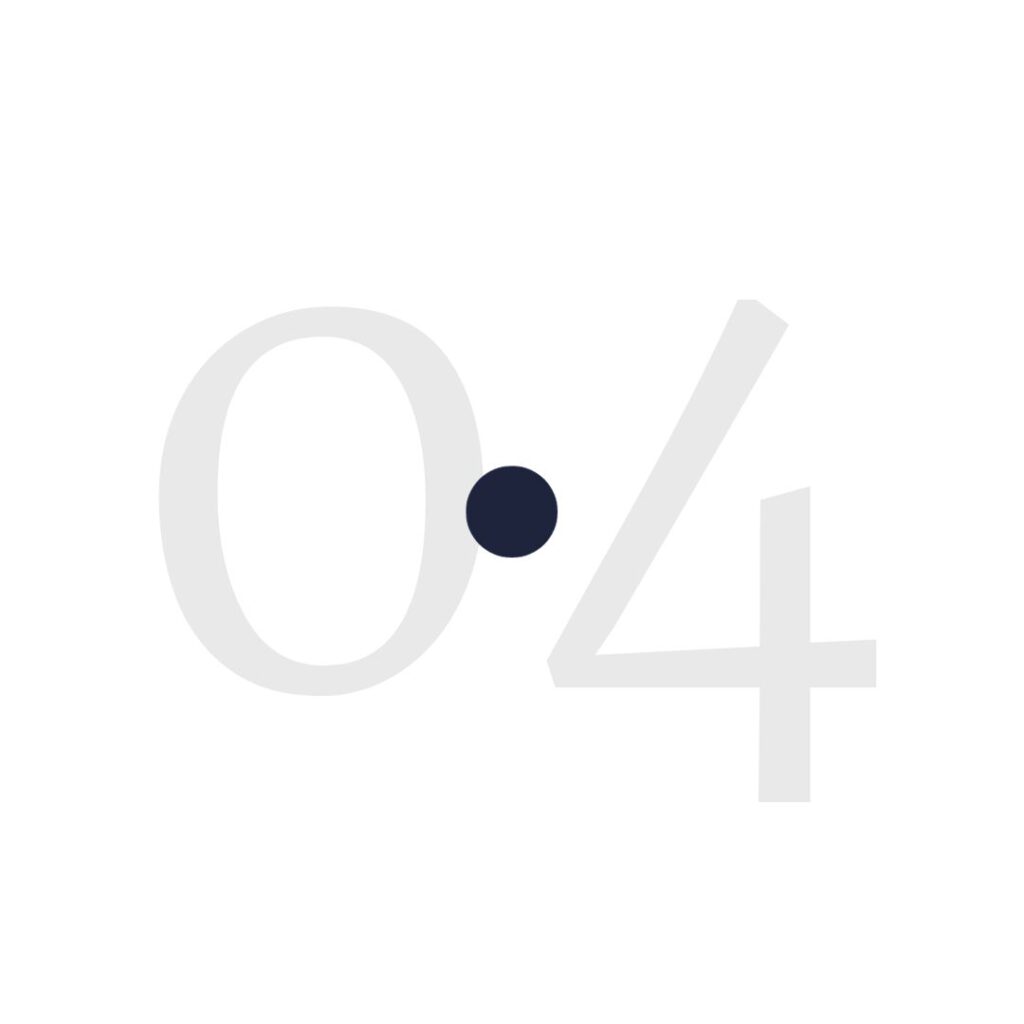 Integrated Payment Systems:
Streamlined transactions with integrated payment systems. Our development team ensures secure and efficient payment processing, providing a seamless checkout experience for your customers while adhering to the latest industry standards.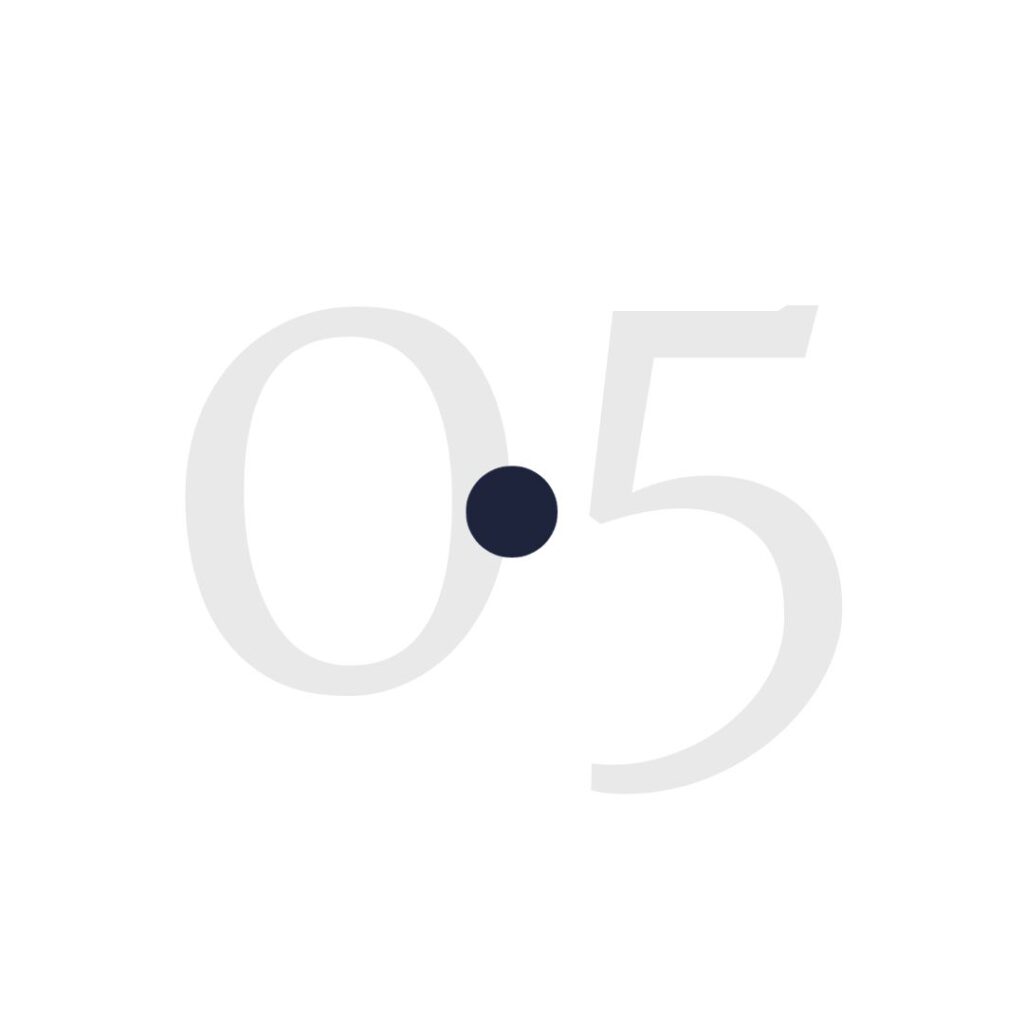 Advanced Inventory Management:
Efficient inventory control at your fingertips. We design software solutions that optimize inventory management, providing real-time insights, reducing errors, and improving overall operational efficiency.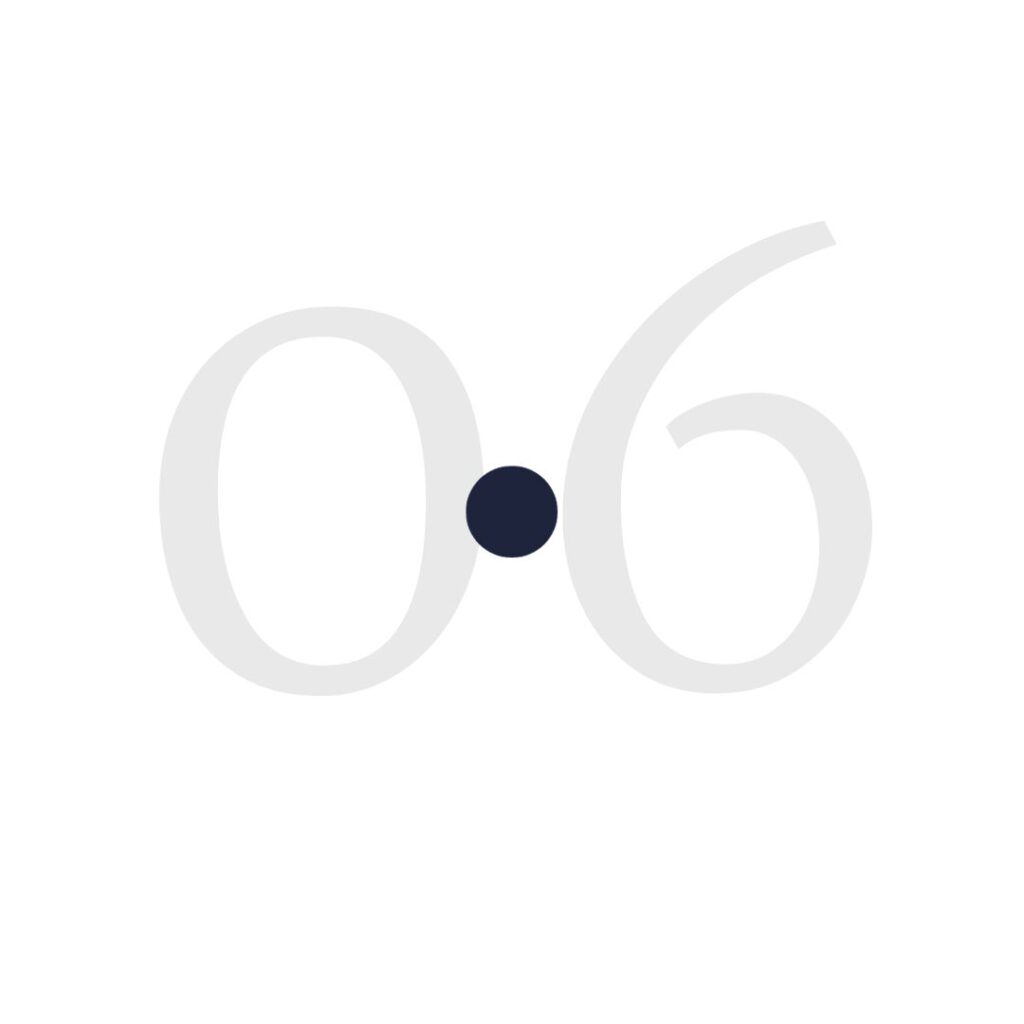 Data Security and Compliance:
Protect your business with robust data security. Our software development prioritizes data security, implementing measures to safeguard sensitive information, and ensuring compliance with industry regulations and standards.
Want to learn more?
The Future of Artificial Intelligence

In this article, we will explore the latest developments and future trends in AI, as well as its profound impact on these industries.

Cybersecurity Threats in the Digital Age

In the digital age, the world has witnessed an unprecedented level of connectivity, with an increasing number of individuals and businesses relying on the internet for various activities. While this high …

AI and Machine Learning in FinTech

AI and Machine Learning in FinTech. Financial technology, or FinTech, has rapidly transformed the financial industry over the past decade.
While Software Development for e-commerce solutions is one of our areas of expertise, it's not the only field we work in…
With our Dev Marketing expertise tailored for e-commerce solutions, we're not just developers; we're architects of digital success.
Welcome to the Future of E-commerce Excellence: Unleash the Power of Tech Marketing with Us!
Elevate Your E-commerce Narrative with Tech-Infused Content!
We specialize in Community Building for e-commerce solutions, where each interaction transcends the ordinary.
Dive into a world of tailored e-commerce solutions designed to optimize every facet of your online venture.