Strategy for AI industry
We specialize in sculpting strategies that propel your AI initiatives into the spotlight.
In what areas of AI industry, strategy can help you?
In the expansive realm of the AI industry, strategic planning emerges as the linchpin for unlocking unparalleled success. Crafting a robust strategy is not just a choice; it is the imperative that propels your AI endeavors to new heights.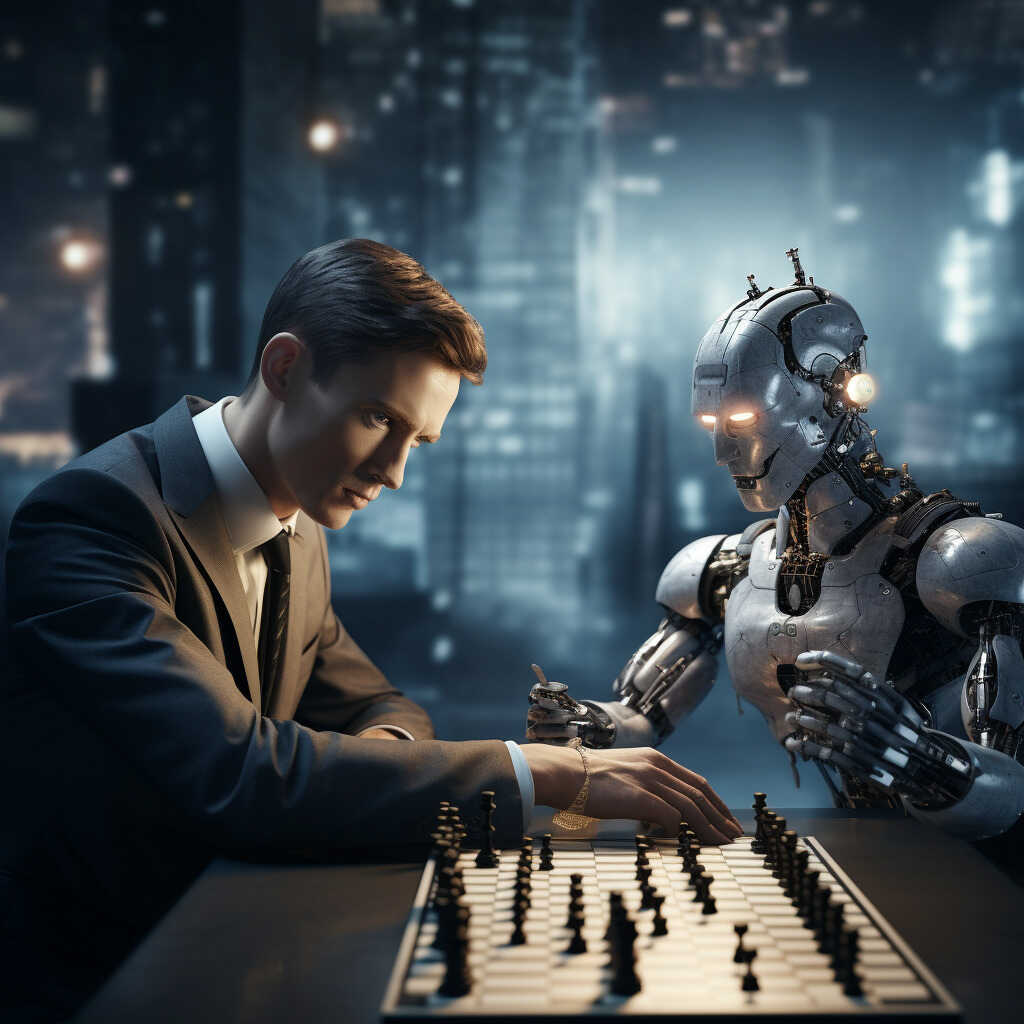 From the conceptualization and development of cutting-edge algorithms to the deployment of AI solutions across diverse sectors such as healthcare, finance, and manufacturing, a well-defined strategy is the roadmap that ensures optimal outcomes.
Whether your focus is on enhancing machine learning capabilities, navigating the complexities of natural language processing, or leveraging AI for transformative business processes, a strategic approach is the compass that guides innovation and market penetration.
At Z3, we specialize in aligning your AI initiatives with strategic insights, ensuring that your journey in the AI landscape is marked by innovation, efficiency, and sustained success.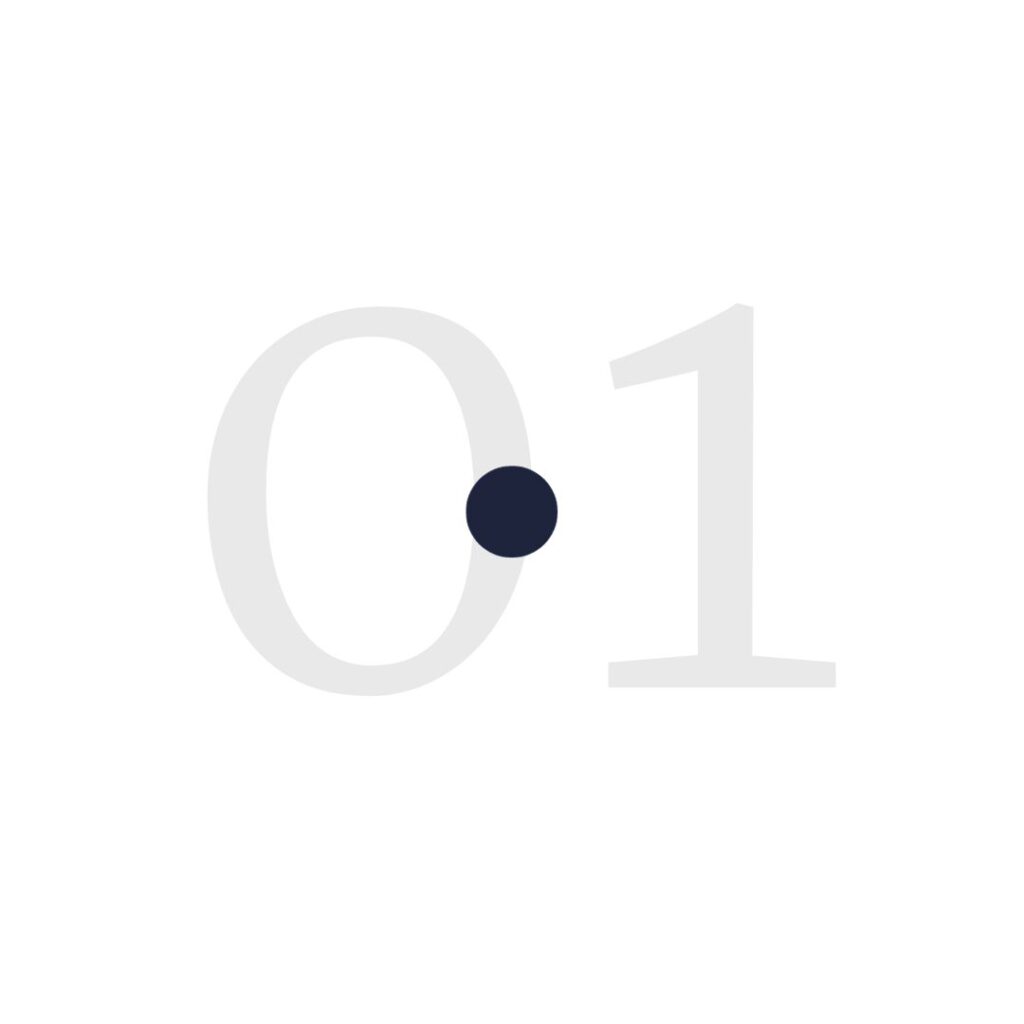 Market Analysis and Positioning
We conduct in-depth market analysis to identify AI opportunities, helping you position your solutions effectively in a rapidly evolving landscape for maximum impact.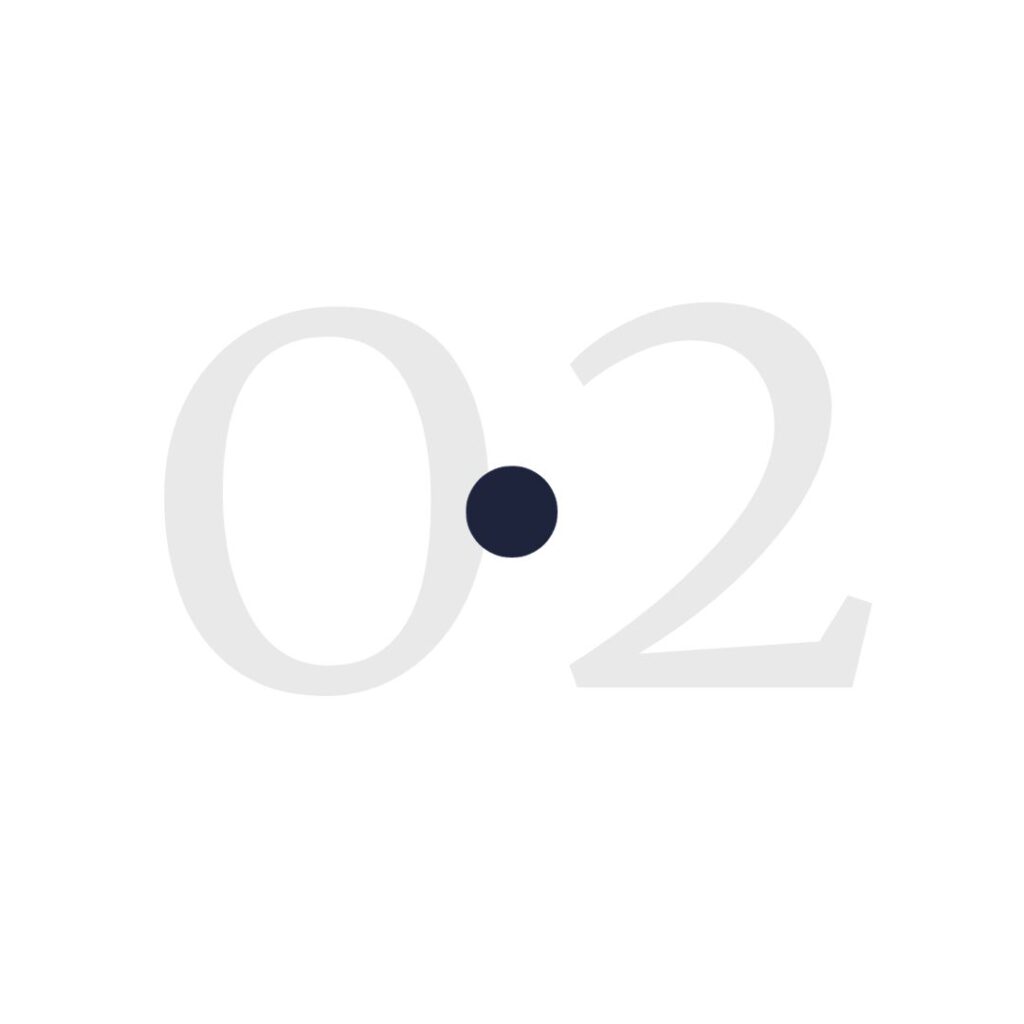 Strategic Product Launch
Our agency crafts tailored strategies for launching AI products, ensuring that your offerings are introduced to the market with precision, capturing the attention of your target audience.
Brand Integration with AI Technology
We seamlessly integrate your brand with AI technology, creating strategies that highlight the innovative aspects of your solutions, establishing your brand as a leader in the AI space.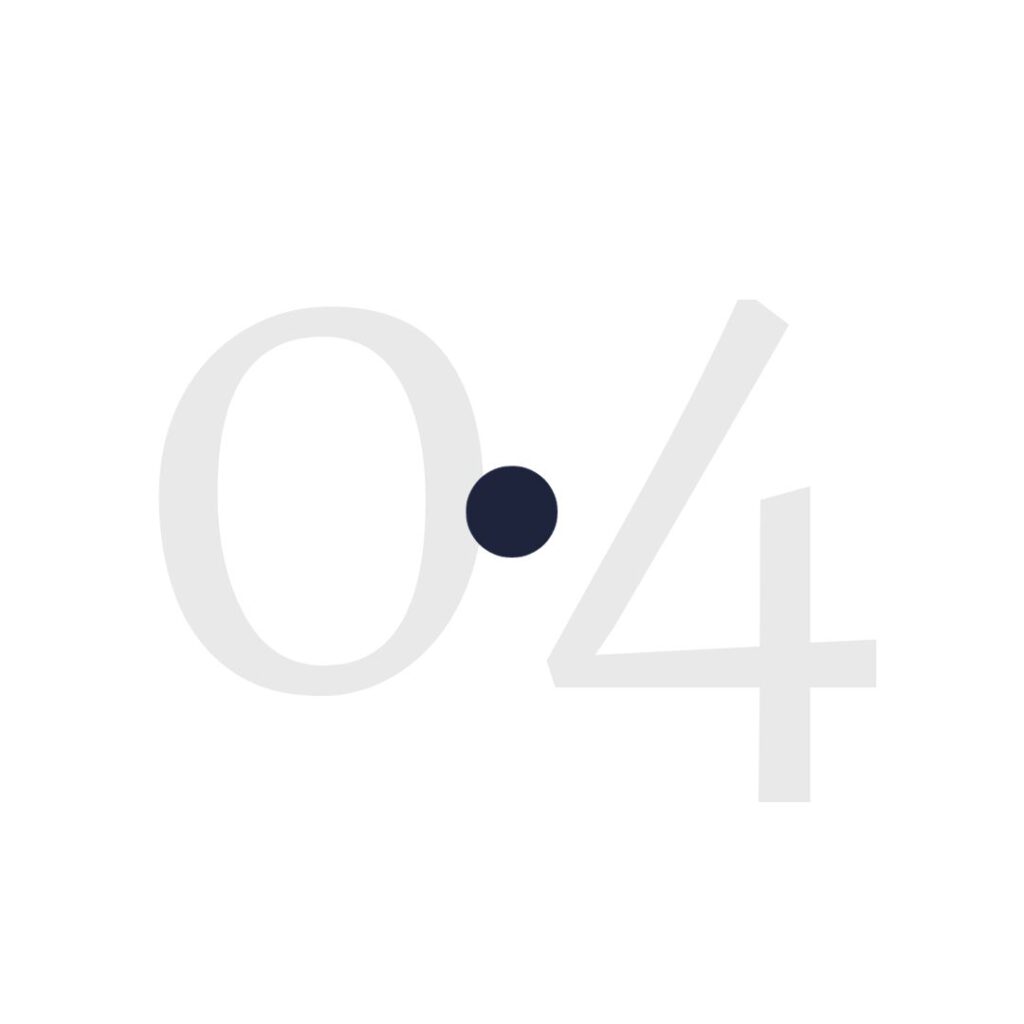 Content Marketing for Thought Leadership
Through strategic content marketing, we position your brand as a thought leader in the AI industry, creating and distributing content that showcases your expertise and insights, attracting a loyal audience.
Lead Generation through AI Solutions
We design strategies that leverage AI capabilities for effective lead generation, ensuring that your solutions are not just innovative but also resonate with the needs of potential clients in the AI ecosystem.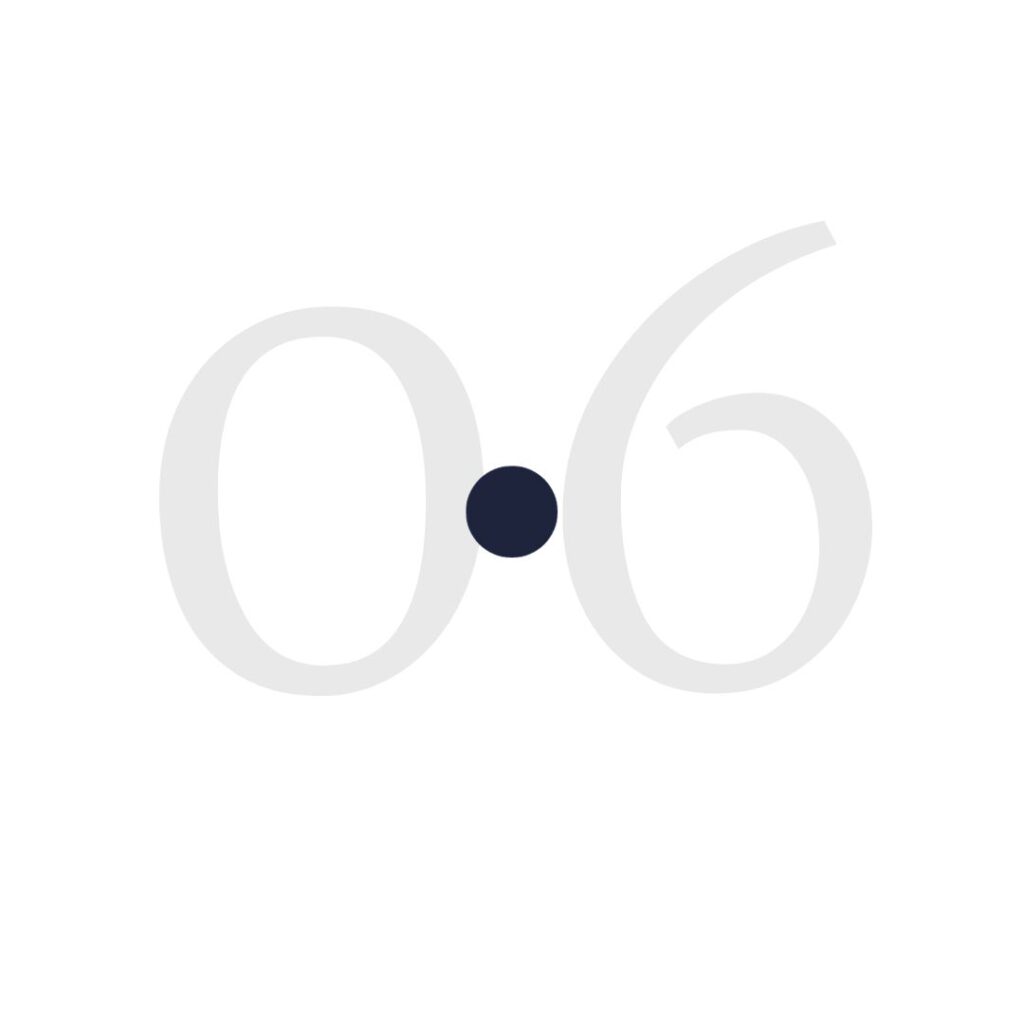 Industry Collaboration and Networking
Our agency facilitates strategic collaborations and networking opportunities within the AI industry, fostering partnerships that accelerate growth, innovation, and market presence for your brand.
Want to learn more?
While Strategy for AI industry is one of our areas of expertise, it's not the only field we work in…
The adoption of Tech Marketing in AI industry is not just a trend, it's a strategic imperative. Tech Marketing is the cornerstone for businesses seeking to navigate the complexities of this dynamic landscape.
Welcome to a realm where our Dev Marketing strategies surpass traditional boundaries, empowering developers to step into a world of limitless possibilities.
Unleashing the Power of Technical Content in the AI Universe! In the realm of AI, our specialized marketing agency strategically leverages tech content to empower various stakeholders.
In a world where innovation is driven by data and intelligence, our Software Development expertise is your gateway to unlocking the true potential of AI.
Collaborate with us for AI Community Building and empower your network to thrive as a dynamic hub where ideas flourish and shape the future of AI.