Strategy for Cybersecurity Industry
With our expertise, navigate cybersecurity confidently. Ensure marketing aligns with trends, resonates with your audience, and elevates brand influence.
In what areas of Cybersecurity industry, Strategy can help you?
In navigating the intricate landscape of the cybersecurity industry, a well-crafted strategy is indispensable for success.
At Z3X, our expertise lies in developing strategic marketing initiatives tailored to the unique challenges of the cybersecurity sector.
From enhancing visibility and thought leadership to crafting compelling campaigns that resonate with your target audience, our strategies are designed to amplify your reach in the cybersecurity landscape.
Whether it's promoting cutting-edge solutions, building a strong online presence, or driving engagement through targeted content, our marketing strategies are geared towards positioning your cybersecurity offerings effectively.
Partner with us, and let strategy be the catalyst that propels your cybersecurity solutions into the spotlight, ensuring your message resonates with the right audience and stands out in a competitive market.
How can we help?
Strategic Brand Positioning
We develop and implement tailored strategies to position your cybersecurity brand effectively, ensuring that your unique value proposition stands out in a crowded market.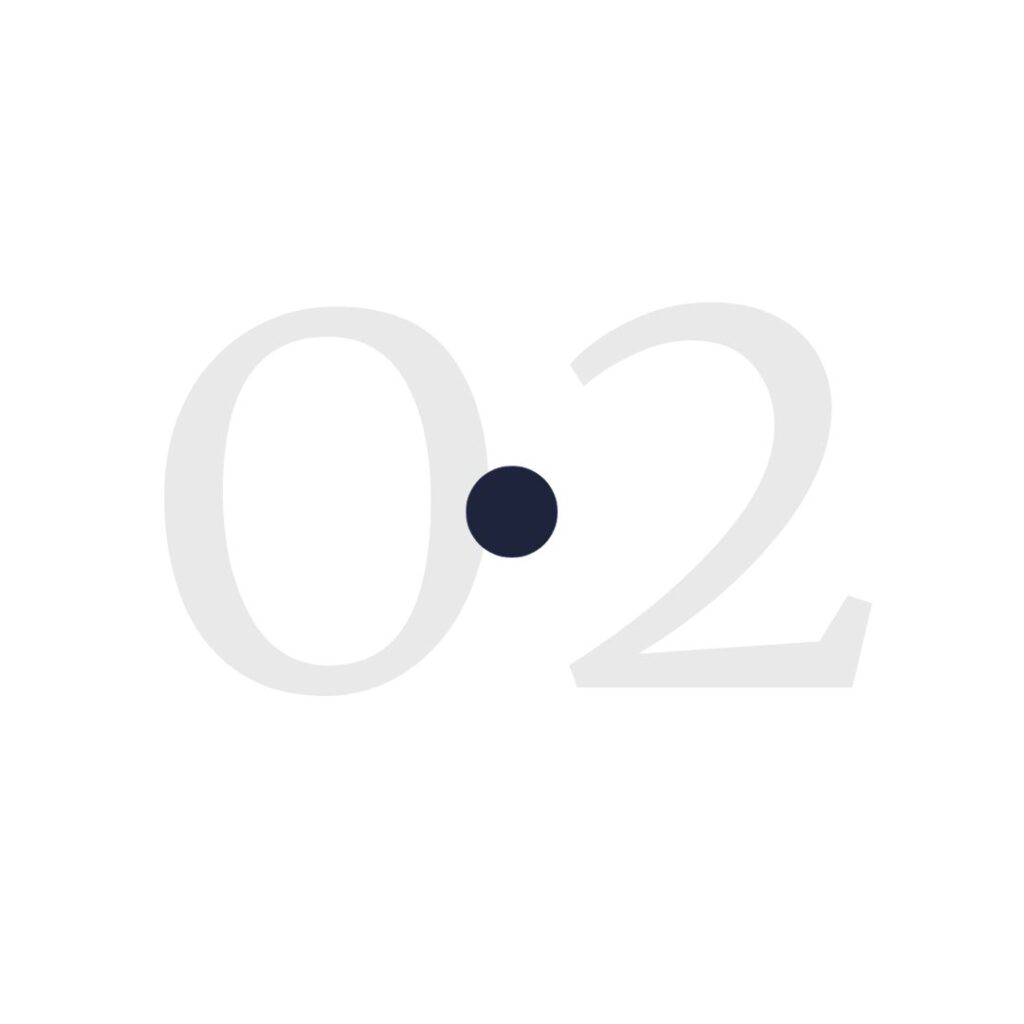 Thought Leadership Campaigns
Our team crafts thought leadership campaigns that establish your expertise, building trust and credibility within the cybersecurity community and beyond.
Targeted Content Creation
We specialize in creating targeted content that speaks directly to your audience, conveying complex cybersecurity concepts in an accessible and engaging manner.
Online Presence Enhancement
Leveraging digital channels, we enhance your online presence through strategic website optimization, active social media management, and compelling digital content distribution.
Campaign Metrics and Analytics
Our focus on data-driven decision-making ensures that your cybersecurity marketing campaigns are continually optimized for maximum impact, with comprehensive metrics and analytics guiding our strategies.
Competitive Edge Identification
We conduct thorough competitive analyses to identify opportunities and threats, allowing us to position your cybersecurity solutions in a way that differentiates you from competitors.
Want to learn more?
Which service does your business need?
From thought leadership campaigns that establish your authority to engaging content that captivates your audience, we are your partners in navigating the complexities of cybersecurity marketing.
We understand that in the dynamic realm of cybersecurity, the language spoken by developers is the key to success.
Let us be your guides in shaping a narrative that not only positions your brand as a cybersecurity authority but also captivates and educates your audience in this digital frontier.
With our expertise, navigate cybersecurity software complexities, proactively address threats, and fortify your strategy for sustained innovation.
We don't just recognize the power of networks; we orchestrate them. Community building plays a pivotal role in fostering collaboration, knowledge exchange, and innovation.