Strategy for E-commerce solutions
Dive into a world of tailored e-commerce solutions designed to optimize every facet of your online venture.
Revolutionize Your E-Commerce Landscape with Tailored Digital Strategies
At Z3X, we recognize that success in the e-commerce industry hinges on a strategic approach that goes beyond the ordinary.
Our specialized Strategy for E-commerce Solutions is meticulously crafted for businesses within the industry, offering a roadmap that extends far beyond transactional interactions.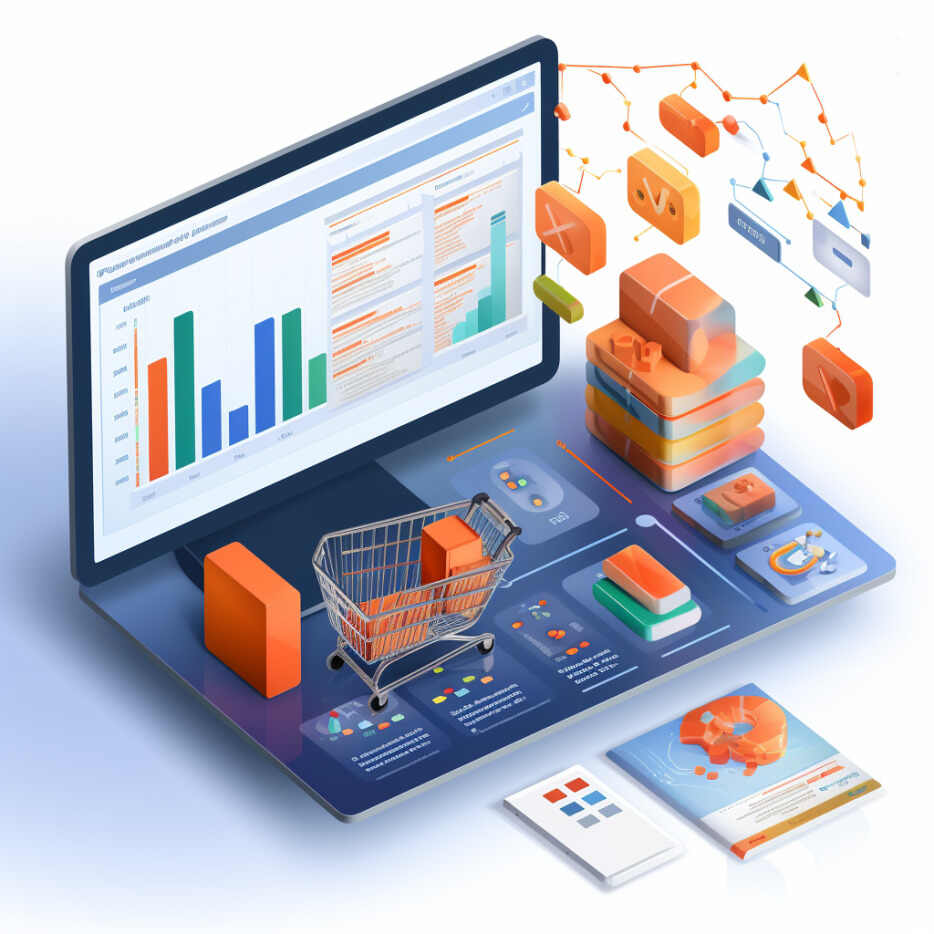 Our strategic solutions encompass comprehensive market analysis, competitor insights, and innovative approaches that position your technological products at the forefront.
From optimizing user experiences to deploying targeted marketing campaigns, we tailor our strategies to elevate your brand's impact within the e-commerce industry.
Partner with us as we navigate the nuances of the digital marketplace, shaping a strategic trajectory that ensures your technological products thrive and set new standards in the ever-evolving e-commerce ecosystem.
How can we help?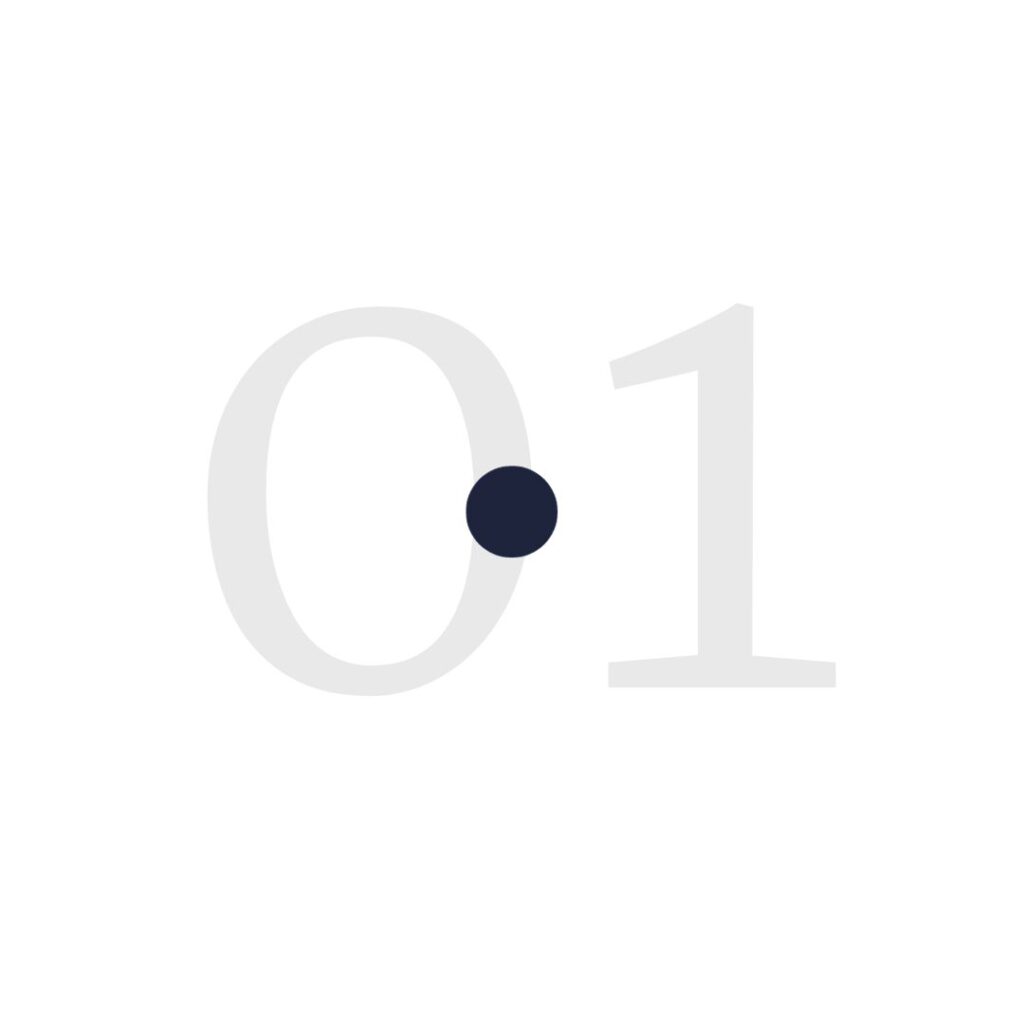 Strategic Optimization:
Maximize the impact of your e-commerce solutions with our strategic optimization techniques. We analyze user journeys, enhance navigation, and fine-tune every element to ensure an engaging and conversion-centric experience.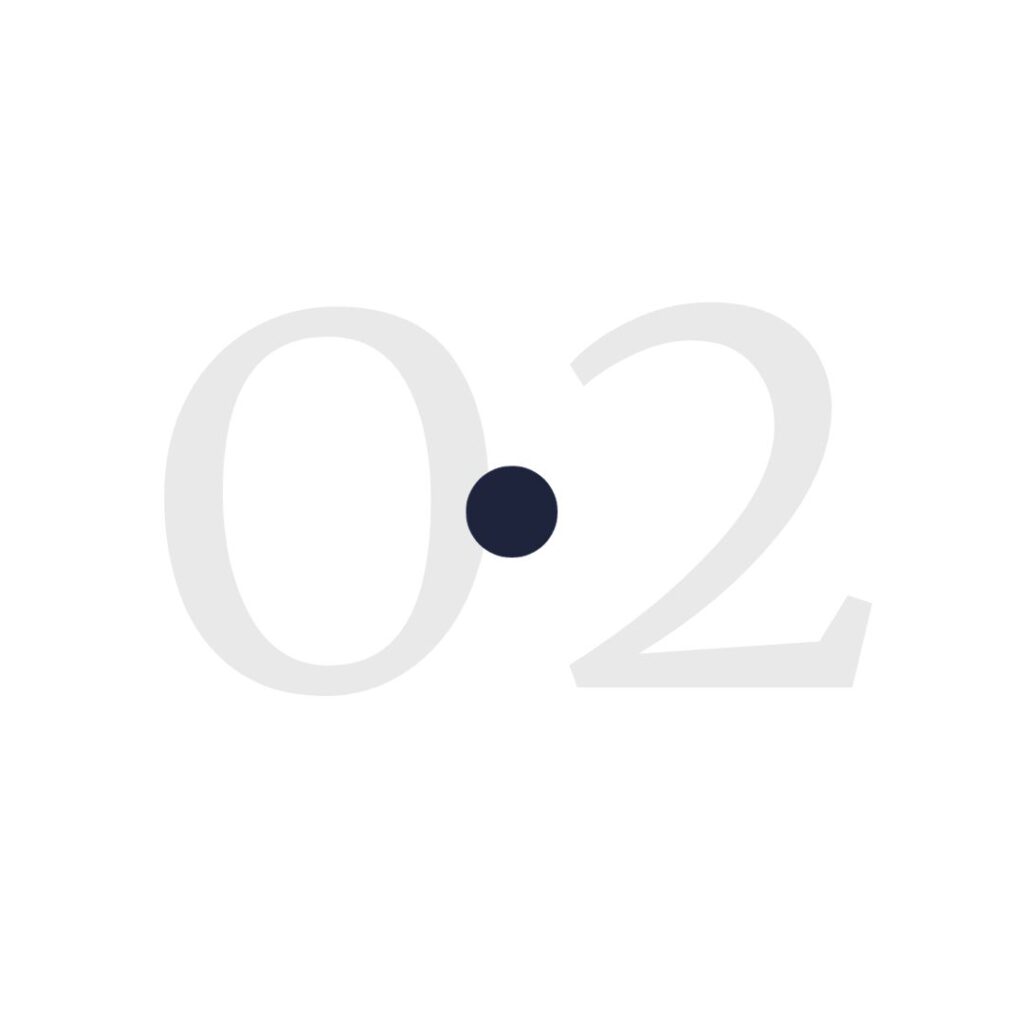 Multi-Channel Expansion:
Extend your reach and boost sales by expanding into multiple channels seamlessly. Our strategic approach helps you integrate and synchronize efforts across web, mobile, social media, and other platforms to amplify your brand presence.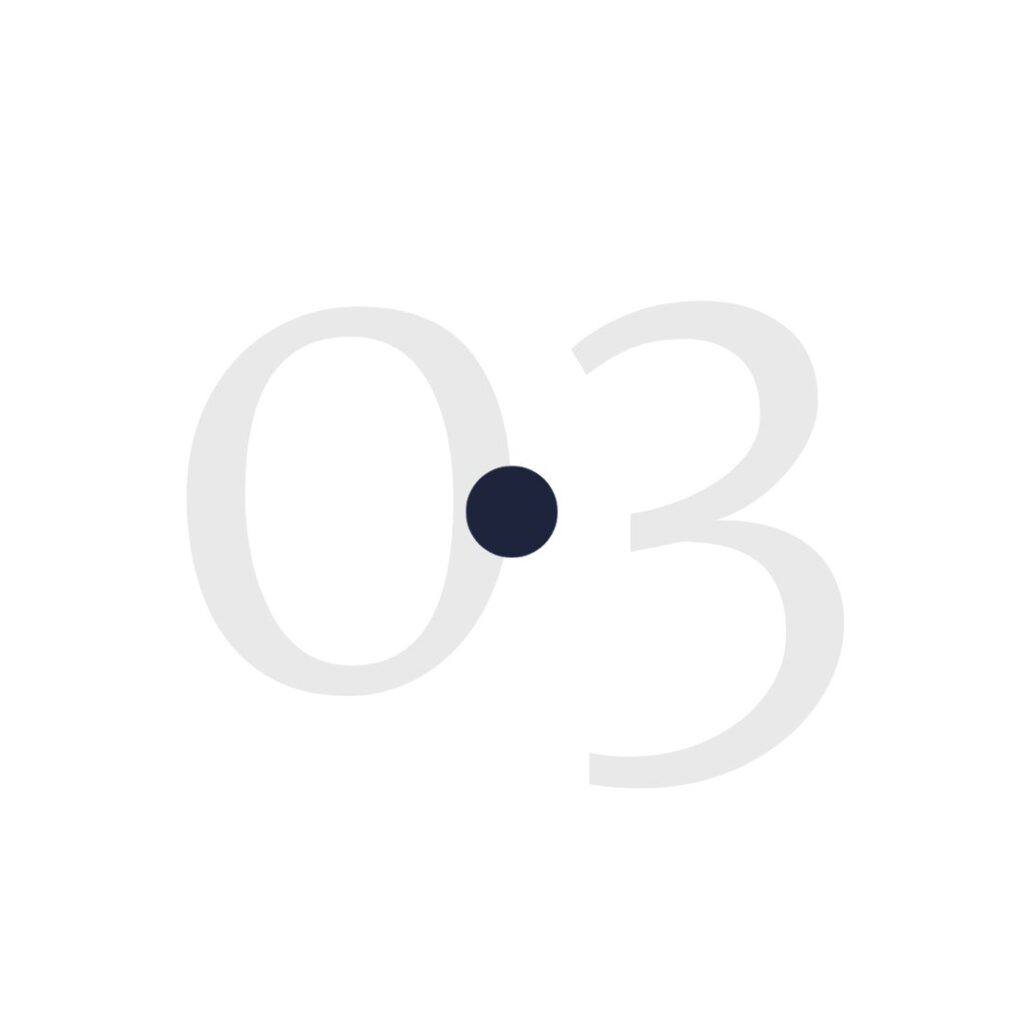 Conversion Rate Enhancement:
Unlock the full potential of your traffic with our conversion rate optimization strategies. We meticulously analyze user behavior, implement A/B testing, and refine key touchpoints to elevate conversion rates and drive meaningful results.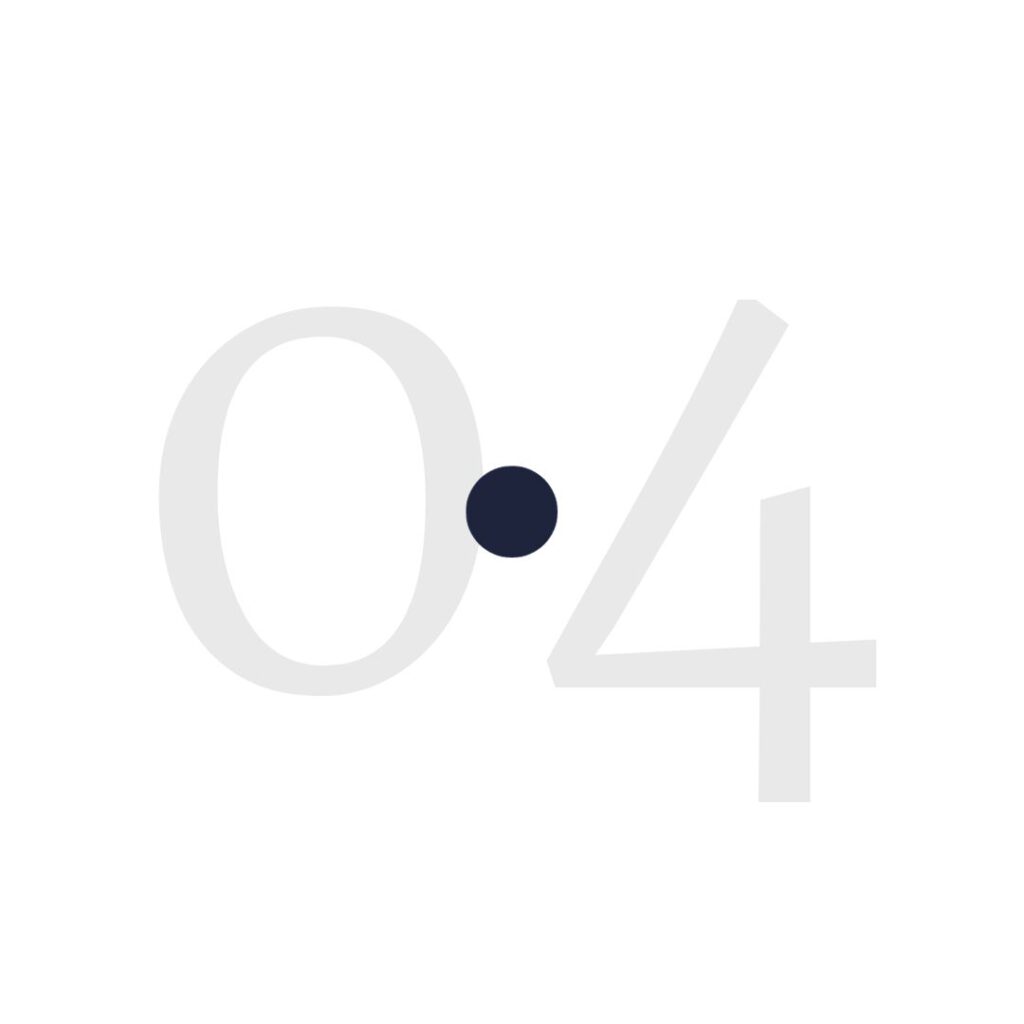 Personalized Marketing Strategies:
Tailor your marketing efforts with precision. Our experts craft personalized strategies leveraging data analytics to target specific audiences, ensuring your campaigns resonate with potential customers and drive engagement.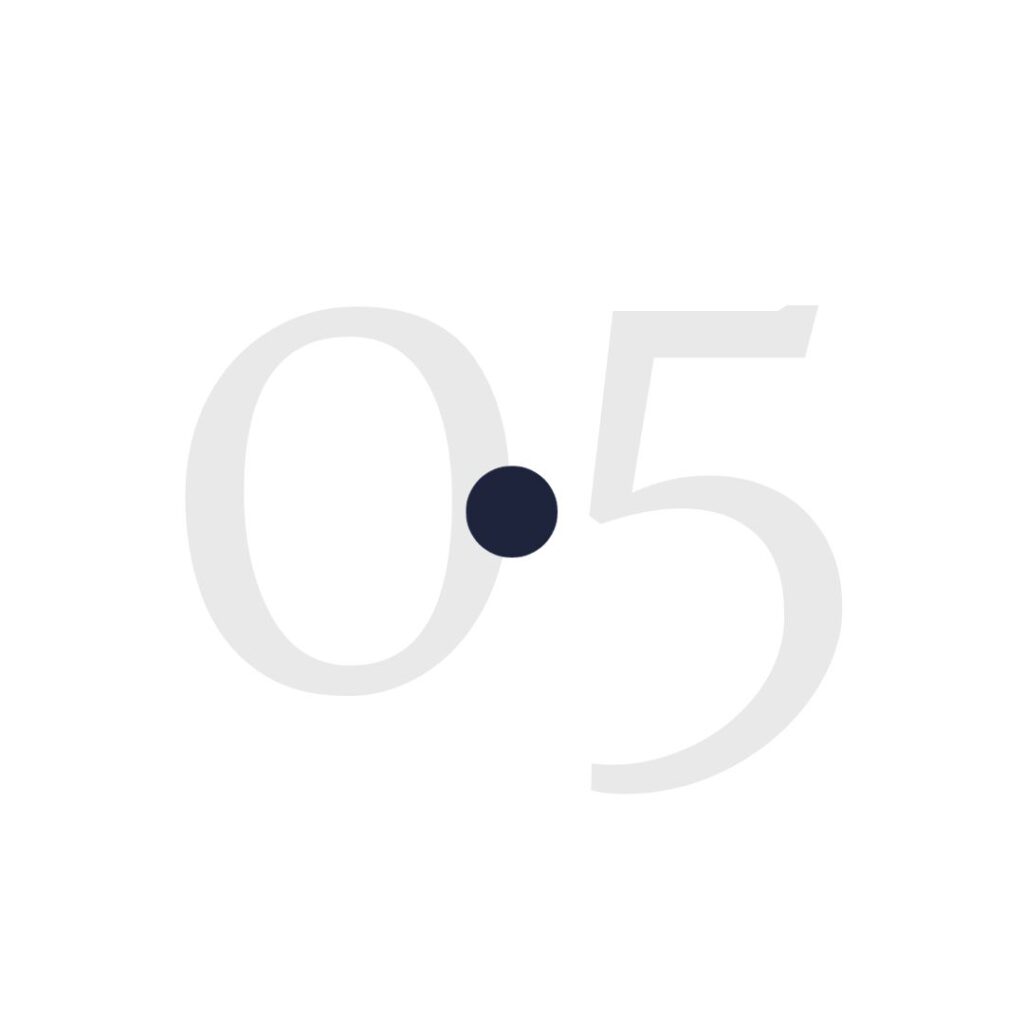 Operational Efficiency:
Streamline backend operations with our strategic solutions. From website management to payment processing, we optimize operational workflows, enhancing efficiency and providing a seamless experience for both businesses and customers.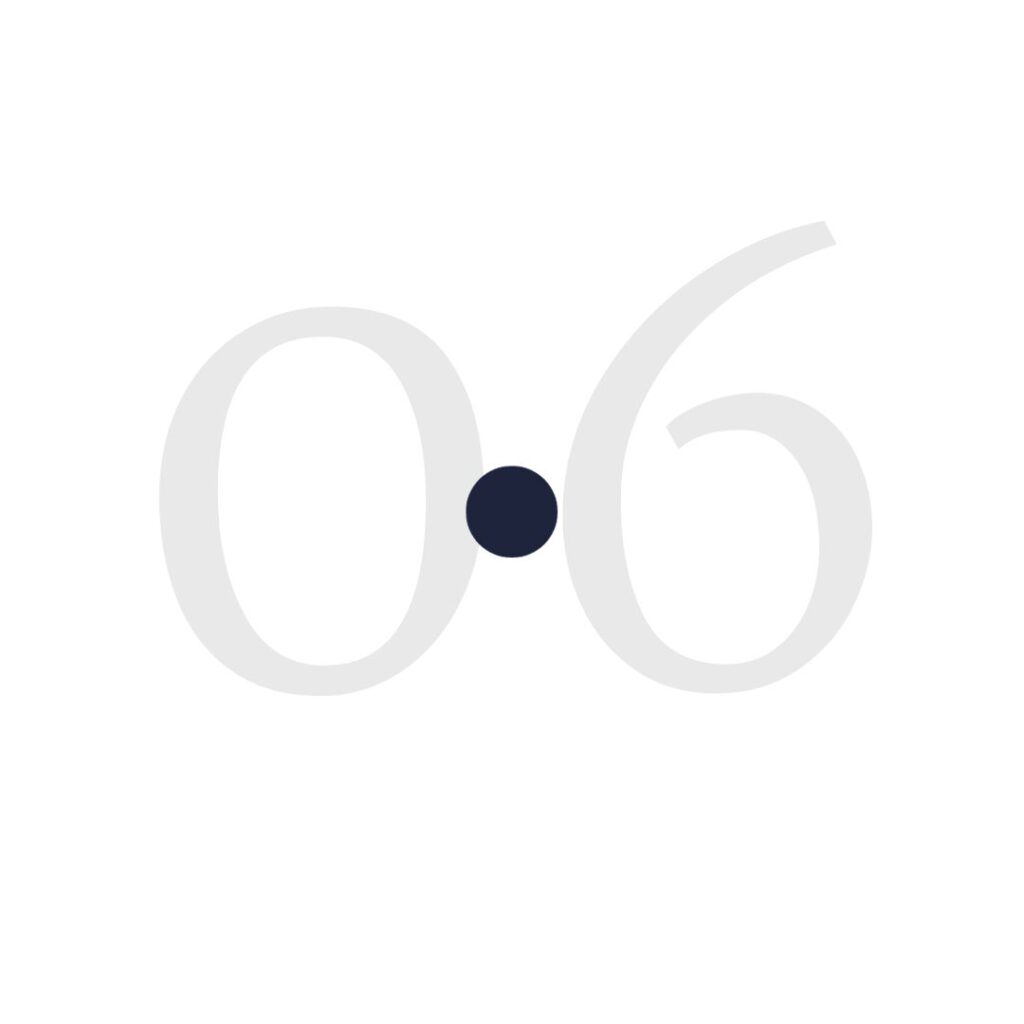 Scalable Growth Roadmap:
Plan for success with a scalable growth roadmap. We work collaboratively to set strategic goals, identify growth opportunities, and develop a roadmap that evolves with your business, ensuring sustained success in the competitive e-commerce landscape.
Want to learn more?
The Future of Artificial Intelligence

In this article, we will explore the latest developments and future trends in AI, as well as its profound impact on these industries.

Navigating Social Media in Developer Marketing

Social Media in Developer Marketing. In this article, we will explore how to navigate social media for developer marketing, highlighting various platforms and providing insights into effective strategies and engagement.

Code Testing Tools in Fintech

In this article, we will explore various code testing tools, including Selenium, Postman, Katalon, Appium, Eggplant, Cypress, and unit testing, that are widely used to enhance the quality of fintech software.
While Strategy for E-commerce solutions is one of our areas of expertise, it's not the only field we work in…
Welcome to the Future of E-commerce Excellence: Unleash the Power of Tech Marketing with Us!
With our Dev Marketing expertise tailored for e-commerce solutions, we're not just developers; we're architects of digital success.
Elevate Your E-commerce Narrative with Tech-Infused Content!
Our Software Development for E-commerce Solutions redefines the possibilities of your online presence, transcending transactions to deliver transformative experiences
We specialize in Community Building for e-commerce solutions, where each interaction transcends the ordinary.