Strategy for FinTech industry
Welcome to the forefront of FinTech innovation, where the intersection of technology and finance is reshaping the future.
In what areas of FinTech industry, strategy can help you?
In the dynamic landscape of the FinTech industry, a well-crafted strategy is paramount for success. Whether you're navigating the realms of digital payments, blockchain, robo-advisors, or InsurTech, a thoughtful strategy can be your guiding compass.In payments, for instance, devising innovative approaches to enhance user experience and security can set you apart.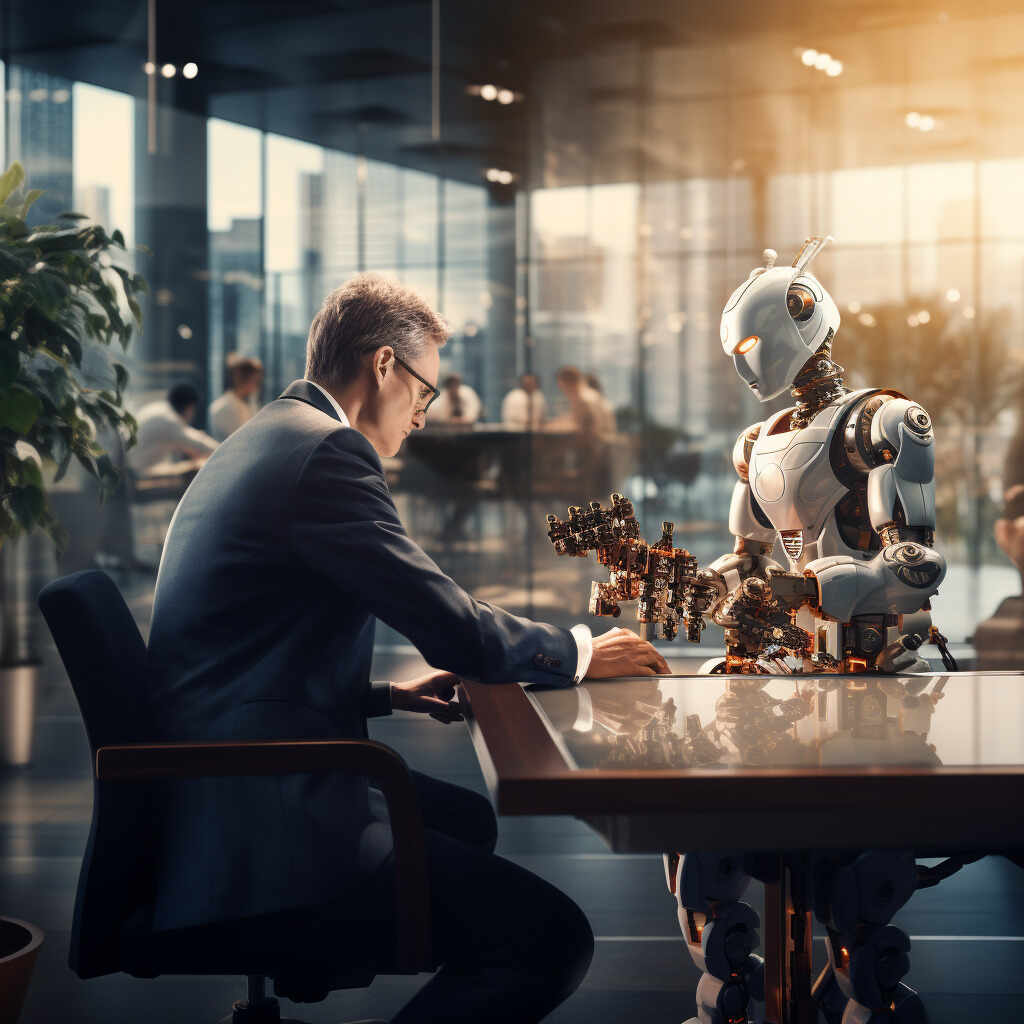 Similarly, a strategic approach to blockchain implementation can unlock new levels of transparency and efficiency.
Robo-advisors benefit from strategies that blend technology with personalized financial insights. In the expansive field of InsurTech, tailoring strategies to address emerging risks and customer needs is pivotal.
Overall, a comprehensive strategy not only aids in staying ahead of technological advancements but also ensures a customer-centric approach, fostering growth and resilience in the competitive FinTech ecosystem.
By choosing Z3X, you're partnering with a team dedicated to amplifying your presence in the FinTech space through strategic, data-driven marketing initiatives, propelling you towards sustained growth and industry leadership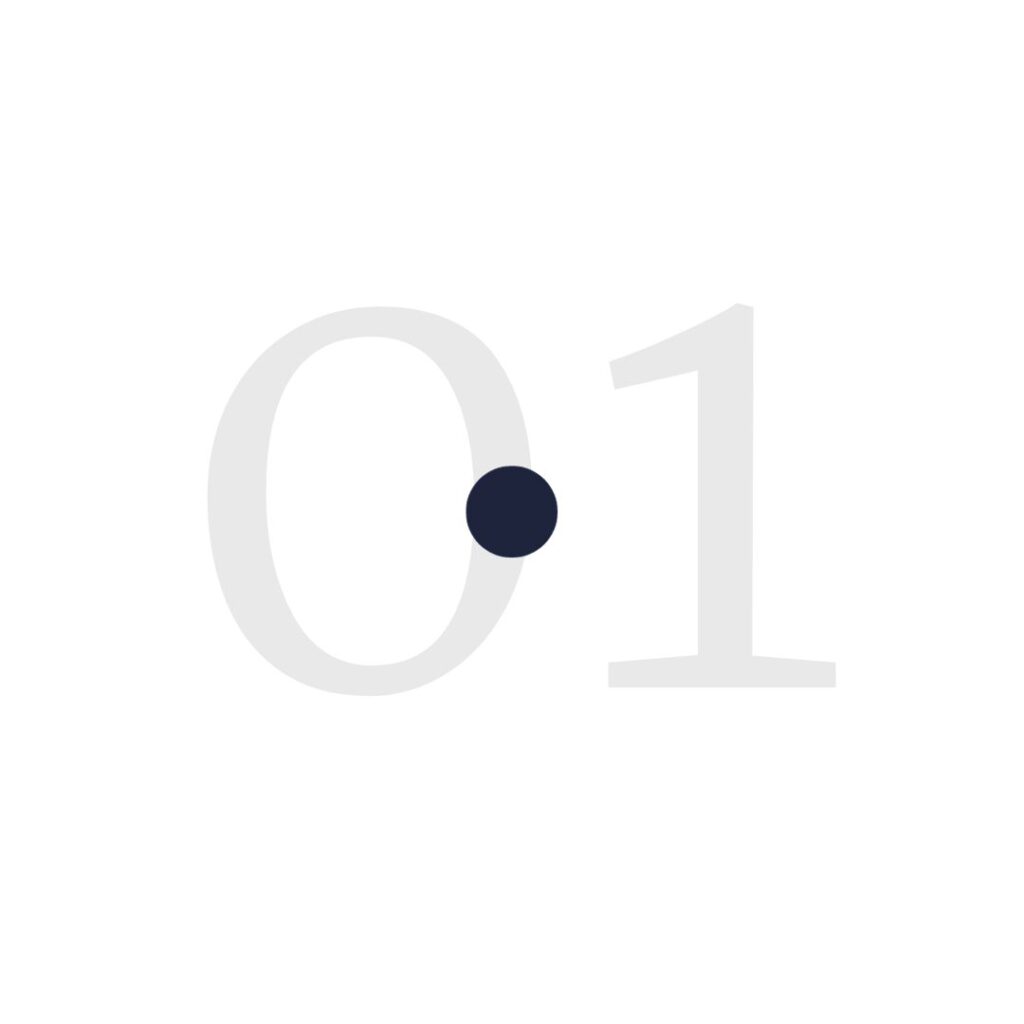 Strategic Positioning
We strategically position your FinTech brand for maximum impact, ensuring you stand out in a competitive market and capture your target audience's attention.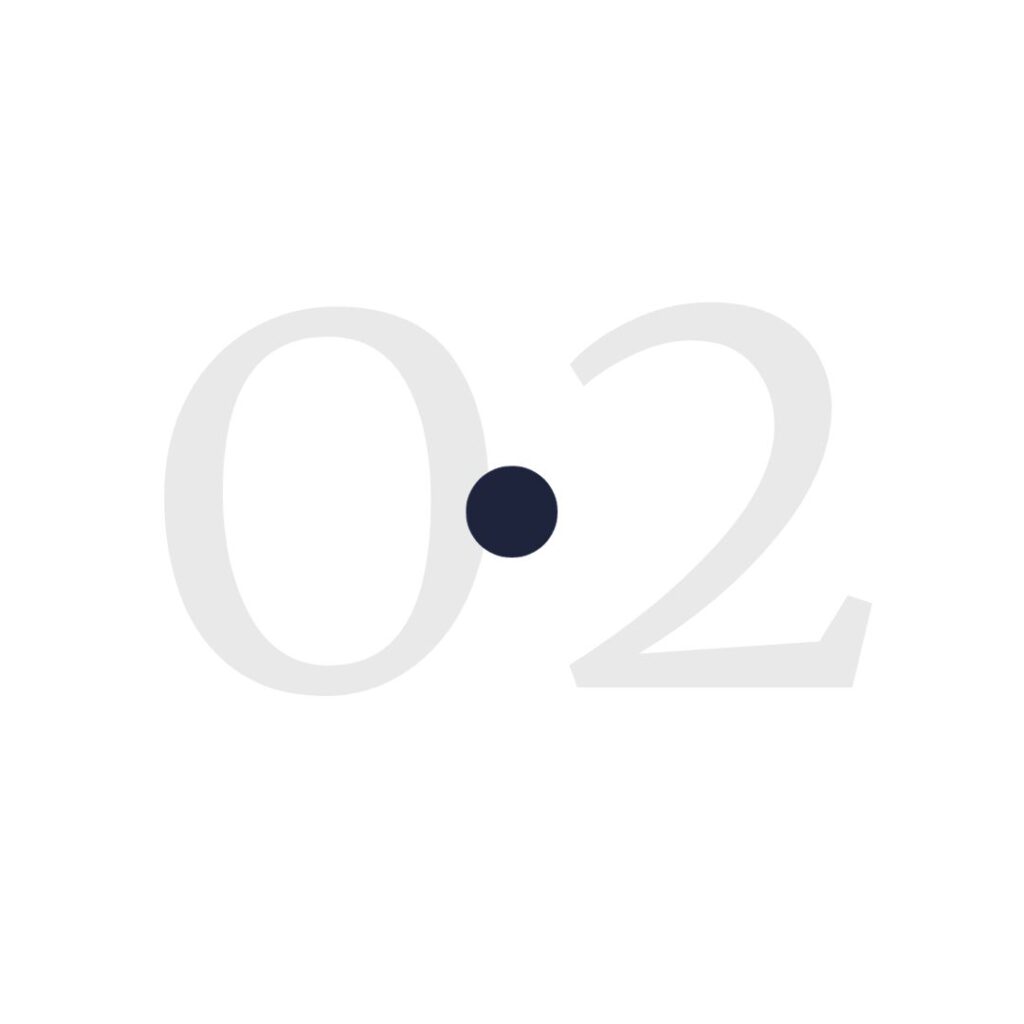 Targeted Marketing Campaigns
Our agency crafts and executes precision marketing campaigns, tailored to your FinTech niche, optimizing reach and resonance for effective lead conversion.
Digital Transformation Guidance
We guide your FinTech venture through seamless digital transformation, leveraging the latest technologies and enhancing user experiences to maintain a competitive edge.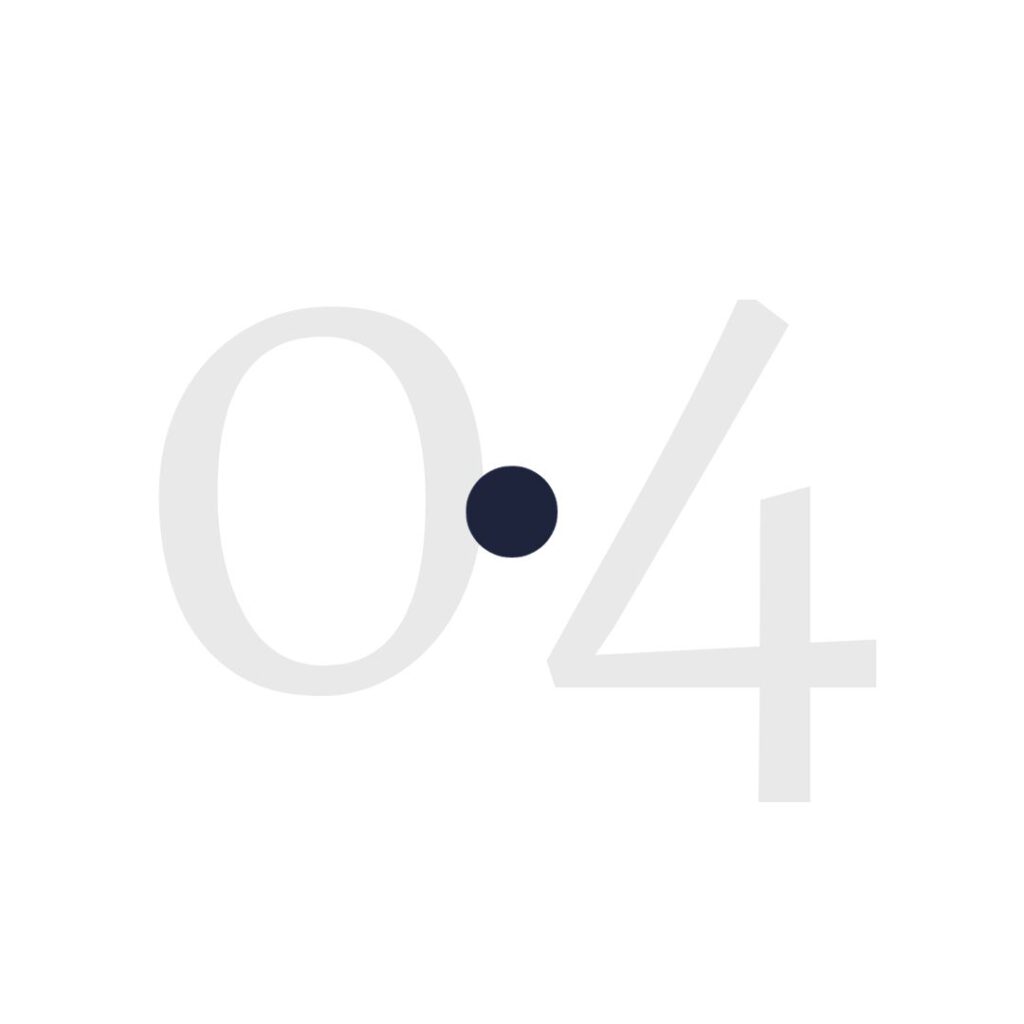 Brand Storytelling for Trust Building
Crafting compelling narratives goes beyond features — we focus on humanizing your FinTech brand, building trust and fostering loyalty in an industry where credibility is key.
Data-Driven Decision Making
Our strategies are data-driven, using analytics to derive insights that inform decisions, ensuring continuous refinement and adaptability to market changes in your FinTech operations.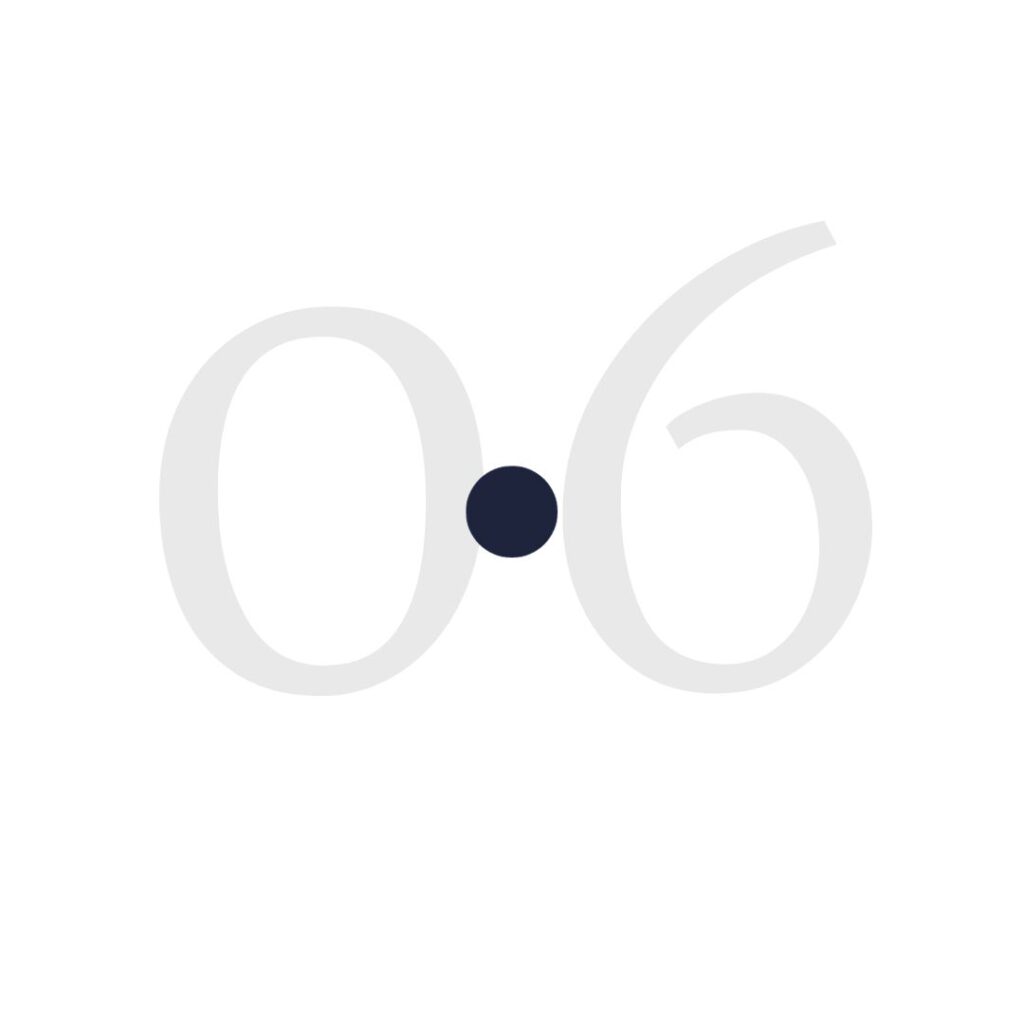 Thought Leadership and Industry Influence
We position your FinTech brand as a thought leader through targeted content and industry engagement, elevating your executives and brand to attract collaboration opportunities and fuel growth.
Want to learn more?
The Future of Artificial Intelligence

In this article, we will explore the latest developments and future trends in AI, as well as its profound impact on these industries.

Code Testing Tools in Fintech

In this article, we will explore various code testing tools, including Selenium, Postman, Katalon, Appium, Eggplant, Cypress, and unit testing, that are widely used to enhance the quality of fintech software.

The Right Programming Language for Fintech Development

Choosing the Right Programming Language for Fintech Development. Fintech companies are transforming the way we manage money, invest, and conduct financial transactions.
While creating Strategy for FinTech industry is one of our areas of expertise, it's not the only field we work in…
Financial Technology represents a disruptive force that has redefined the way we manage, access, and interact with financial services and transactions.
Discover how our Dev Marketing strategies can amplify your presence, engage developers, and propel your FinTech solutions into the future.
Dive into financial technology with our Tech Content Hub — where every byte of information becomes a key to unlocking the future of finance.
Partner with us for Software Development in the FinTech industry, and unlock the full potential of your financial tools.
Join us in shaping the next era of FinTech excellence — where community isn't just a concept, but a cornerstone for your brand's success.