Tech Content for Cybersecurity industry
Let us be your guides in shaping a narrative that not only positions your brand as a cybersecurity authority but also captivates and educates your audience in this digital frontier.
In what areas of Cybersecurity industry, Tech Content can help you?
In the dynamic and ever-evolving landscape of the cybersecurity industry, the significance of compelling tech content cannot be overstated. Tech content serves as the cornerstone for effective communication, breaking down complex cybersecurity concepts into digestible insights.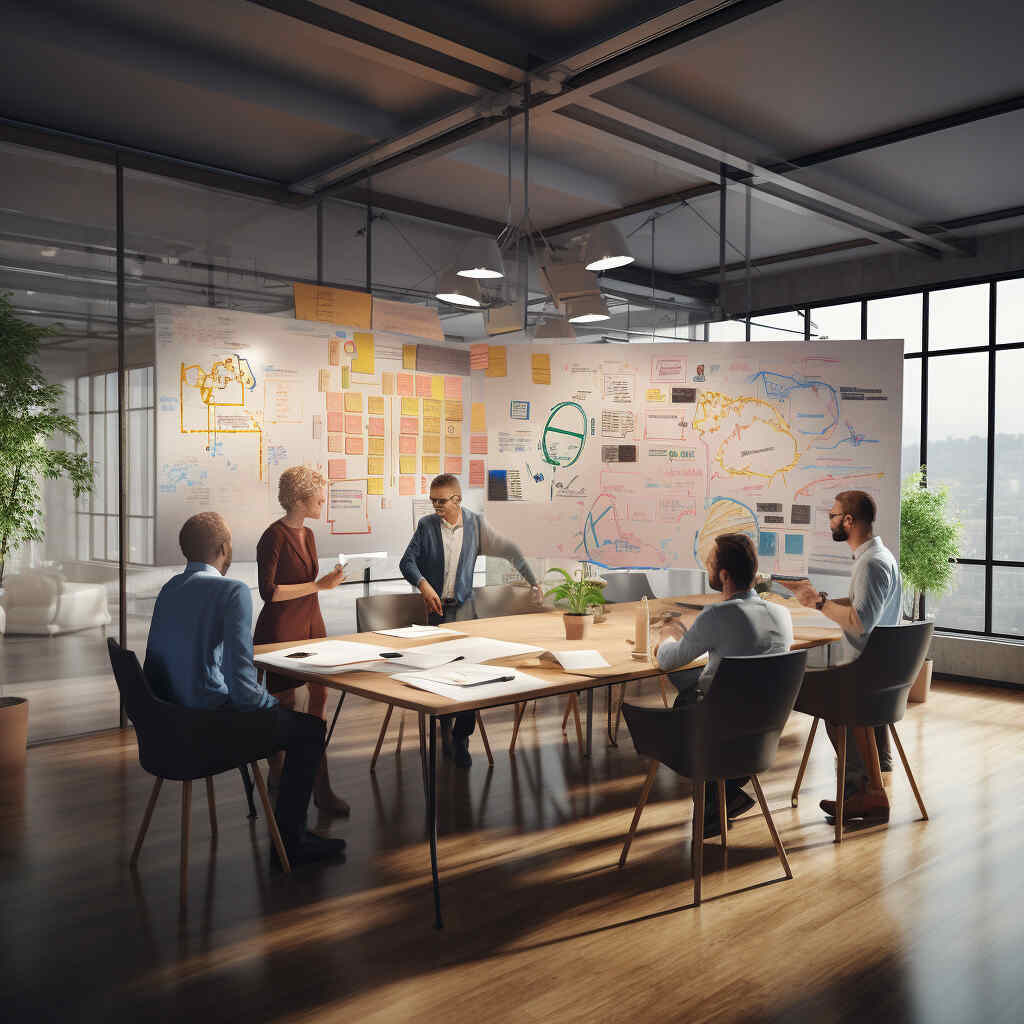 From in-depth blog posts elucidating the latest threats and mitigation strategies to informative whitepapers that showcase the depth of your cybersecurity solutions, tech content is the conduit that connects your expertise with your target audience.
Whether it's crafting engaging case studies, producing educational webinars, or developing captivating visuals, our agency specializes in tailoring tech content that not only informs but also resonates.
Let us amplify your cybersecurity narrative, establishing your brand as a trusted source of knowledge and innovation in this critical industry.
How can we help?
Strategic Content Planning
Our expertise lies in strategic content planning tailored to the cybersecurity industry. We help outline a comprehensive content roadmap that aligns with your business goals, ensuring a cohesive and impactful content strategy.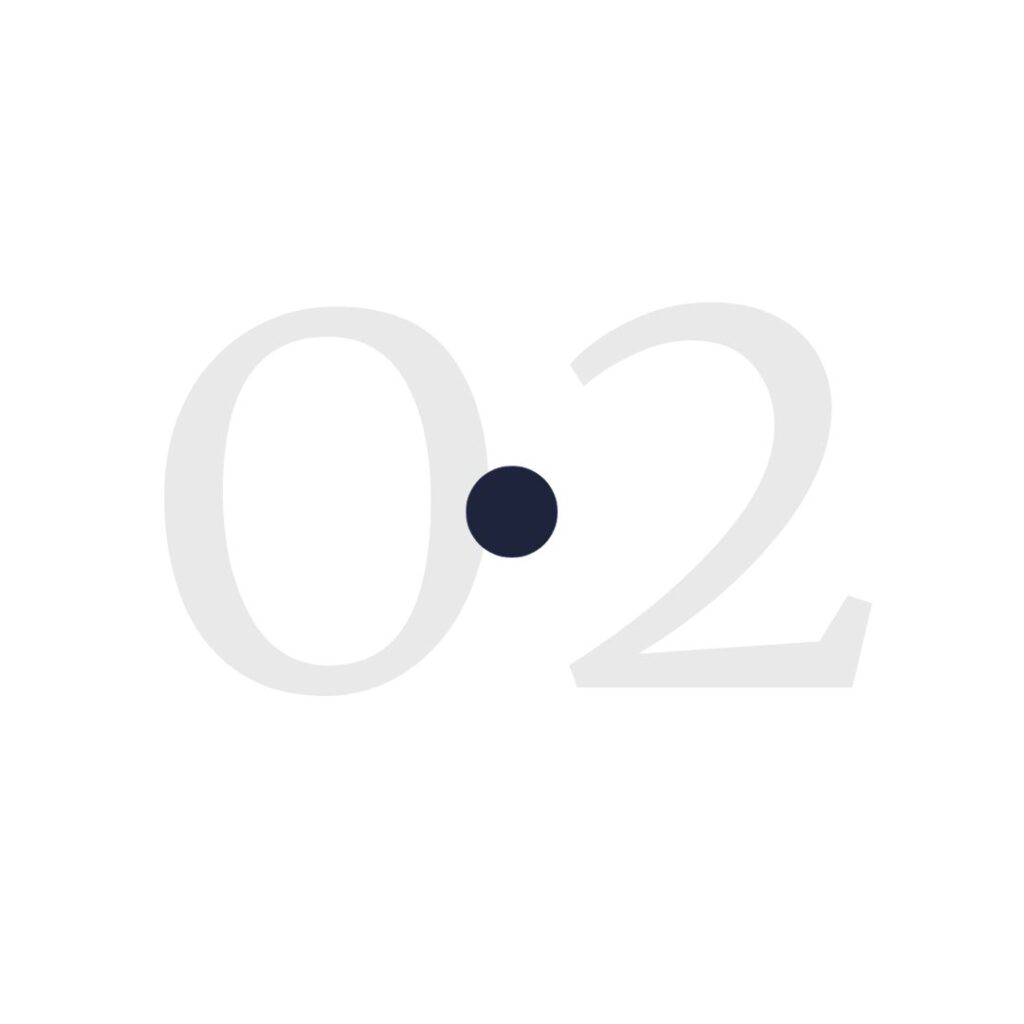 In-Depth Technical Blogging
Elevate your online presence with in-depth technical blogging. Our team creates insightful and informative blog posts that delve into the intricacies of cybersecurity concepts, establishing your brand as a knowledgeable authority.
Compelling Case Studies
Showcase the real-world impact of your cybersecurity solutions through compelling case studies. We craft detailed narratives that highlight successful implementations, providing potential clients with tangible evidence of your expertise.
Visual Content Creation
Capture attention with visually engaging content. From infographics to interactive visuals, we design content that simplifies complex cybersecurity concepts, making them accessible and compelling for your audience.
Educational Webinars and Workshops
Drive engagement and thought leadership through educational webinars and workshops. We organize and host events that educate your audience on the latest cybersecurity trends, fostering a community around your brand.
Thought Leadership Whitepapers
Establish thought leadership with well-researched whitepapers. We develop comprehensive documents that delve into industry trends, offering insights that position your brand at the forefront of cybersecurity knowledge.
Want to learn more?
While Tech Content in Cybersecurity industry is one of our areas of expertise, it's not the only field we work in…
From thought leadership campaigns that establish your authority to engaging content that captivates your audience, we are your partners in navigating the complexities of cybersecurity marketing.
We understand that in the dynamic realm of cybersecurity, the language spoken by developers is the key to success.
With our expertise, navigate cybersecurity confidently. Ensure marketing aligns with trends, resonates with your audience, and elevates brand influence.
With our expertise, navigate cybersecurity software complexities, proactively address threats, and fortify your strategy for sustained innovation.
We don't just recognize the power of networks; we orchestrate them. Community building plays a pivotal role in fostering collaboration, knowledge exchange, and innovation.