Tech Content in FinTech industry
Dive into financial technology with our Tech Content Hub — where every byte of information becomes a key to unlocking the future of finance.
In what areas of FinTech industry, Tech Content can help you?
Tech Content proves to be irreplaceable across various dimensions in the FinTech sector. In the realm of market dynamics, our content offers real-time analyses, keeping businesses abreast of trends and regulatory changes. It serves a pivotal role in educating users and stakeholders on the functionalities and security measures of FinTech solutions, instilling confidence in their reliability.
Developers benefit from our coding resources, including API documentation and best practices, streamlining the integration of FinTech solutions into their applications.
Our content strategy extends to user adoption, providing practical insights for creating user-friendly interfaces and enhancing product usability. Thought leadership pieces and brand-building content contribute to establishing authority and credibility within the competitive FinTech industry. We showcase practical use cases and success stories, illustrating the tangible impact of FinTech innovations.
Whether navigating blockchain complexities, addressing customer queries, or detailing product updates, our Tech Content is a practical tool for businesses seeking success in the ever-evolving FinTech landscape.
Tech Content challenges
SOUND FAMILIAR?
Complex Technical Concepts
Keeping content relevant amidst swift technological advancements
Adapting content to varied and evolving regulatory environments
Maintaining a balance between technical depth and user understanding
Conveying security measures and compliance without technical overwhelm
Designing content that educates without compromising engagement
What we can offer?
Strategic Tech Content Planning
Dive into FinTech success with our specialized expertise in crafting strategic tech content plans. As your dedicated Tech Marketing Agency, we design roadmaps encompassing insightful blog posts, in-depth whitepapers, and impactful case studies, ensuring your brand communicates effectively.
Stay Informed with Real-Time FinTech Content Insights
Elevate your industry knowledge with real-time insights into FinTech trends. Our agency provides a sophisticated system for monitoring content dynamics, regulatory shifts, and emerging topics within the FinTech sector. Receive timely insights that empower you to create content that resonates with your audience and remains on the cutting edge.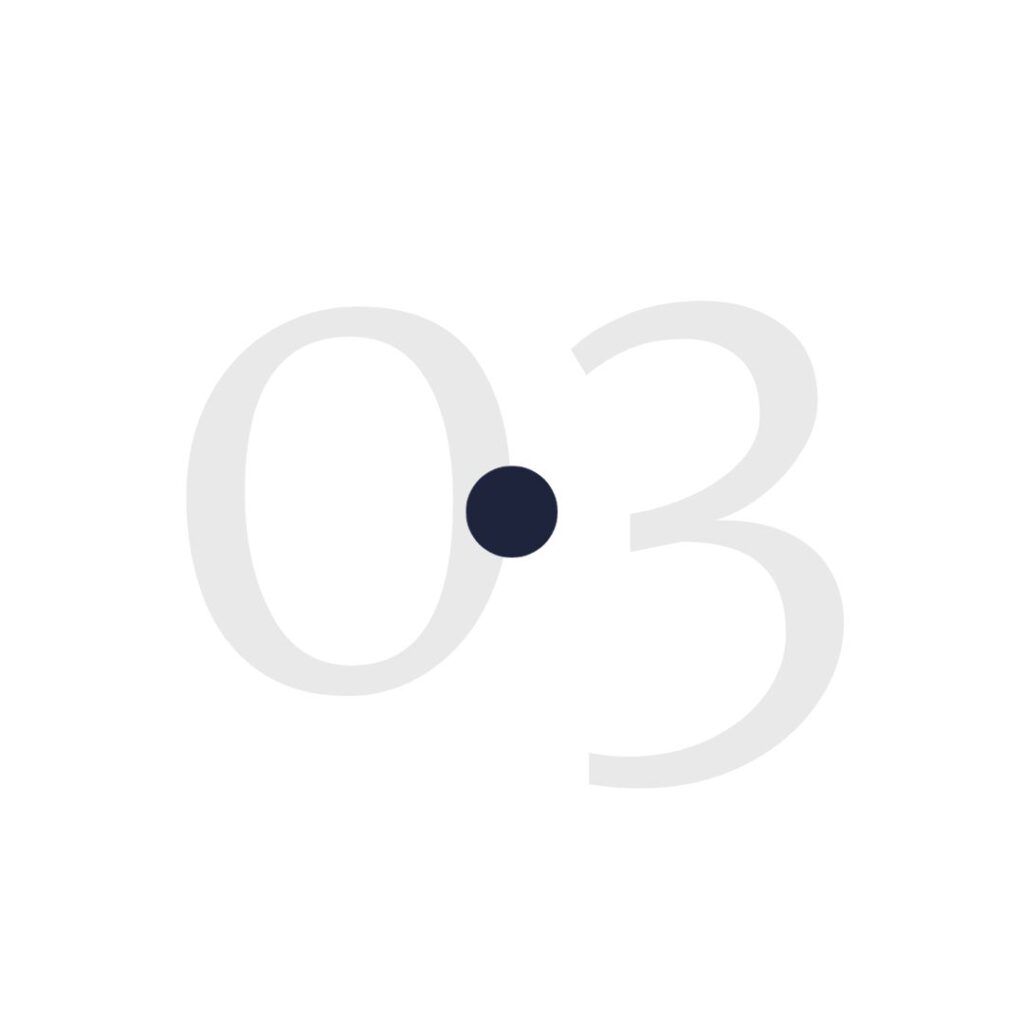 Educate and Build Trust through FinTech-Centric Content
Leverage our expertise to create educational content tailored for the FinTech audience. We simplify the complexities of FinTech solutions, explaining functionalities, security measures, and compliance standards. Build trust and understanding among your diverse audience through clear, user-friendly content that speaks directly to the FinTech community.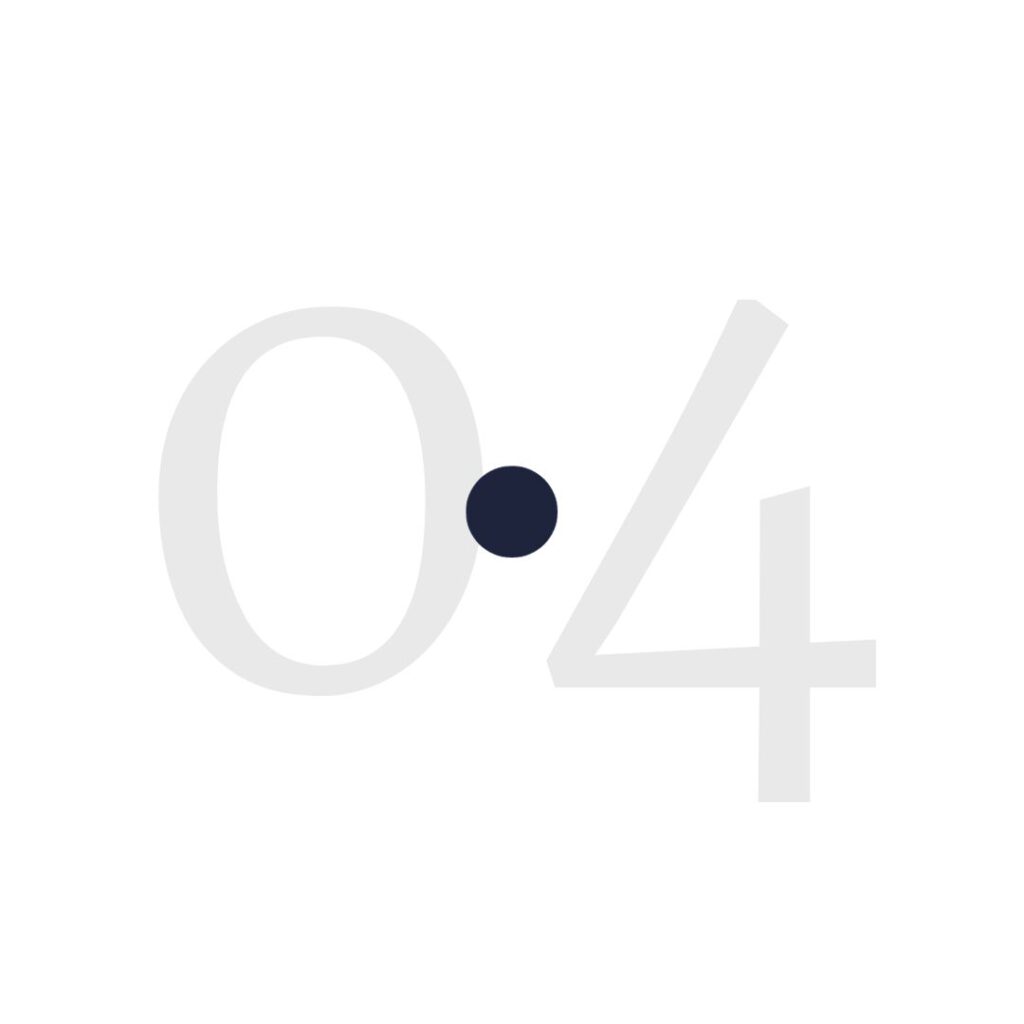 Empower Developers with FinTech Content Resources
Attract and empower developers with our comprehensive FinTech content resources. From coding examples to detailed API documentation and best practices, our resources enable the seamless integration of your FinTech solutions into diverse applications. Foster a developer-friendly approach and enhance technology adoption through targeted content.
Establish Thought Leadership with FinTech Content
Showcase your brand as a thought leader with our impactful thought leadership pieces, industry insights, and branding content, all finely tuned for the FinTech sector. Our agency crafts content that not only builds credibility but also positions your brand at the forefront of technological advancements, reinforcing your authority within the FinTech industry.
Highlight Success with Compelling FinTech Use Cases
Bring your success stories to the forefront with our compelling FinTech use cases. We create content that showcases the practical impact of your FinTech solutions, addressing real-world challenges and illustrating the human side of your technological prowess. These narratives resonate with potential users and investors, making your brand more relatable in the FinTech space.
Want to learn more?
The Future of Artificial Intelligence

In this article, we will explore the latest developments and future trends in AI, as well as its profound impact on these industries.

Code Testing Tools in Fintech

In this article, we will explore various code testing tools, including Selenium, Postman, Katalon, Appium, Eggplant, Cypress, and unit testing, that are widely used to enhance the quality of fintech software.

The Right Programming Language for Fintech Development

Choosing the Right Programming Language for Fintech Development. Fintech companies are transforming the way we manage money, invest, and conduct financial transactions.
While Tech Content in FinTech industry is one of our areas of expertise, it's not the only field we work in…
Financial Technology represents a disruptive force that has redefined the way we manage, access, and interact with financial services and transactions.
Discover how our Dev Marketing strategies can amplify your presence, engage developers, and propel your FinTech solutions into the future.
Welcome to the forefront of FinTech innovation, where the intersection of technology and finance is reshaping the future.
Partner with us for Software Development in the FinTech industry, and unlock the full potential of your financial tools.
Join us in shaping the next era of FinTech excellence — where community isn't just a concept, but a cornerstone for your brand's success.