Tech Marketing for FinTech industry
Financial Technology represents a disruptive force that has redefined the way we manage, access, and interact with financial services and transactions.
The Significance of FinTech in Modern Business
The rise of Tech Marketing for FinTech industry has been nothing short of revolutionary, profoundly impacting businesses across all industries. Here's why it's particularly relevant to marketing agencies like ours.
Enhanced Marketing Strategies: FinTech tools provide marketers with powerful data analytics, enabling them to gain deeper insights into customer behavior and preferences. This data-driven approach allows for highly targeted and personalized marketing campaigns, resulting in better conversion rates and customer engagement.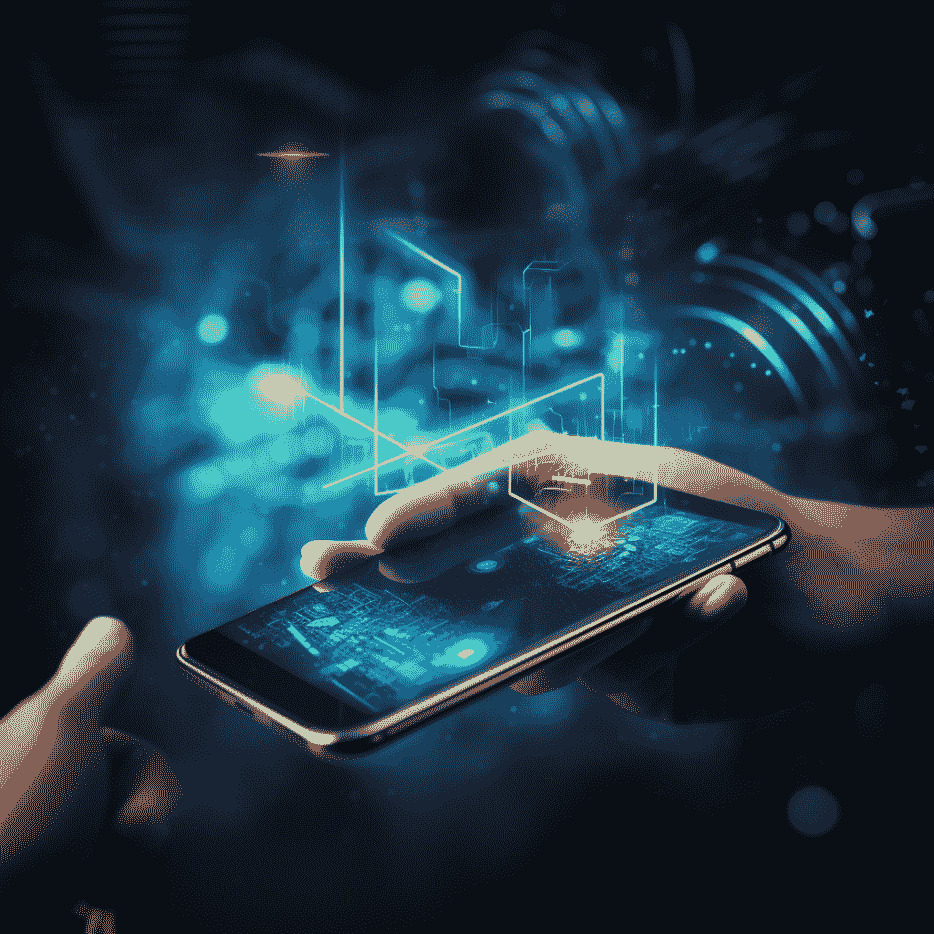 Streamlined Customer Journeys: FinTech solutions simplify payment processes, making it easier for businesses to convert leads into customers. With innovative payment gateways, digital wallets, and seamless transaction experiences, marketing efforts are more likely to succeed.
Financial Inclusion: FinTech has expanded access to financial services, making it possible for businesses to reach previously underserved markets. This opens up new opportunities for growth and expansion, especially in regions where traditional banking infrastructure is limited.
Adaptation to Changing Consumer Preferences: Consumers today expect quick and convenient financial transactions. By incorporating FinTech into marketing strategies, agencies can align with these preferences, enhancing customer satisfaction and loyalty.
Cost Efficiency: FinTech solutions often offer cost savings compared to traditional financial methods, allowing marketing agencies to allocate resources more efficiently.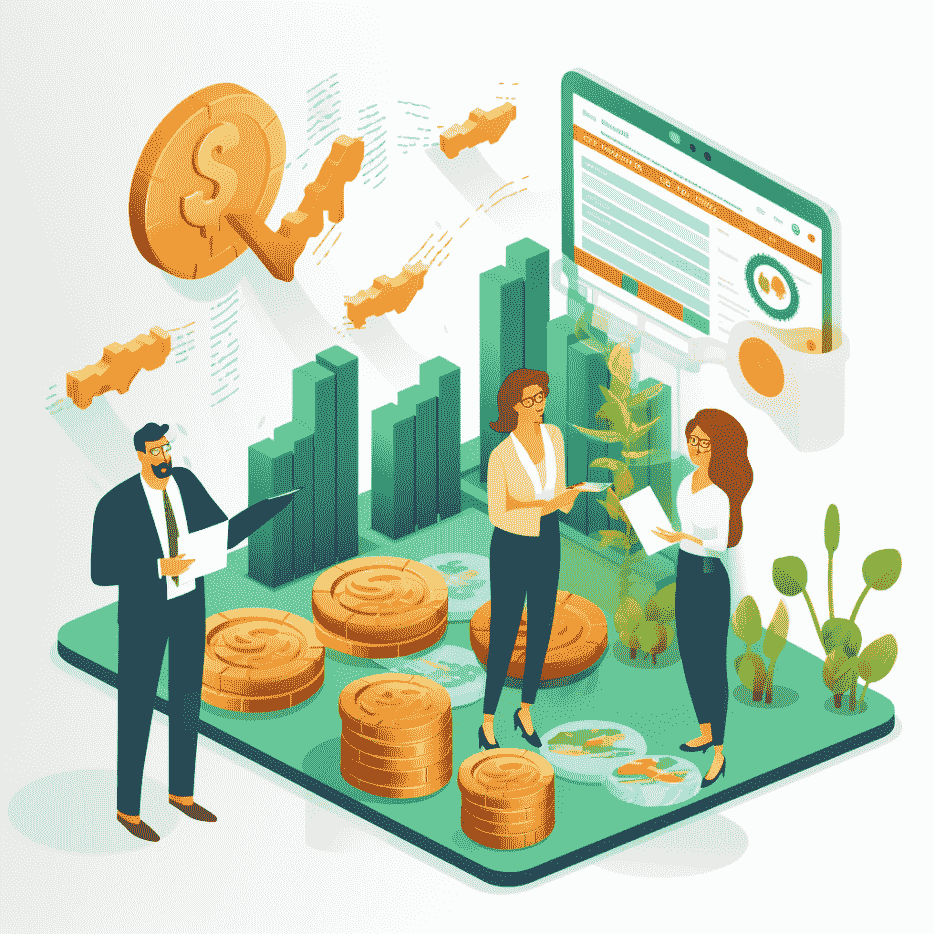 FinTech marketing challenges
SOUND FAMILIAR?
Scaling your Fintech is a significant challenge
You need a steady flow of new leads
Your marketing isn't delivering a positive ROI
Your investors expect big results
You're trying to challenge customer inertia
You want to remain flexible as you grow
You require digital marketing know-how
You're uncertain about the most effective marketing channels
What we can offer?
Fintech Developer Forums and Communities
We establish forums and communities specifically for fintech developers. We are not afraid of any topic. Cryptocurrency development, financial data analysis, algorithmic trading, and many many more.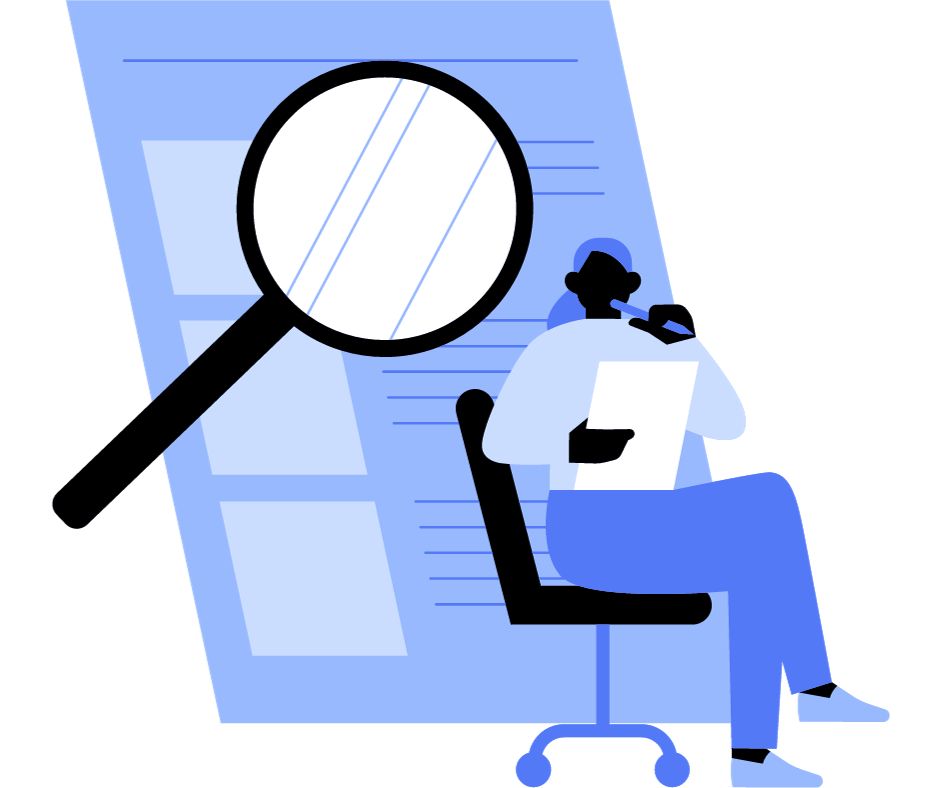 Fintech Technical Documentation Enhancement
We can improve your technical documentation for fintech APIs, emphasizing security measures, compliance requirements, and use cases relevant to financial applications.
Fintech Technical Support and Helpdesk
We offer dedicated technical support for fintech developers, addressing their unique needs when working with financial data, transactions, and security protocols.
Fintech Performance Optimization Services
We specialize in optimizing the performance of fintech applications, emphasizing the critical importance of speed, security, and reliability when dealing with financial transactions and data.
Fintech Technical Workshops and Webinars
We can conduct customized workshops and webinars to focus on fintech-related topics, such as blockchain technology, payment gateways, robo-advisors, or financial data APIs.
Fintech Developer Newsletter
We create a fintech-focused developer newsletter that highlights updates in the fintech industry, regulatory changes, and fintech product releases that developers can leverage.
Want to learn more?
The Future of Artificial Intelligence

In this article, we will explore the latest developments and future trends in AI, as well as its profound impact on these industries.

Code Testing Tools in Fintech

In this article, we will explore various code testing tools, including Selenium, Postman, Katalon, Appium, Eggplant, Cypress, and unit testing, that are widely used to enhance the quality of fintech software.

The Right Programming Language for Fintech Development

Choosing the Right Programming Language for Fintech Development. Fintech companies are transforming the way we manage money, invest, and conduct financial transactions.
While Tech Marketing is one of our areas of expertise, it's not the only field we work in…
Discover how our Dev Marketing strategies can amplify your presence, engage developers, and propel your FinTech solutions into the future.
Dive into financial technology with our Tech Content Hub — where every byte of information becomes a key to unlocking the future of finance.
Welcome to the forefront of FinTech innovation, where the intersection of technology and finance is reshaping the future.
Partner with us for Software Development in the FinTech industry, and unlock the full potential of your financial tools.
Join us in shaping the next era of FinTech excellence — where community isn't just a concept, but a cornerstone for your brand's success.