Tech marketing in AI industry
The adoption of Tech Marketing in AI industry is not just a trend, it's a strategic imperative.
In what areas of AI industry, Tech Marketing can help you?
From orchestrating compelling product launches and fortifying brand positioning to spearheading lead generation through AI-driven analytics, Tech Marketing is the cornerstone for businesses seeking to navigate the complexities of this dynamic landscape.
Through content marketing and thought leadership initiatives, it establishes companies as authoritative figures, while leveraging AI in data analytics optimizes customer targeting and personalization. The integration of marketing automation and AI-powered solutions enhances operational efficiency, delivering personalized experiences and bolstering customer retention.
Moreover, in an industry characterized by rapid advancements, Tech Marketing ensures businesses stay competitive by providing strategic insights, organizing impactful events, and fostering compliance with regulatory standards.
Tech Marketing in the AI sector is a strategic cornerstone, propelling businesses towards innovation, growth, and sustained success.
AI in Social Media Marketing
AI in Social Media Marketing is a game-changer, reshaping how brands connect with their audiences on platforms like Facebook and Instagram. It plays a multifaceted role, encompassing sentiment analysis to gauge public opinion and customer sentiment.
AI-powered chatbots revolutionize customer support by providing immediate assistance, addressing inquiries, and streamlining interactions. Furthermore, social media analytics driven by AI provide invaluable insights into user behavior, helping marketers refine their strategies. AI's prowess in ad targeting is particularly remarkable, as it leverages user data to precisely identify and reach potential customers, resulting in highly effective campaigns.

What Are The Major Gears Of Tech Marketing in AI industry
Big Data
Big data represents the extensive collection of information from diverse sources, serving as a powerful asset for driving digital marketing campaigns. It is an effective component for doing digital marketing campaigns. Big data helps digital marketers' segment complex data sets and send personalized content to customers.
Machine Learning
Machine Learning tools in digital marketing help to identify market trends, predict demand, and provide customer-oriented services. Hence, ML tools and algorithms in AI marketing allow marketers to perform revenue-worthy operations.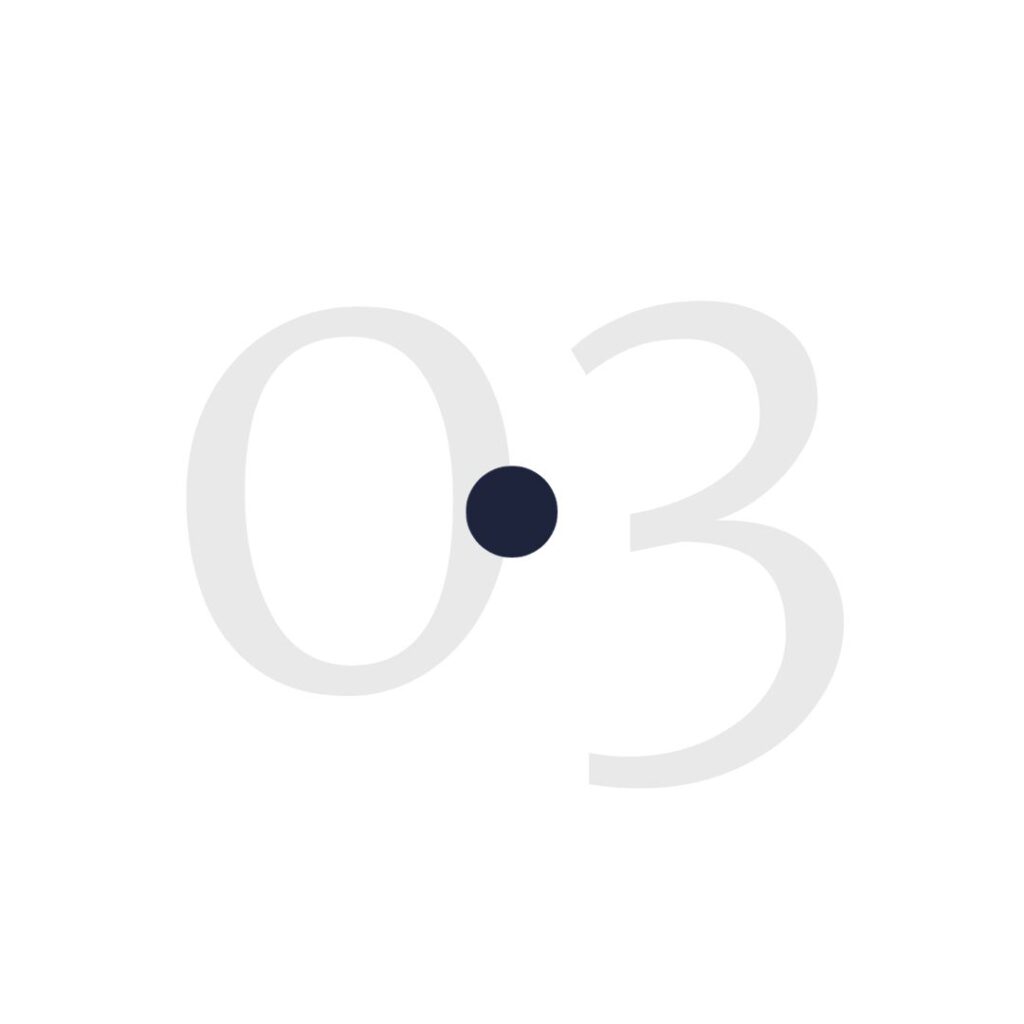 Automation Tools
Automation tools streamline workflows, enhancing efficiency and allowing marketing teams to focus on high-value tasks. When integrated with AI, these tools ensure precision in targeting, personalization, and the delivery of optimal results.
Want to learn more?
Contact us and discover how Tech Marketing can boost your AI business to new heights.
Welcome to a realm where our Dev Marketing strategies surpass traditional boundaries, empowering developers to step into a world of limitless possibilities.
Unleashing the Power of Technical Content in the AI Universe! In the realm of AI, our specialized marketing agency strategically leverages tech content to empower various stakeholders.
In a world where innovation is driven by data and intelligence, our Software Development expertise is your gateway to unlocking the true potential of AI.
We specialize in sculpting strategies that propel your AI initiatives into the spotlight.
Collaborate with us for AI Community Building and empower your network to thrive as a dynamic hub where ideas flourish and shape the future of AI.