Tech Marketing in Cybersecurity industry
From thought leadership campaigns that establish your authority to engaging content that captivates your audience, we are your partners in navigating the complexities of cybersecurity marketing.
In what areas of Cybersecurity industry, Tech Marketing can help you?
In the dynamic and ever-evolving cybersecurity landscape, effective tech marketing is the catalyst for success. At Z3X, we specialize in navigating the intricacies of the cybersecurity industry to elevate your brand and offerings.
From promoting cutting-edge cybersecurity solutions to establishing your thought leadership through targeted content, our tech marketing strategies are designed to resonate with your target audience.
We excel in creating engaging campaigns that not only showcase the unique value of your cybersecurity products but also position your brand as a trusted authority in the field.
Our expertise spans digital advertising, content marketing, and strategic positioning, ensuring that your organization not only stays visible but also thrives in the competitive cybersecurity market.
Partner with us to amplify your impact, drive meaningful engagement, and stand out as a frontrunner in the cybersecurity industry.
How can we help?
Strategic Brand Positioning
We specialize in strategically positioning your cybersecurity brand to stand out in a competitive market. From targeted messaging to impactful visual design, our tech marketing strategies ensure your brand captures attention and builds a strong market presence.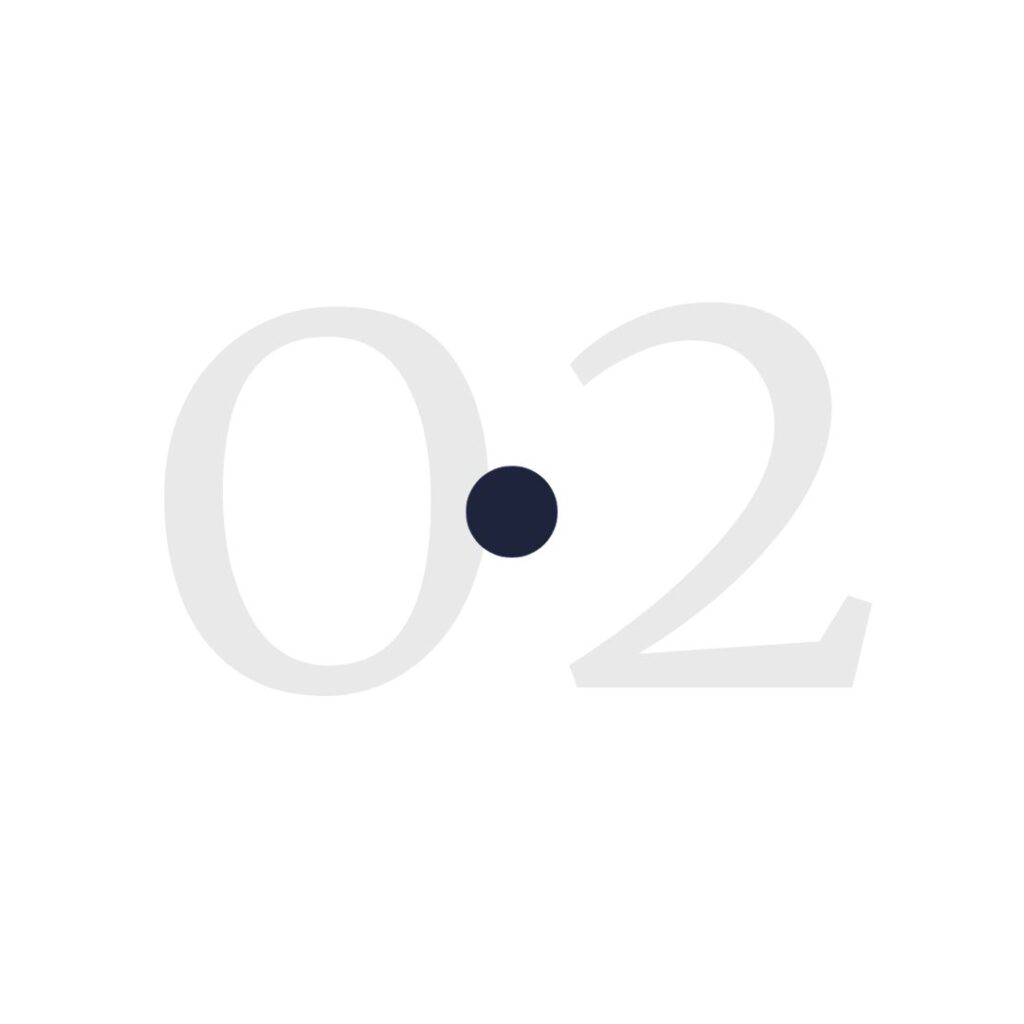 Thought Leadership Campaigns
Elevate your brand as a thought leader in the cybersecurity industry. Our team crafts and executes thought leadership campaigns that position your experts as authorities, driving trust and credibility among your target audience.
Engaging Content Marketing
Capture and retain audience interest with engaging content marketing. We create compelling blog posts, whitepapers, and multimedia content that not only educates but also showcases your cybersecurity solutions in an accessible and impactful manner.
Digital Advertising Excellence
Maximize visibility through effective digital advertising campaigns. Whether it's social media ads, search engine marketing, or display advertising, we ensure your cybersecurity solutions reach the right audience, driving leads and conversions.

Strategic Event Participation
Leverage our expertise in strategic event participation. From webinars to industry conferences, we guide your involvement to maximize exposure, networking opportunities, and overall impact within the cybersecurity community.

Data-Driven Decision-Making
Our focus on data-driven decision-making ensures your tech marketing strategies are continuously optimized for maximum impact. Comprehensive analytics and metrics guide our approach, allowing us to adapt and refine campaigns based on real-time performance.
Want to learn more?
While Tech Marketing in Cybersecurity industry is one of our areas of expertise, it's not the only field we work in…
We understand that in the dynamic realm of cybersecurity, the language spoken by developers is the key to success.
Let us be your guides in shaping a narrative that not only positions your brand as a cybersecurity authority but also captivates and educates your audience in this digital frontier.
With our expertise, navigate cybersecurity confidently. Ensure marketing aligns with trends, resonates with your audience, and elevates brand influence.
With our expertise, navigate cybersecurity software complexities, proactively address threats, and fortify your strategy for sustained innovation.
We don't just recognize the power of networks; we orchestrate them. Community building plays a pivotal role in fostering collaboration, knowledge exchange, and innovation.