Developer Marketing
Dev marketing (or dev mar) is a specialization in which we feel like a fish in the water.
Welcome to Z3X, Developer Marketing Hub!
Here, we recognize the pivotal role that developers play in shaping the digital landscape. Developer marketing is not just a buzzword; it's the heartbeat of our industry.
Developer marketing is the art and science of reaching out to developers effectively. It's about building genuine connections, offering value, and nurturing trust within the developer community.
What channels do we use?
We understand that reaching developers effectively requires a diverse channel strategy. We actively utilize multiple platforms, including social media channels like Twitter, LinkedIn, GitHub, and Reddit, to engage with the developer community.
Our participation in developer forums and communities allows us to provide support, share insights, and collaborate on solutions. Additionally, our technical blog serves as a comprehensive resource, offering in-depth articles and tutorials on a wide range of tech topics. These channels collectively enable us to connect, provide valuable content, and build enduring relationships with developers.
The purpose of the promotion
Dev marketing is all about building trust and credibility with developers, providing them with the resources they need, and fostering a sense of community and collaboration.
It requires a deep understanding of developers' needs, technical expertise, and a commitment to providing value to this audience.
Successful dev marketing can lead to increased adoption of a company's products and services among developers, ultimately contributing to the company's growth and success in the tech industry.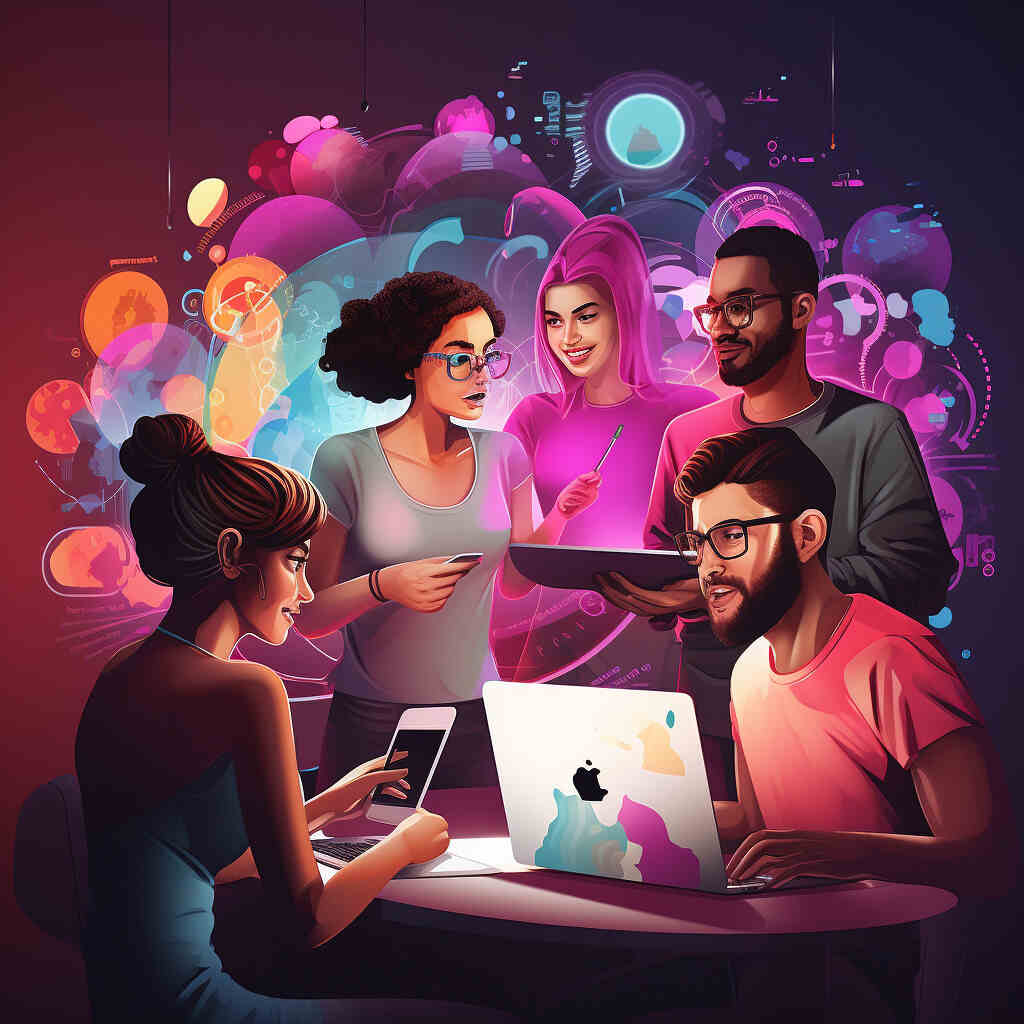 Key Services
Crafting Informative Technical Content

We specialize in developing technical content tailored to the needs of developers. Our content includes blog posts, tutorials, documentation, code samples, and whitepapers that are both relevant and valuable.

Dedicated Developer Advocacy

Our team comprises developers who have a deep understanding of the community. They offer technical support and actively promote our products and technologies, ensuring that developers receive the assistance they require

Active Open Source Engagement

We believe in the power of open source. We actively contribute to open-source projects and offer our own open-source tools and libraries, fostering collaboration and earning developer trust.

Exciting Developer Events

We organize and participate in developer-centric events like hackathons, conferences, and meetups. These events are excellent opportunities for developers to connect, learn, and innovate.

Thriving Developer Communities

We're committed to building and nurturing thriving developer communities, both online and offline. Join us to connect with like-minded individuals and create lasting relationships.

Proactive Developer Outreach

Our outreach efforts include email marketing, social media engagement, and attendance at industry-specific events. We're where developers are, making it easy for you to stay connected with us.
User-Friendly Documentation

We provide clear, comprehensive, and easy-to-understand documentation. Our goal is to make it effortless for developers to harness the full potential of our products and APIs.

Responsive Technical Support

Our dedicated technical support team is here to ensure your satisfaction. Count on us for responsive and knowledgeable assistance whenever you need it.

Rewarding Developer Incentives

Explore our developer programs, certifications, and rewards for creating applications or integrations with our products. We value your contributions and want to recognize your efforts.

Feedback-Driven Improvements

We actively seek feedback from developers and use it to enhance our products and services. Your input is invaluable in shaping our offerings.

Educational Resources

Take advantage of our educational resources and courses. We're here to help you master the use of our tools and technologies.

Promoting Platforms and APIs

If you're interested in our platforms and APIs, we focus on showcasing their capabilities and benefits. Learn how they can enhance your projects and save you time.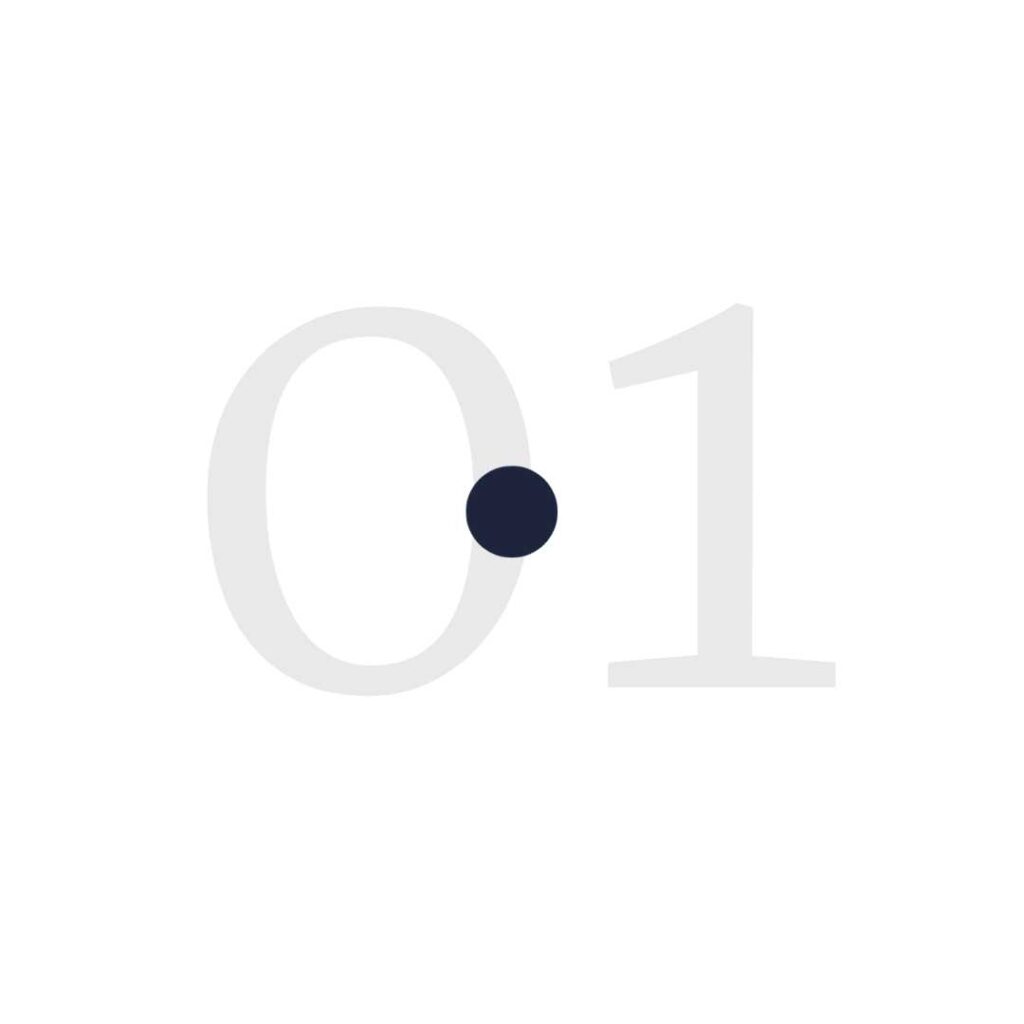 Research & Analysis
We begin by thoroughly researching the developer landscape and analyzing market trends.
Targeted Messaging
We tailor our messaging to resonate with specific developer segments and their unique needs.
Content Creation
We produce high-quality, technical content that educates and adds value to developers.
Multi-Channel Promotion
We strategically promote our content across various channels to reach developers where they are most active.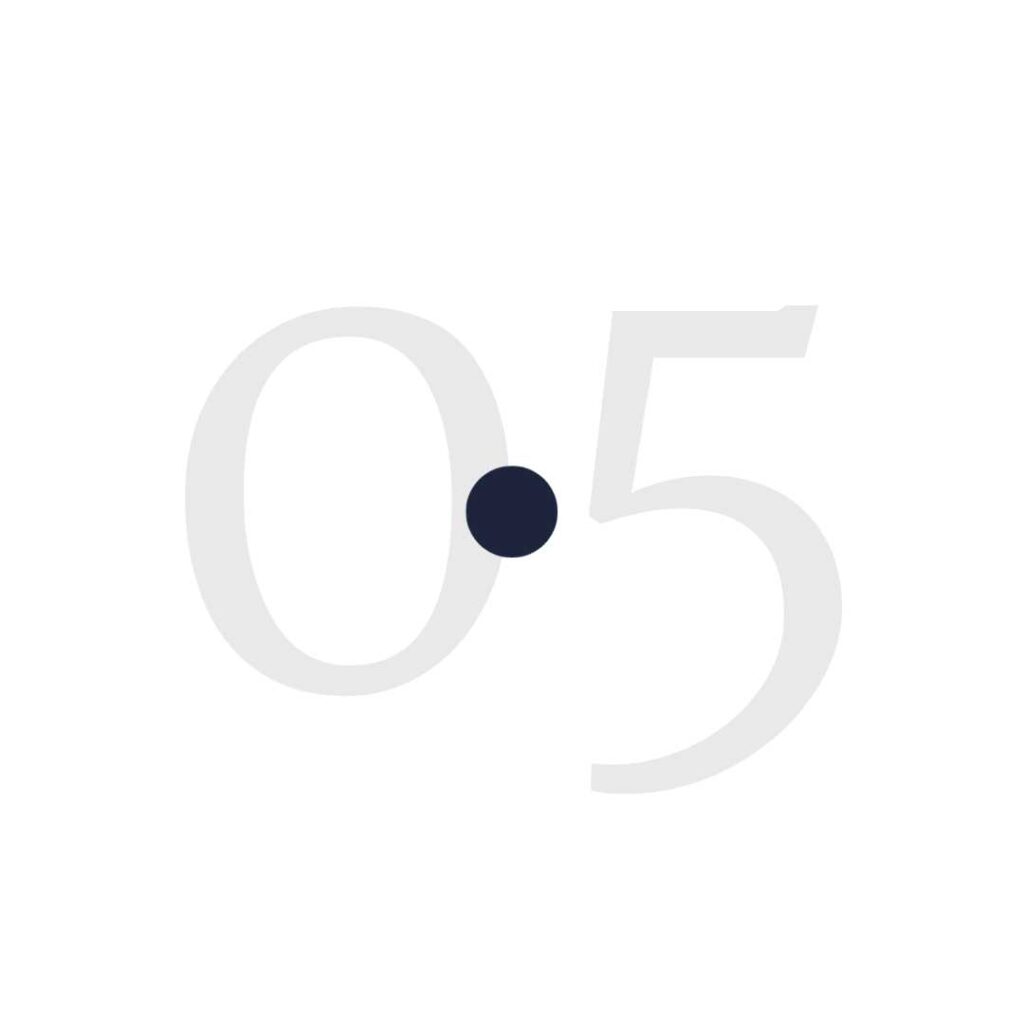 Engagement & Community
We actively engage with developers, provide support, and foster a vibrant developer community.
Data-Driven Optimization
We continuously assess our efforts, gather feedback, and refine our strategies based on data insights for ongoing success.
Want to learn more?
Navigating Social Media in Developer Marketing

Social Media in Developer Marketing. In this article, we will explore how to navigate social media for developer marketing, highlighting various platforms and providing insights into effective strategies and engagement.

Dev marketing vs tech marketing – what is the difference?

In the tech field, where innovation and development are inseparable elements, there are different approaches to promoting products and services. Two of these approaches that are worth examining closely are dev marketing and tech marketing

Common IT mistakes for Tech Companies and Start-ups to Avoid

In the ever-evolving landscape of technology, where innovation and disruption are the name of the game, tech companies and startups are constantly striving for success. However, amidst the excitement and ambition, there are treacherous pitfalls that even the most promising ventures can stumble into. Join us on a journey through the digital labyrinth as we unveil the common mistakes that have plagued tech pioneers and the savvy strategies to navigate around them.
Dev Marketing is not all what we do…
Tech Product Marketing
Technology products have their specific requirements. We know them well. Tech Product Marketing is the key to discovering the potential of technology. No matter your level of tech expertise or the size of your business, we are here to bridge the gap between your goals and the digital world.
Technical content
Documentation, articles, manuals, release notes, tutorials and much more. We know what it is all about. At Z3X, we are on a mission to revolutionize tech marketing through the power of compelling content. Our approach combines cutting-edge technology expertise with creative marketing strategies.