Tech Product Marketing
Technology products have their specific requirements. We know them well.
We are here for you
Tech Product Marketing is the key to discovering the potential of technology. Regardless of whether you are curious about new trends or strive to increase your competitiveness. Tech Marketing will help you understand how to use technological tools to achieve your business goals.
No matter your level of tech expertise or the size of your business, we are here to bridge the gap between your goals and the digital world. Your challenges are our challenges, and together, we'll navigate the tech marketing journey. We understand that every business is unique, and we tailor our approach to meet your specific needs and aspirations.
What channels do we use?
Tech marketing leverages a diverse range of channels, including digital platforms such as social media, content marketing, email campaigns, and paid advertising, alongside offline methods like industry events and partnerships, to effectively reach and engage tech-savvy audiences in an ever-evolving digital landscape.
Search engines are a critical channel for us. Through search engine optimization (SEO) and search engine marketing (SEM), we enhance your online visibility and ensure your business appears where potential customers are looking.
The purpose of the promotion
The primary purpose of promotion in Tech Marketing is to raise awareness and create interest in a tech product or service, ultimately driving customer acquisition and adoption while effectively communicating its value proposition to the target audience.
Our ultimate goal is to drive conversions and sales while staying adaptable to the ever-changing tech landscape. Through data-driven strategies and continuous improvement, we ensure that your tech offerings not only survive but thrive in the competitive digital arena.
Key Services
Market Research and Analysis

We dive deep into your industry, uncovering invaluable insights to identify opportunities for your tech products. Our comprehensive market research and analysis empower your business to make informed decisions, seize untapped markets, and stay one step ahead of the competition.

Product Launch Strategy

Our product launch strategies are meticulously crafted to ensure a triumphant entrance into the market. From meticulous planning to tactical execution, we choreograph a seamless launch that maximizes visibility and drives engagement, setting the stage for a successful journey.

Content Marketing

Our content marketing services are the driving force behind captivating your audience. We create captivating, informative, and shareable content that establishes your tech products as industry leaders, helping you attract and retain loyal customers.
Social Media and Online Advertising

Leverage the power of social media and online advertising with our expertise. We craft innovative campaigns that bring your tech products to the forefront of digital platforms, connecting you with your target audience, boosting brand recognition, and generating leads.

Search Engine Optimization (SEO)

We're your SEO strategists, optimizing your digital presence for top search engine rankings. With comprehensive keyword research, on-page enhancements, and authoritative link-building strategies, we ensure your tech products are found by those actively seeking them.

Data Analytics and Performance Measurement

Our data analytics and performance measurement services provide a roadmap to success. We harness the power of data to track and analyze key metrics, enabling you to fine-tune your marketing strategies and achieve exceptional results while staying accountable to your goals.
Set goals
Establish achievable KPIs and utilize a detailed plan to align key stakeholders with objectives.
Understand your market
Develop detailed personalized targeting, market segmentation, and purchasing behaviors.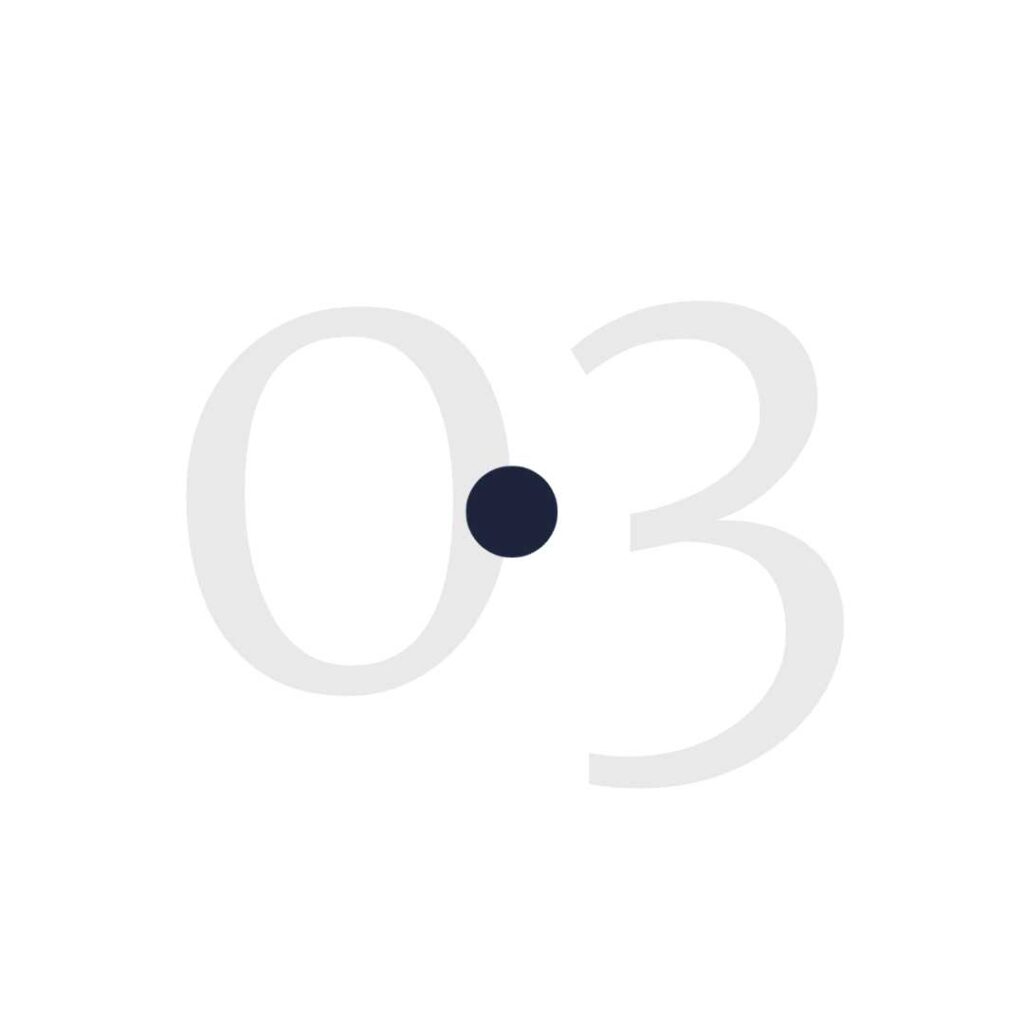 Measure the competition
Build a diversified strategy based on competitive environmental analysis.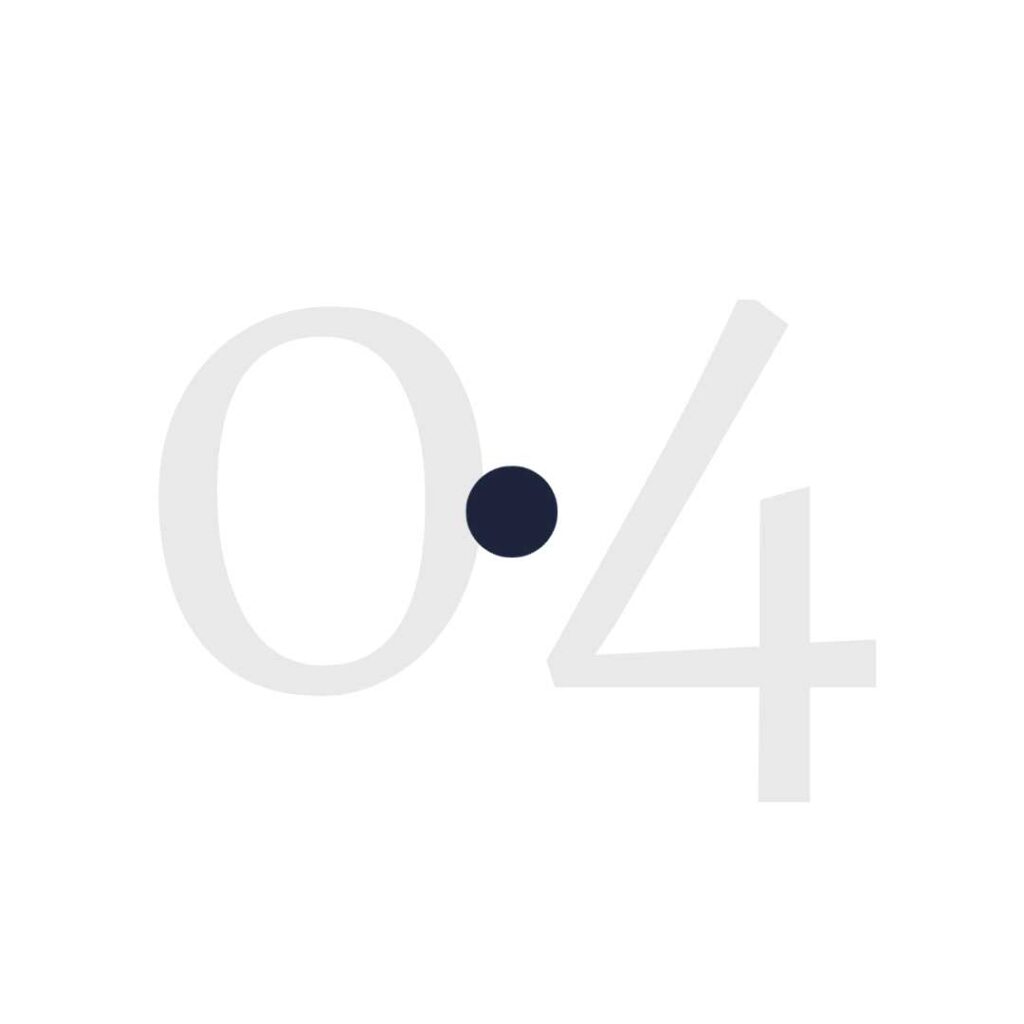 Detail your road map
Recognize and create a plan for the implementation and advancement.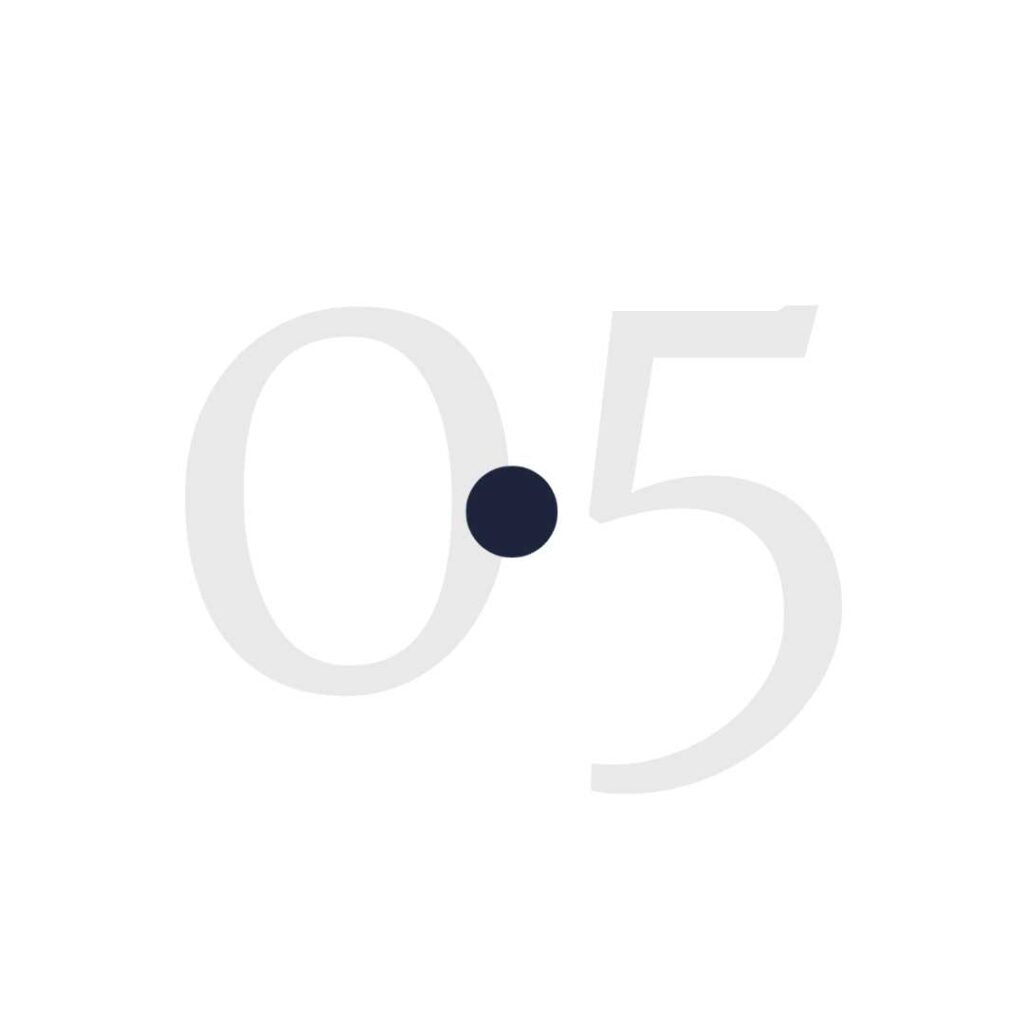 Build your plan
Gather detailed research to develop a tech product marketing plan.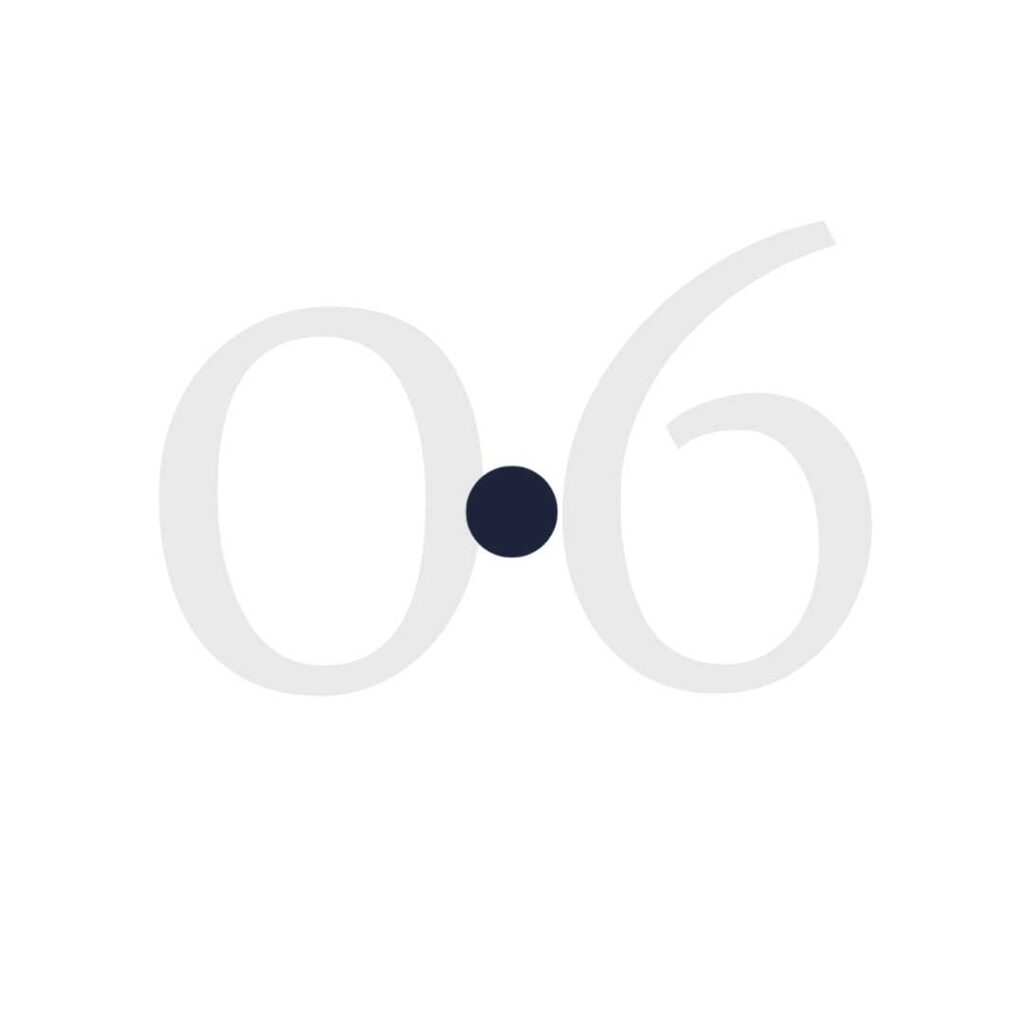 Launch your product
Create a launch card to measure impact, conduct CAB tests, and compare them to KPIs.
Want to learn more about Tech Product Marketing?
The Future of Artificial Intelligence

In this article, we will explore the latest developments and future trends in AI, as well as its profound impact on these industries.

Code Testing Tools in Fintech

In this article, we will explore various code testing tools, including Selenium, Postman, Katalon, Appium, Eggplant, Cypress, and unit testing, that are widely used to enhance the quality of fintech software.

The Right Programming Language for Fintech Development

Choosing the Right Programming Language for Fintech Development. Fintech companies are transforming the way we manage money, invest, and conduct financial transactions.
Tech Marketing is not all what we do…
Dev marketing
The marketing to the developers is a specialization in which we feel like a fish in the water. Here, we recognize the pivotal role that developers play in shaping the digital landscape. Developer marketing is not just a buzzword; it is the heartbeat of our industry.
Technical content
Documentation, articles, manuals, release notes, tutorials and much more. We know what it is all about. At Z3X, we are on a mission to revolutionize tech marketing through the power of compelling content. Our approach combines cutting-edge technology expertise with creative marketing strategies.