Dev Marketing in Cybersecurity industry
We understand that in the dynamic realm of cybersecurity, the language spoken by developers is the key to success.
In what areas of Cybersecurity industry, Dev Marketing can help you?
In the cybersecurity industry, the role of Dev Marketing is pivotal in bridging the gap between innovation and market visibility. At Z3X, we specialize in crafting Dev Marketing strategies that resonate with both developers and end-users
From promoting cutting-edge cybersecurity solutions through developer-focused campaigns to creating technical content that communicates the value of your offerings, our Dev Marketing expertise ensures that your products stand out in a crowded market.
We understand the unique needs of developers and align your marketing efforts to showcase the technical prowess of your cybersecurity solutions.
Partner with us to navigate the intricate landscape where technology meets marketing, and let your cybersecurity innovations shine, attracting both developer interest and widespread market adoption.
How can we help?
Developer-Focused Campaigns
We specialize in creating targeted campaigns specifically designed to resonate with developers in the cybersecurity industry. Our approach ensures that your marketing efforts are not only seen but also embraced by the developer community.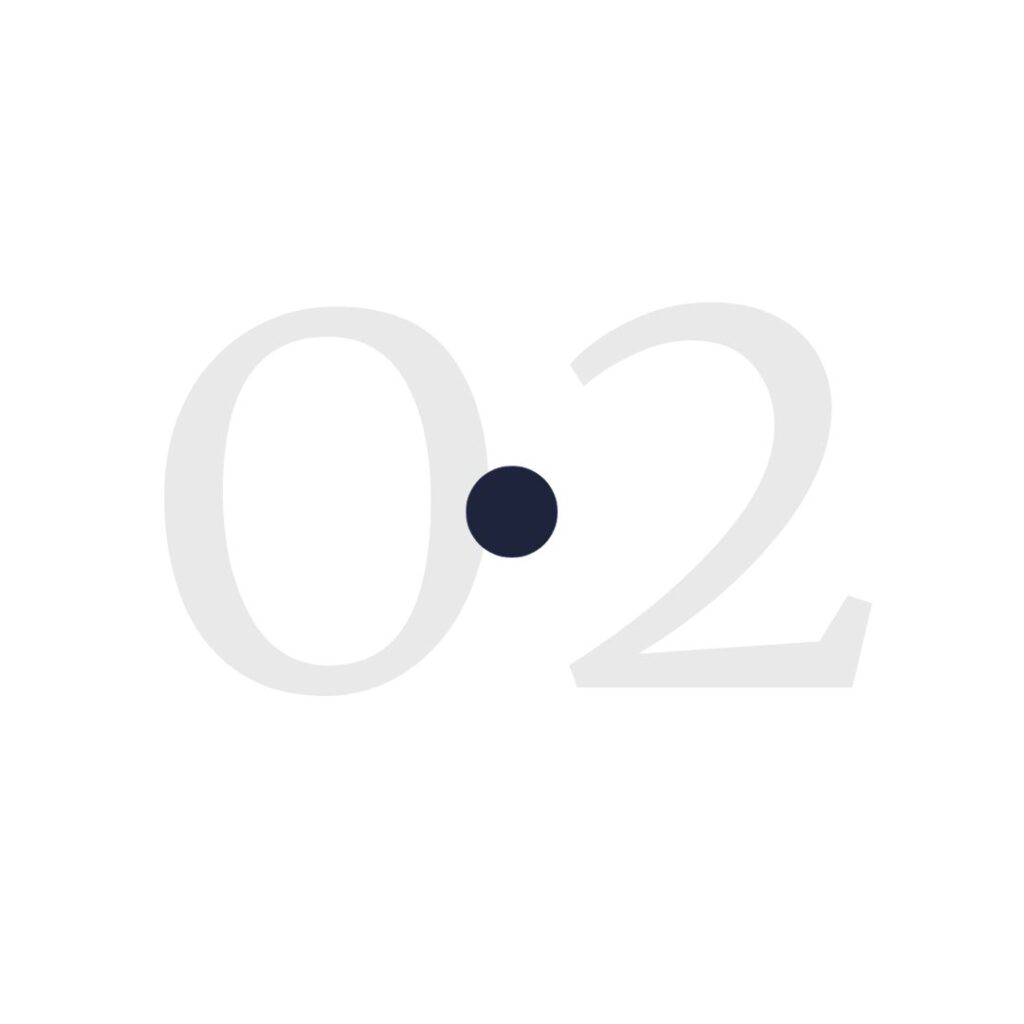 Technical Content Creation
Leverage our expertise in developing technical content that effectively communicates the value of your cybersecurity solutions. From in-depth blog posts to detailed whitepapers, we create content that speaks the language of developers.
Developer Engagement Strategies
Our strategies are crafted to drive meaningful engagement from the developer audience. Whether through events, online interactions, or targeted promotions, we ensure that your cybersecurity solutions capture the interest of developers.
Innovation Showcase
Showcase your cybersecurity innovations effectively with our marketing strategies. We highlight the technical advancements of your products, positioning them as cutting-edge solutions within the developer community.
Collaboration Platforms Utilization
Maximize your reach through collaboration platforms that developers frequent. Our approach ensures your cybersecurity solutions are visible on platforms like GitHub and Stack Overflow, fostering engagement and interest.
Tailored Developer Messaging
We understand the unique language of developers. Our messaging is tailored to resonate with the technical aspects of your cybersecurity solutions, ensuring effective communication and understanding within the developer community.
Want to learn more?
While Dev Marketing in Cybersecurity industry is one of our areas of expertise, it's not the only field we work in…
From thought leadership campaigns that establish your authority to engaging content that captivates your audience, we are your partners in navigating the complexities of cybersecurity marketing.
Let us be your guides in shaping a narrative that not only positions your brand as a cybersecurity authority but also captivates and educates your audience in this digital frontier.
With our expertise, navigate cybersecurity confidently. Ensure marketing aligns with trends, resonates with your audience, and elevates brand influence.
With our expertise, navigate cybersecurity software complexities, proactively address threats, and fortify your strategy for sustained innovation.
We don't just recognize the power of networks; we orchestrate them. Community building plays a pivotal role in fostering collaboration, knowledge exchange, and innovation.